This weekend we ventured deep into the dark caverns of the Cincinnati Museum Center to explore one of the most fascinating, awe-inspiring, and spine-tingling exhibitions in the country. With two tickets in our adventurous hands, courtesy of our pals at WCPO Insider, we got a sneak-peek of the mysterious Mummies of the World exhibit opening on November 26, and let me tell you, it did not disappoint.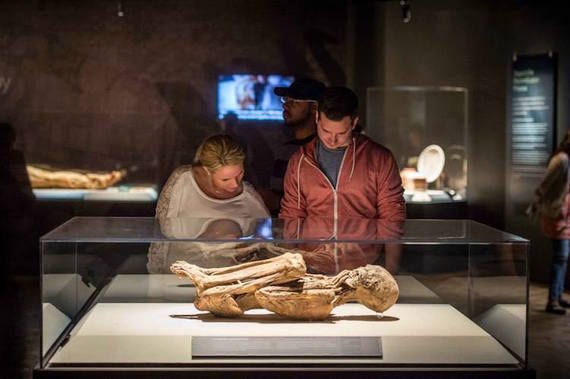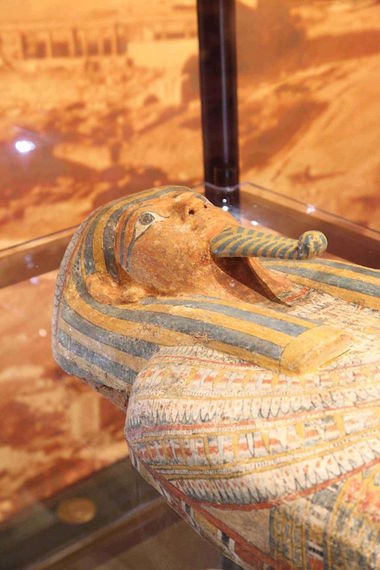 Mummies of the World is one of the largest collections of dead stuff ever assembled under one roof, presenting one of the most amazingly well-curated exhibitions of mummies and mummy-related artifacts you could possibly hope to see outside of an Egyptian pyramid.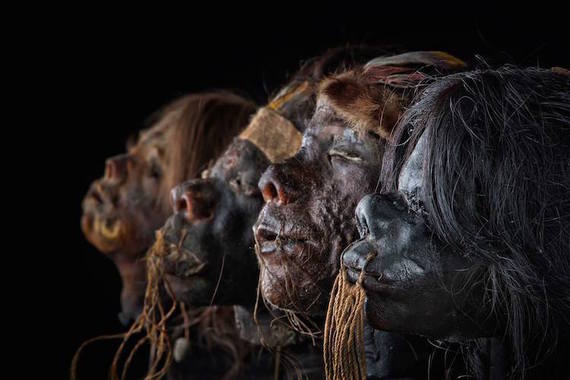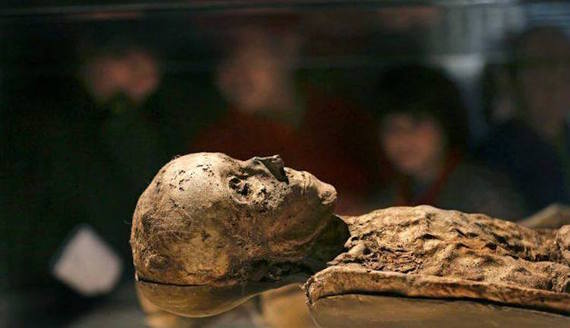 When you pass through the curtains and into the darkly lit exhibit, you're met with a sense of awe and wonder. The exhibit contains some of the world's most well preserved mummies, ranging culturally anywhere from classic Egyptian, to bog bodies, to naturally-occurring mummies discovered hidden beneath European churches. There's a little bit of everything. Not only does Mummies of the World focus on the process and tools of mummification, but also highlights the numerous death rituals and funeral processes they underwent as well.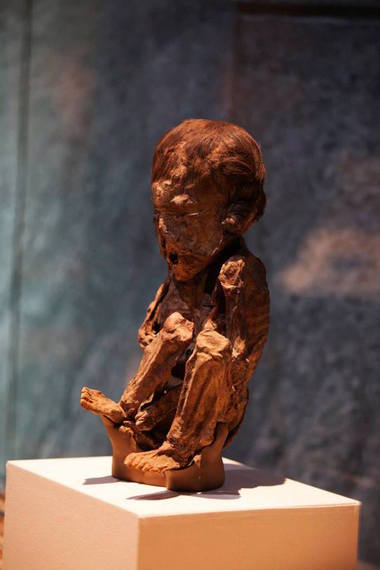 "This groundbreaking exhibition bridges the gap between past and present, showing how science can shed light on history, the study of medicine and cultures around the world. Featuring a never-before-seen collection of objects and specimens, including real human and animal mummies and related artifacts from South America, Europe and Egypt, Mummies of the World also demonstrates that mummification – both through natural and intentional processes has taken place all over the globe, from the hot desert sands of South America to remote European bogs." -Mummies of the World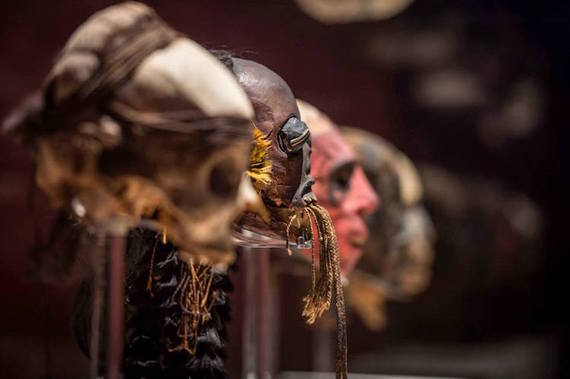 Each of the exhibit rooms let you get up close and personal with the faces of the past, and if you have an active imagination like me, it's easy to imagine spotting something move out of the corner of you eye. Each piece is fascinating, and you'll be leaning in a little closer just to get a better look.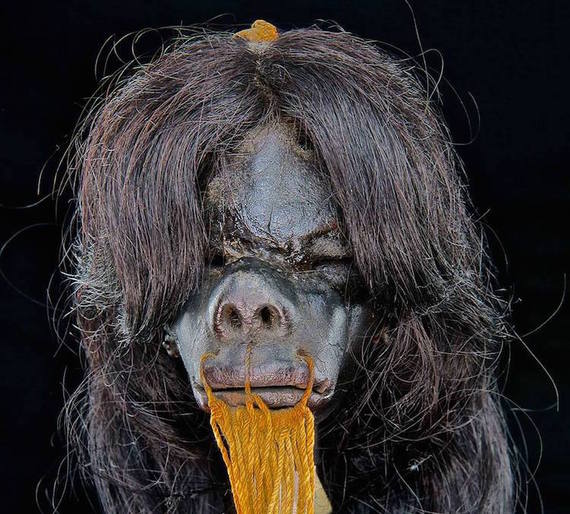 I can't recommend the collection enough. If you and your family are looking for something awesome to do this holiday weekend, the exhibit officially opens on November 26th, so grab your tickets, and get ready lose yourself in the history and mystery of the Mummies of the World.