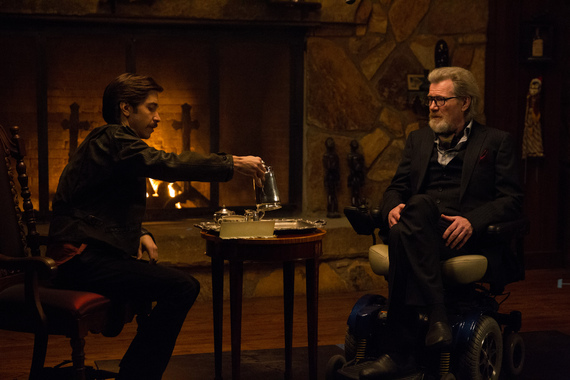 I recently hosted a panel with Justin Long and Genesis Rodriquez for AOL BUILD, to talk about their work in Kevin Smith's new horror film, Tusk. They're a funny duo and offered some insight into working with Johnny Depp on the film, as well as Kevin Smith's working relationship with marijuana, which probably also aided in explaining the movie itself.
It was an enjoyable chat for us all so I'm happy to be able to share it below.
Follow Rob Feld and the Day for Night series on Twitter and on Facebook.
TUSK with Justin Long and Genesis Rodriguez from Day for Night talks on Vimeo.