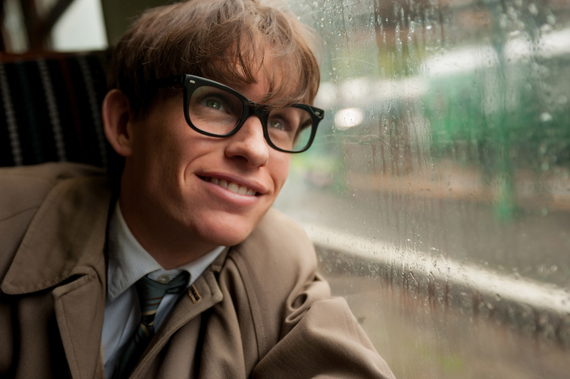 For years writer Anthony McCarten pursued Jane Hawking, the first wife of renowned physicist Stephen Hawking, to obtain permission to adapt her book about their life together. Eight years, to be precise. Once she was convinced, the ultimate result was The Theory of Everything, directed by James Marsh (Man on Wire), which opens tomorrow.
McCarten's script chronicles a warm and unconventional love story riddled with theoretical physics and Stephen Hawking's struggle with his degenerative condition. At a recent private screening I had the chance to discuss with McCarten both his approach to the material and the Hawking family's reaction to the film. I think both elements can inform one's experience of the film, so I am glad for the opportunity to share it here:
Official trailer:
The Theory of Everything opens tomorrow, Friday, Nov. 7.
Follow Rob Feld and the Day for Night series on Twitter and on Facebook.