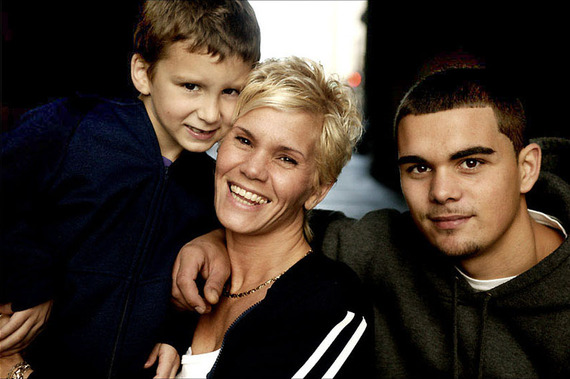 --Original Message--
From: Jane Anastasia
Sent: Oct 14, 2003 4:46PM
Dear Mr. Zuckerman:
I am writing to you to tell you how happy you had made my son. when you let him hold your camera on Monday, he talked about it all day long. When he went to school, he told everybody he met a real life movie star, he didn't mean the people on the set, he meant you. I can't thank you enough for making him so very happy. Please keep in touch with me, because now, my son is only six years old, he knows already that he wants to grow up to be just like you. Thank you for making a huge impact on my son's life.
Sincerely,
your new friends,
Jane L. Anastasia
www.robertzuckerman.com
robert@robertzuckerman.com