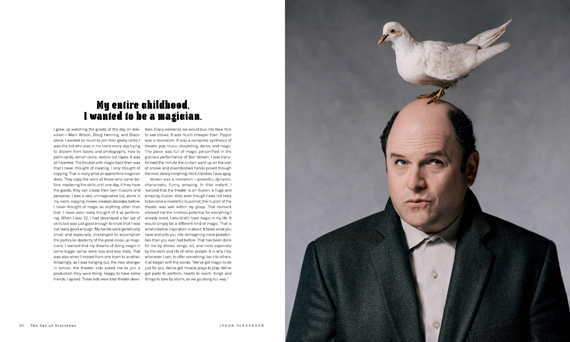 We live in a world where we're pressed for time and inspiration. This month The Creative Coalition is proud to debut The Art of Discovery, sponsored by Renaissance Hotels and published by Rizzoli New York. The book was created to inspire discovery and boost support for America's community arts organizations. The Art of Discovery is a photography and literary project, and is the cornerstone of The Creative Coalition's campaign to inspire support for arts in public schools and arts in communities.
In today's world, it seems like the only way to ensure that there is a significant public investment in America's arts and arts education programs is to ensure that both policymakers and the private sector understand the return on an investment in the arts. How many jobs will it create? How much tax revenue will the arts generate? Both legitimate questions. And the answers are compelling. The Federal government found that arts and cultural industries contribute $504 billion annually to our gross domestic product, and employ more than two million Americans.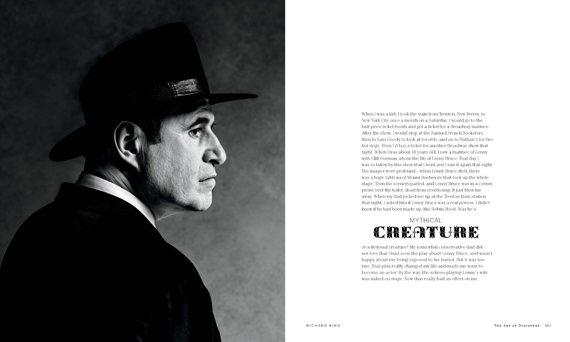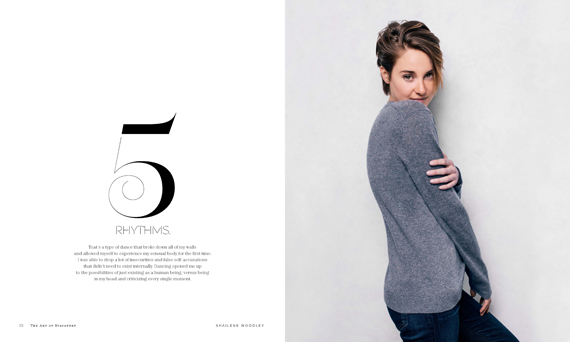 At the same time, numbers don't tell the whole story. Not by a long shot. We also know that young peoples' involvement in the arts has a huge impact on them later in life. They do better on standardized tests, are more likely to graduate from high school, and increase their chances of graduating from college. Data conclusively establishes links between the arts and achievement in science, technology, engineering and math. A child's love of drawing, playing instruments, acting in the school play, or dancing is important not just because it will boost our economic output, but because we see the joy that art brings. Humans have an innate need to create and tell stories, and that content enriches our lives and gives us a narrative framework for our own experiences. A few bars of music can evoke even the dimmest of memories, while architecture and design define the spaces we live in. Art helps us discover who we are. What could be more important than that?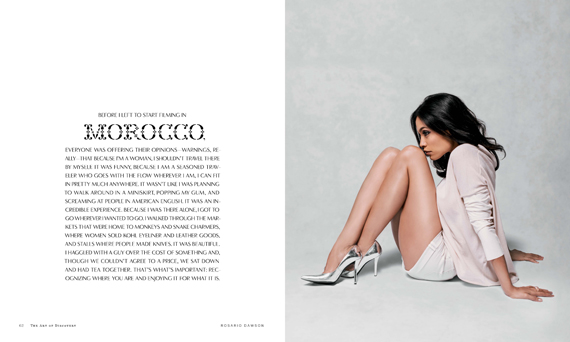 We hope that The Art of Discovery is savored, and provides inspiration. To the public sector to discover the richness that the arts brings to life in all of us; and to the corporate sector to emulate our sponsor, Renaissance Hotel's investment in the communities in which they operate by partnering with us to encourage a sense of discovery and wonder tied back to the arts. We hope that corporate America truly takes on the mantle, "do well by doing good."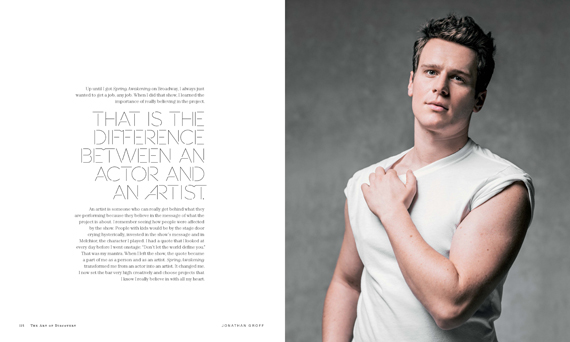 Everyday life is full of challenges and information overload, and the concept of time has become a most precious gift. The Art of Discovery captures that singular "moment" in time that acts as your own personal muse. The one we stumble upon unknowingly on a crowded avenue, or surprisingly at our neighborhood coffee shop. It is often in these unexpected moments where we feel most inspired to think differently. It can happen anywhere, at any time. Look back and reflect on certain moments in your own life. What is your own moment where the arts have played a unique role in inspiring you to build, create, explore and grow? The Art of Discovery is meant to encourage the all of us to ignite our own curiosity through music, film, art, photography and literature while at home and on the road. Wake up America! It's time to go buy the book in order to preserve the arts.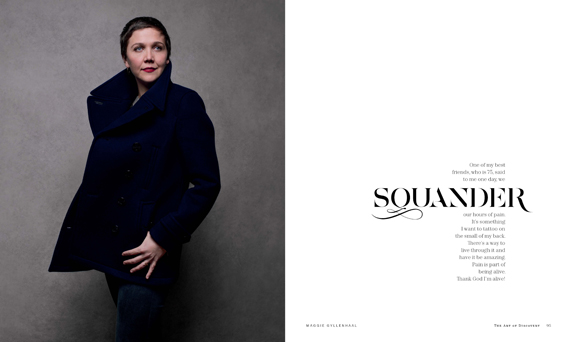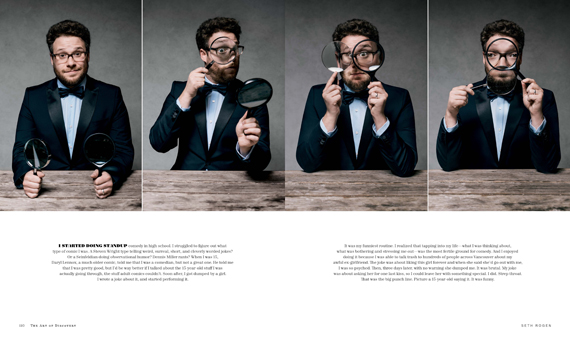 The Art of Discovery -- with proceeds supporting The Creative Coalition's arts in education advocacy programs, contains insightful stories from 100 luminaries including Zach Braff, Jessica Chastain, Tim Daly, Adam Driver, Joseph Gordon-Levitt, Jonathan Groff, Michael C. Hall, Ethan Hawke, Amber Heard, John Leguizamo, Jared Leto, Gabourey Sidibe, Shailene Woodley, and is accompanied by portraits shot by renowned photographer Jeff Vespa. The Art of Discovery is edited by The Creative Coalition's CEO Robin Bronk and designed by award-winning art director and typographer Nancy Rouemy | We Live Type Ltd.