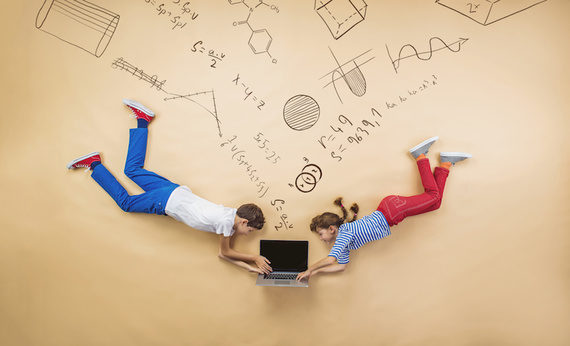 This article/interview first appeared on EdCircuit and is reprinted here with permission.
An Intriguing Conversation with Conrad Wolfram of Wolfram|Alpha About Math, Historical Pedagogical Approaches And A Challenging Standstill Across the Education Ecosystem
Today, we have an exclusive interview with Dr. Rod Berger of MindRocket Media Group and special guest Conrad Wolfram of Wolfram|Alpha.
Listen in as they discuss the fascinating topic of math, the role of technology, pedagogical approaches and the challenges we face in our education ecosystem in the 21st century. As we live in a new digital age, it is imperative to ask pressing questions about taking risks, changing methodologies and creating shifts in the paradigm. It is our responsibility to prepare students to ensure they are equipped for the ever-changing and global world we live in today.
This interview focuses on the critical question: Have we gotten math education all wrong?
___________________________________________________________
About: Conrad Wolfram is Strategic Director and European Co-Founder/CEO of the Wolfram group of companies.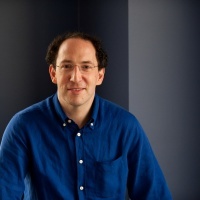 He initiates and directs business, marketing, design and strategic technical projects including webMathematica (which underlies Wolfram|Alpha). In 2010, he realised that the school subject of maths has become almost totally discrepant from its real-world application. With these new discoveries, he founded computerbasedmath.org to address this worldwide. He holds an MA from Cambridge University.
To learn more about this topic, stop by EdCircuit to read his latest editorial, The Dark Side of Math Education.
___________________________________________________________
About: Dr. Rod Berger is a global education media personality.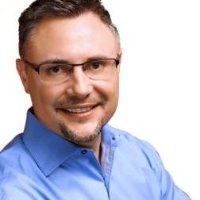 As an industry personality Dr. Berger has interviewed Ministers of Education, leading voices like Sir Ken Robinson, U.S. Secretary Arne Duncan, AFT President Randi Weingarten and other global thought leaders. Dr. Berger is a guest lecturer at Vanderbilt University.
___________________________________________________________
For more interviews with innovators, please see EdNews Daily or follow me on LinkedIn.
I am also an EdTech Though Leader at LinkedIn in the education technology and management channel; you can find more interviews there as well.