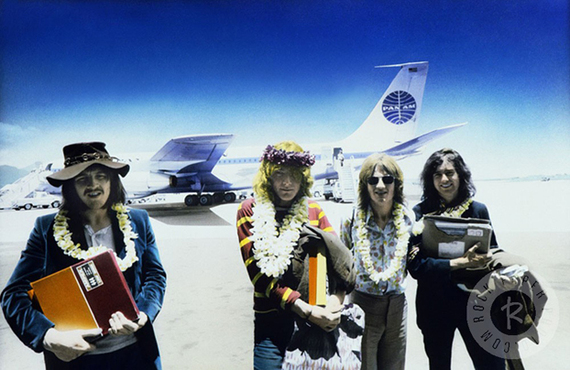 Led Zeppelin by Robert M. Knight
It's summer, and the open road is calling.
Our collection is brimming with travel shots -- artists from Boston to U2 going places. Planes, trains and automobiles -- not to mention motorcycles and sailboats. You'll find these restless performers heeding the call of the journey in countless ways. And always in style.
Check out our summer-inspired album of our favorite travel shots by photographers including Ron Pownall, Henry Grossman, Craig Wetherby and Mark Weiss.
Happy trails.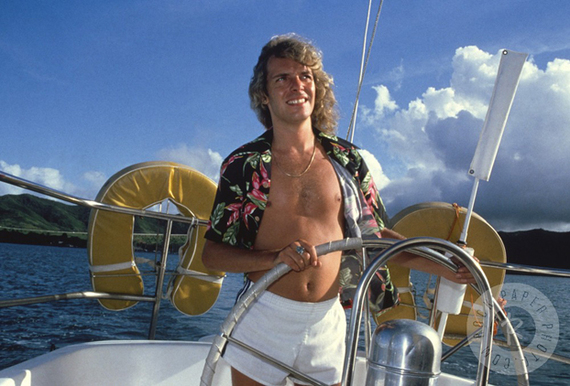 Peter Frampton by Brad Elterman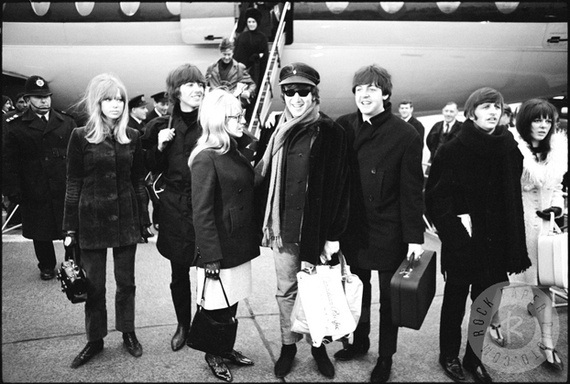 The Beatles by Henry Grossman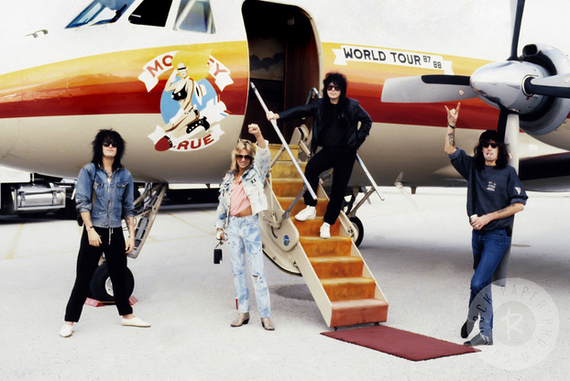 Mötley Crüe by Mark Weiss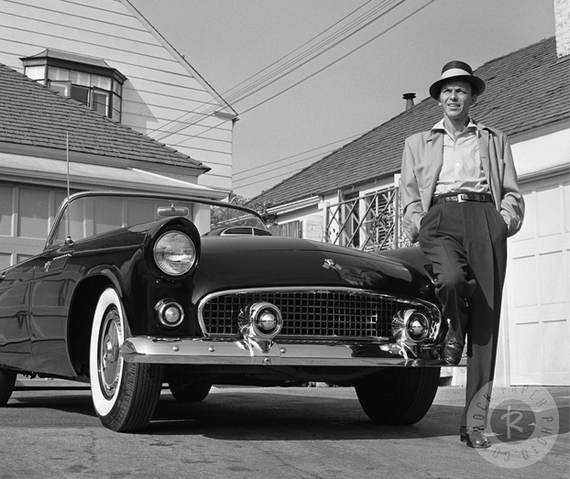 Frank Sinatra by Frank Worth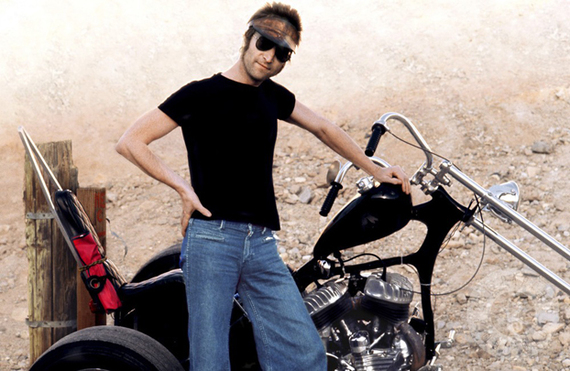 John Lennon by May Pang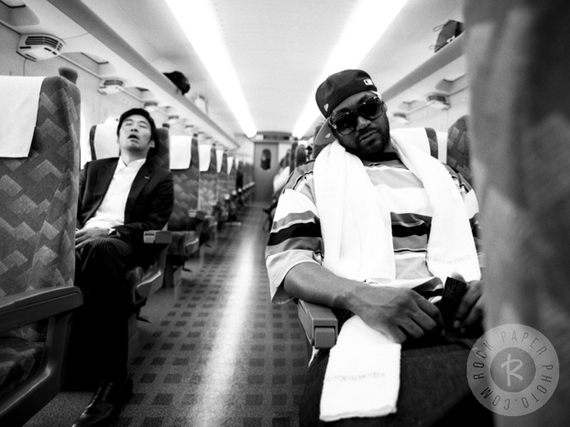 Ghostface Killah by Craig Wetherby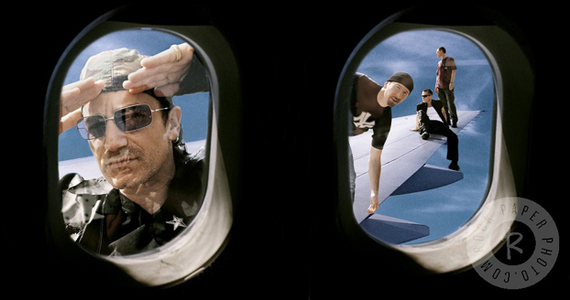 U2 by Matthias Clamer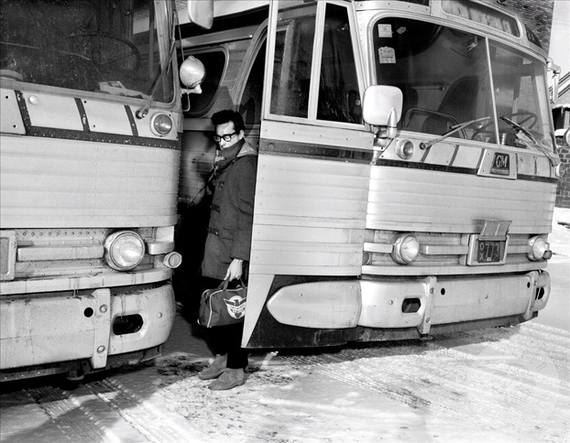 Buddy Holly by Lew Allen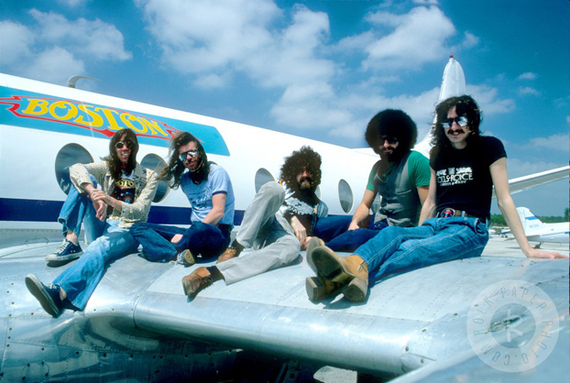 Boston by Ron Pownall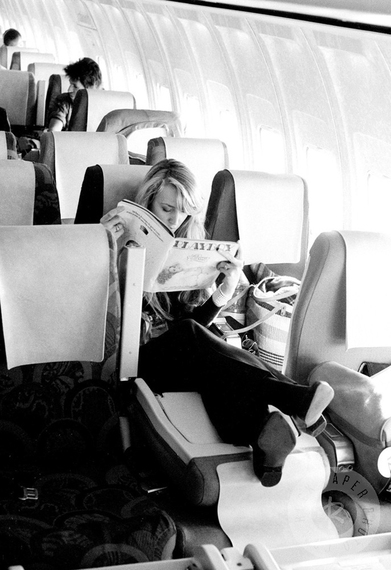 Jerry Hall by Michael Putland