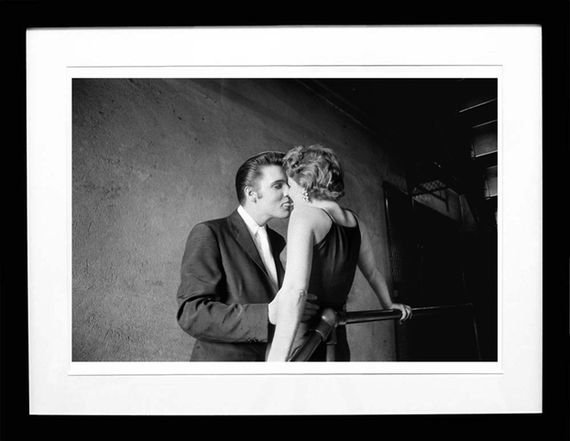 Alfred Wertheimer's intimate and candid early portraits of Elvis Presley justly earned his legacy as one of pop culture's most important fine art photographers.
On a visit in July with the late photographer, who died Sunday at the age of 84, Rock Paper Photo's Jody Britt was struck by Alfred's keen eye and razor sharp memory of every detail behind his masterful photos.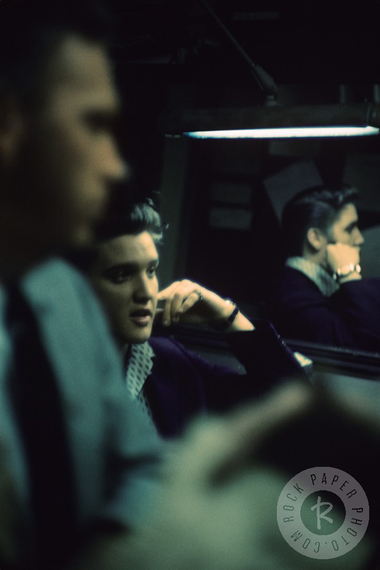 Elvis by Alfred Wertheimer, New York 1956
"He was humble, incredibly grateful and fully understood the power of his images," Jody said. "What a privilege to spend that time with him, looking through the archive together and hearing his stories."
Alfred and Jody worked together at the photographer's computer at his Upper West Side brownstone, reviewing hundreds of scans from his archive. They unearthed two dozen or so images that Rock Paper Photo would make available for the first time as fine art limited edition prints.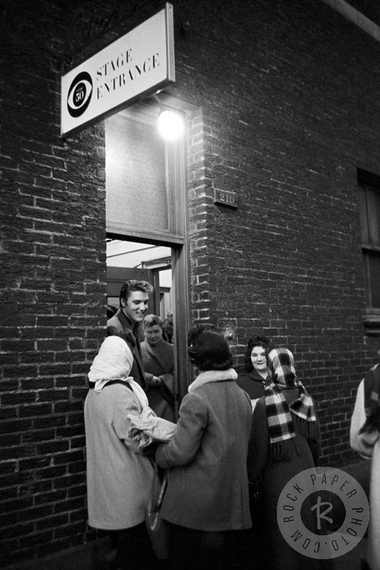 Elvis Presley by Alfred Wertheimer, New York 1956
We released this work a month later just as Alfred was visiting the European Elvis Presley festival in Bad Nauheim, Germany, the same city were the singer performed his military service between 1958 and 1960.
Recalling their meeting, Jody said, "I remember he stood back at one point when I found an unseen image that I really liked. He gave me this smile and had this real glint in his eye, which conveyed the awe that, all these years later, there were still gems to be found. It was a very cool moment to experience."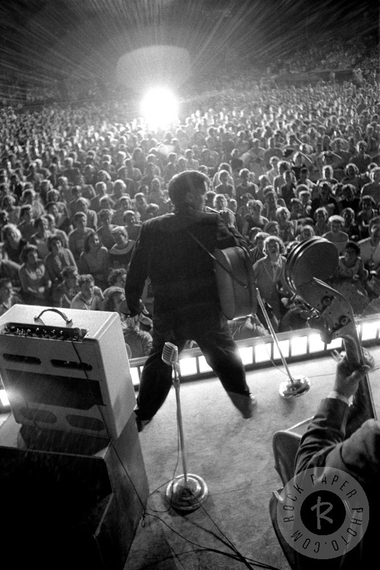 Elvis Presley by Alfred Wertheimer, Memphis 1956
Two other memories stood out for her. One was the custom, rubber-tipped pointer ("kind of like long chop stocks") that the photographer used to highlight noteworthy elements of the images they reviewed on the computer screen.
Then there were the home-made stewed tomatoes that Alfred insisted they share. It was high summer, after all.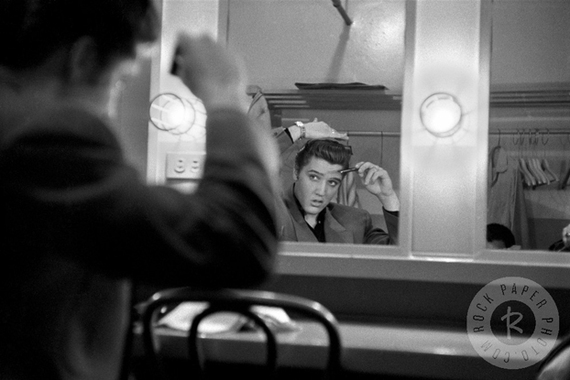 Elvis Presley by Alfred Wertheimer, New York 1956