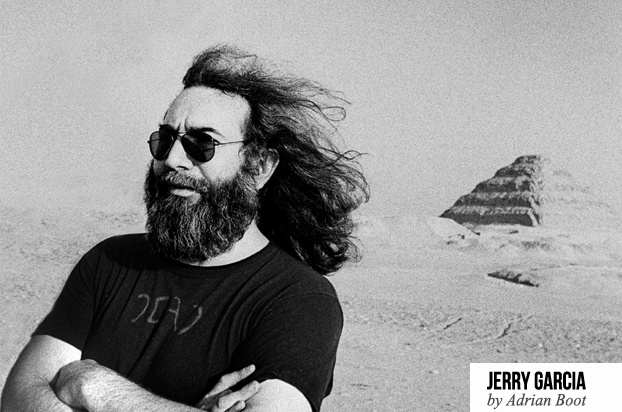 British photographer Adrian Boot has worked across the world on numerous projects ranging from Live Aid with Nelson Mandela to Roger Water's "The Wall" in Berlin. So he had no complaints at all when in 1978 The Grateful Dead's record label paid him to leave dreary London on a trek to Egypt to shoot the band's three historic sets, staged at the foot of the Great Pyramid and the Sphinx.
"The UK rock press was still 100 percent black and white," recalled the photographer, whose work appeared in Britain's two leading music newspapers. Adrian's shots were amply well-received, and the label used his images in the Dead album that followed, "Rock the Cradle." The turnout for the concerts - timed to coincide with a lunar eclipse and accompanied by the levitating effects of a huge sound system set up inside the pyramid- was light.
"In reality," the photographer wrote years later, "the audience, other than a plane-load of Dead Heads, was a bunch of bemused Bedouins and their goats."
But this was not your run-of-the mill concert gig. "So here I was in Egypt," he recounted, "with Jerry Garcia, Mountain Girl, The Pranksters, The Grateful Dead and an entourage of grown-up hippies. For a week or so I was on the bus. The electric cool aid acid test rekindled. Only this time it would include a pyramid and a lunar eclipse."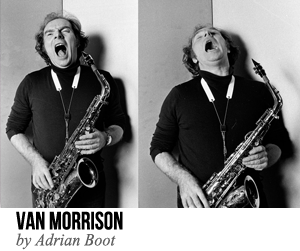 Adrian is one of Britain's best-known music photographers. His portfolio includes portraits and live shots of such music greats as The Clash, Debbie Harry, U2, Eric Clapton and Van Morrison.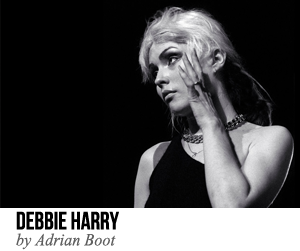 Adrian developed a special kinship with Jamaica when he moved there in the early 70's after college to teach physics. He has since completed special photography projects for Island Records, collaborated on many books, and produced exhibitions on subjects ranging from reggae to punk Hendrix. He is the co-founder of the independent photo agency, Urban Image.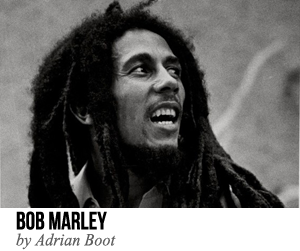 Adrian said that the idea of staging a Grateful Dead concert near Cairo, which required diplomatic talks between the American and Egytian governments to smooth arrangements, "was unquestionably a novel notion" in 1978 -- "a minor miracle that it happened at all" given the geopolitical currents of the time.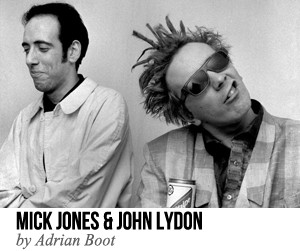 You could say things ended well. The lunar eclipse worked its magic. Israel signed a peace treaty with Egypt. And there was this memorable exchange the following morning as the photographer was leaving Billy Graham's all-night after-party to make his way back to the airport.
"I passed the great Jerry Garcia as I left and called out that I didn't see any Pyramids levitate. He replied, suggesting that I wasn't paying attention, I was busy with my photography." And we are glad he was.