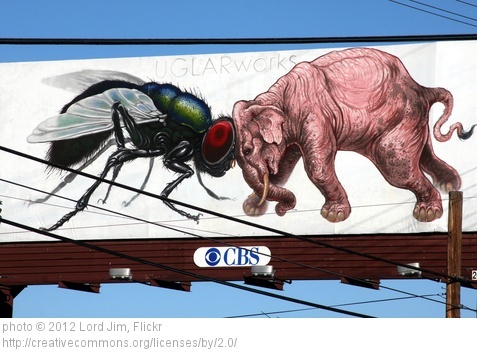 Many years ago between 2006-2007, when I was getting a lot of tattoo work at Good Time Charlie's, a master tattooer, painter, sculptor and draughtsman, Chris Brand, would talk heavily about the L.A. River. Growing up in the Westside of Los Angeles and the South Bay, I never spent time in the river, therefore, my relationship to it was non-existent. The closest I came to being in its proximity was in the Ballona Creek in Marina Del Rey while on the bike path. I drove over and around it through the tentacle-like highway infrastructure my entire life, but I never took into consideration the vein or artery that ran underneath. It isn't a fluvial body of water like you would observe in other big cities that brings forth an aquatic culture, ours is a decrepit channel of concrete abandonment and pollution. For many it is insignificant, it takes up too much space, it is filled with endless graffiti and waste, it is an imaginary dotted line that simply divides several communities, and it is something that should have been used as various metro lines, an airport, or additions to the highway system. I never bothered to understand it's natural navigation course, it's history, it's development, it's flora and fauna and now it's redevelopment and master plan, until the various conversations I had with Chris Brand.
He introduced me to a fellow colleague and tattoo apprentice, a master painter with a graffiti background, Evan Skrederstu, who both mentioned they were collaboratively working on a book about the art, biology, and history of the Los Angeles River with another artist, Steve Martinez. It all seemed rather archaic and fascinating, and at once I was drawn in with the utmost enthusiasm. I began to go to city council meetings for master plan updates, volunteer in river clean-ups, and I began to visit the river with more frequency throughout different parts to help me understand the ecology of my environment that was often neglected. Since then, the river has become a big part of my life. The book was published in 2008, The Ulysses Guide To The Los Angeles River, Volume I, and it was as informative and artistic as I had imagined. The story is told through a fictitious narrator, Ulysses L. Zemanova who follows the trajectory of the river from an incorrect usage of the city's intent to control storm flooding, to the legends of "niños de la tierra" told in drawings and on cut out sheets of note paper.
The book examines the numerous drainage holes and tunnels, the various species of animals and insects and their inconsistencies of being found in certain types of climates and environments, and it is mostly handwritten on lined paper or post-its and perhaps scanned or pasted onto the pages. There are thorough descriptions of bacteria, mold and algae found in the river, photographs of organisms, and references to channelization and decline of species. If you didn't know anything about the Los Angeles River before reading this book, it will assist in your navigation process while absorbing the beautiful imagery of the contributors. The second chapter assess the art in the river ranging from spray can graffiti and wild style, to stenciling and lettering, to cholo writing and murals. The book ends with numerous renditions of Los Angeles-based artists and their relationship and interpretation of the river. It is a fascinating read and should be in the collection of anyone interested in the City of Los Angeles.