This post was coauthored by Bianca Pandit.
Especially in New York, there's a strange relationship between the city and the city dweller. We love it and still recognize that it's a monster. All that emotion, all the combined suffering and indifference, glory and greatness, bypass the brain and go straight into the heart. Scott Schuman wrote, "I think we all could benefit from letting ourselves get lost in the romance of an idea or perception instead of having to know every excruciating detail of reality." He's right, and it's good advice for the New Yorker. To move peacefully and effectively around the city, we arm ourselves against it with dress, appearance, and ferocious strength. It's not about clothes or fashion. It's about character, and character is, to some extent, created.
We city-dwellers create and carry our armor because the city cuts straight to the core. Look into some people's eyes, and their sadness, their pain, is almost palpable. Anonymous crowds brush by, unfazed. It's easy to wonder if this city is actually beautiful or merely an illusion. What about the homeless, the lonely, the prostitutes, the lost, the sorrowful, and the forsaken? What about all those with the means to help, but not the desire? Everything seems to be dollars and cents, minutes and measures, and much of the city lives under the rule of time and money. The mix of emotions can assault the soul and distress the spirit.
The City is a beast, no doubt. We may be lost but for love, but we are artists. Love, creativity, and character become necessary weapons against the city's desperation and destruction. Love is dynamic and expressive. Creativity is all movement, improvisation, and change. Inside the noise, we hear the city speaking to us and calling us to turn our eyes towards all that is beautiful. The city inspires us to see glory beneath the grime and wonder within the wasteland. We are the city dwellers.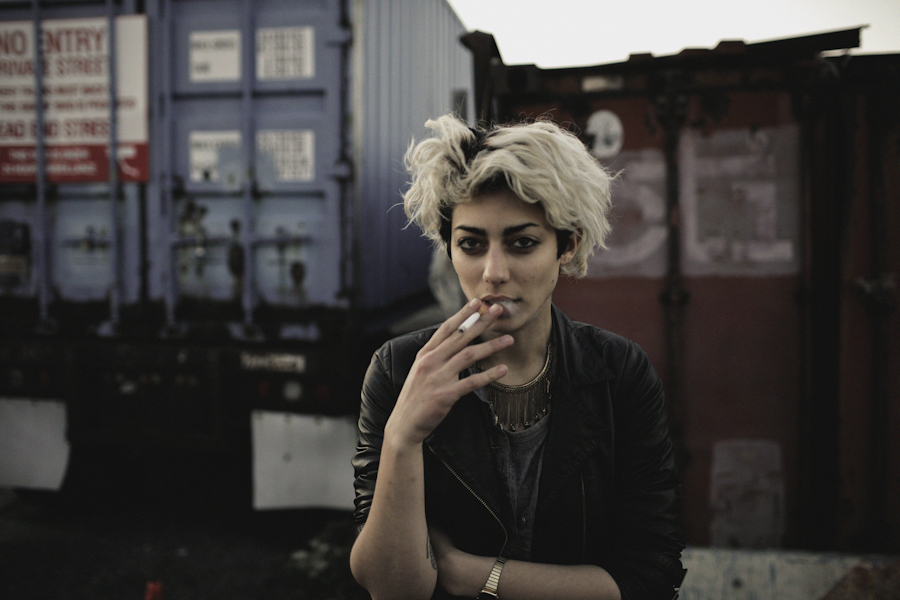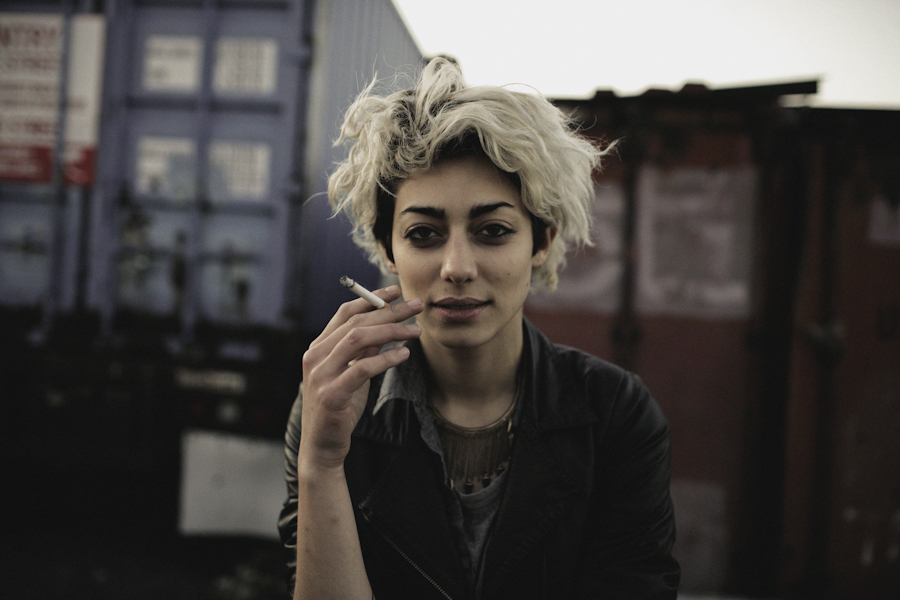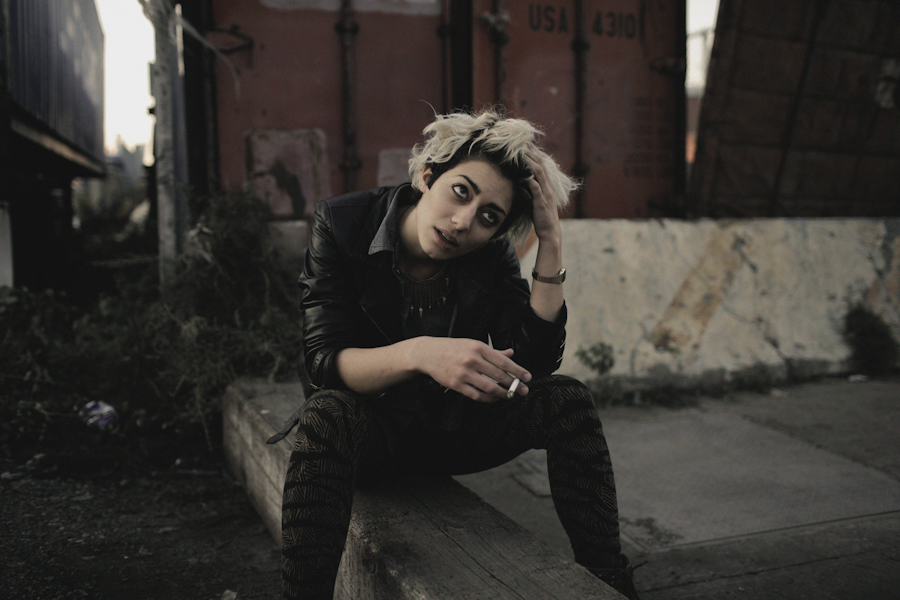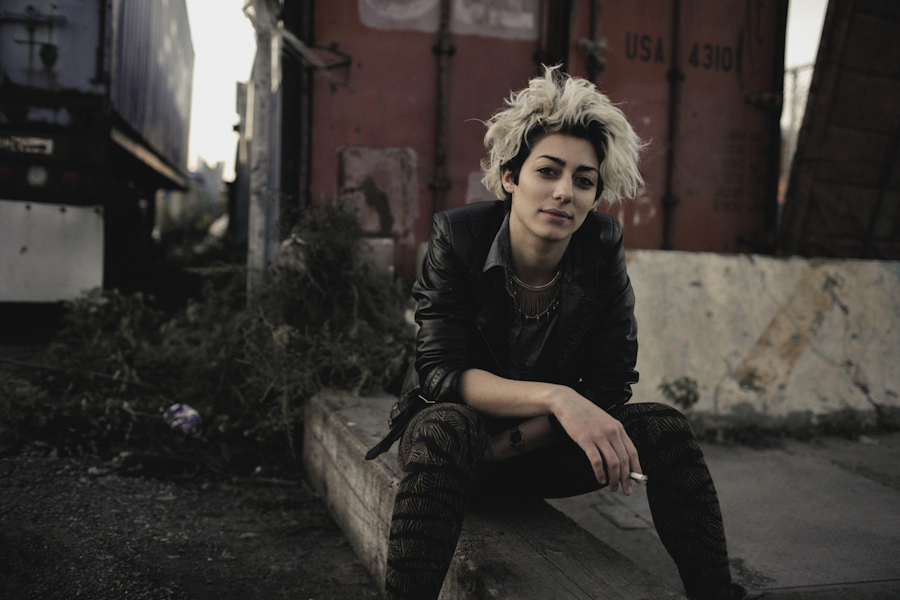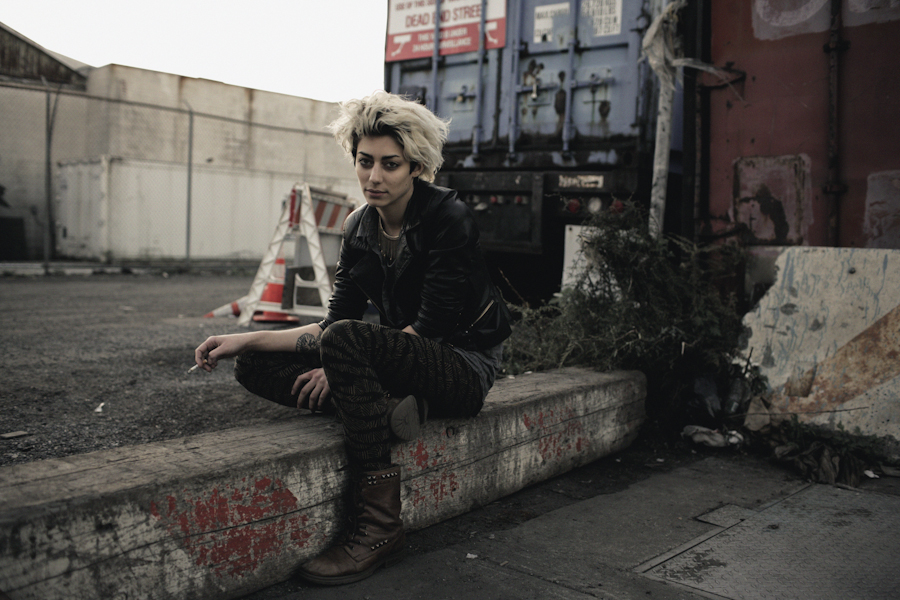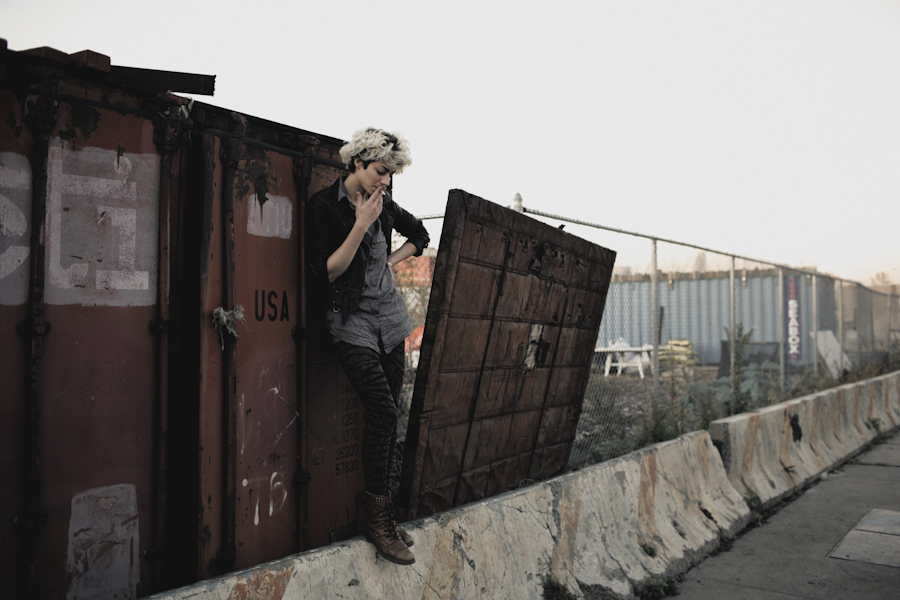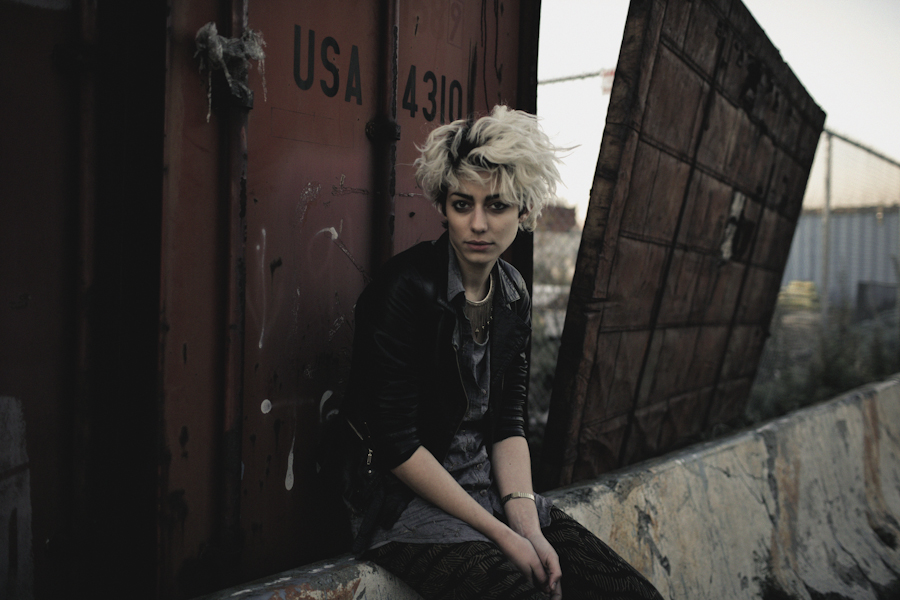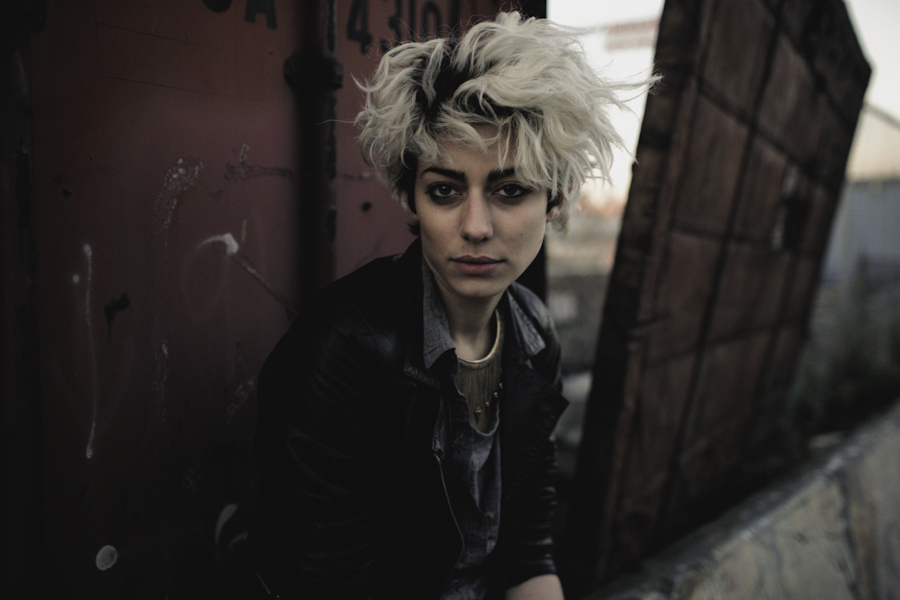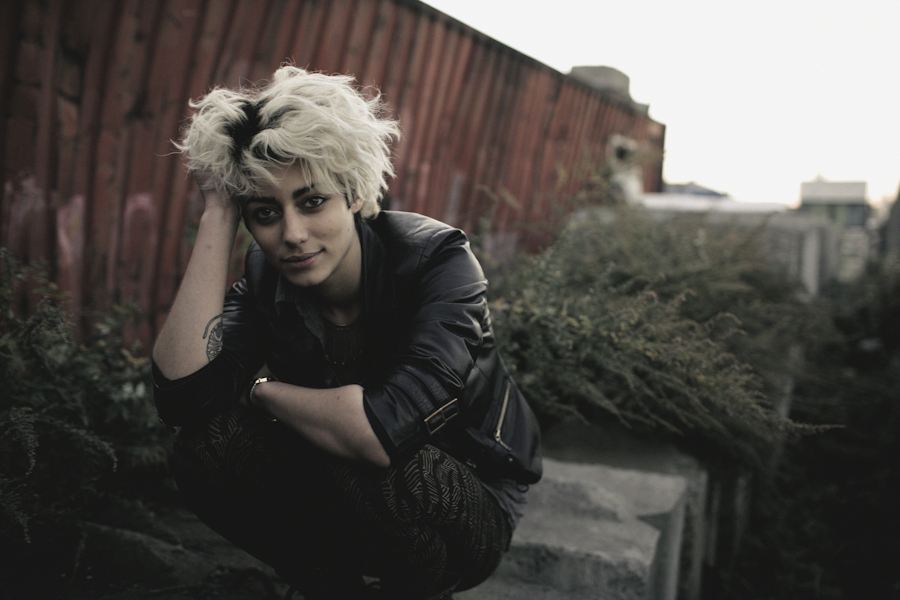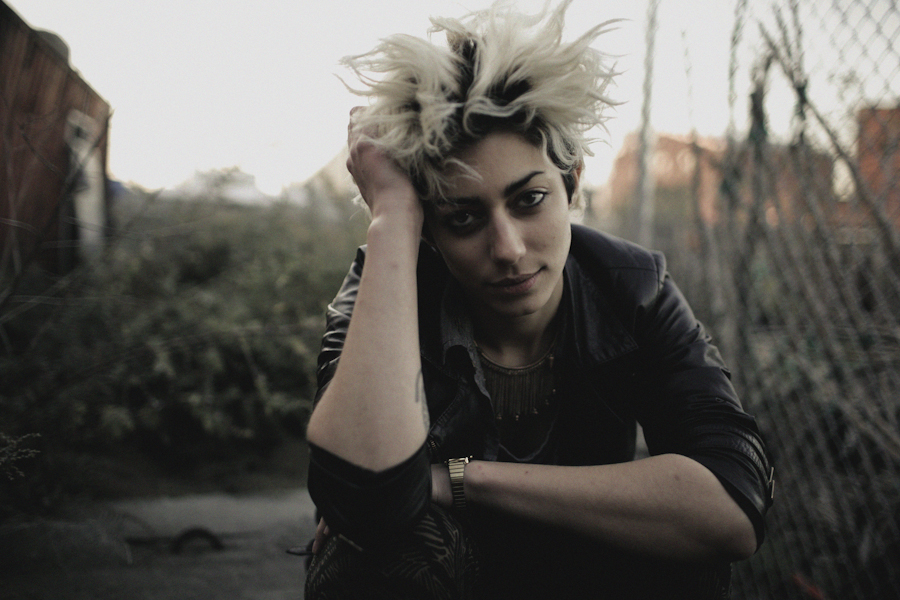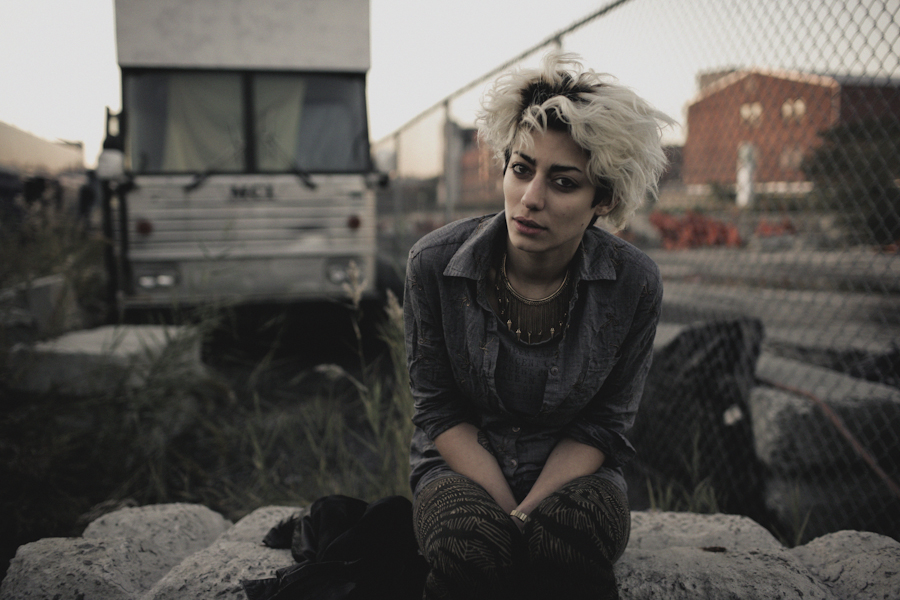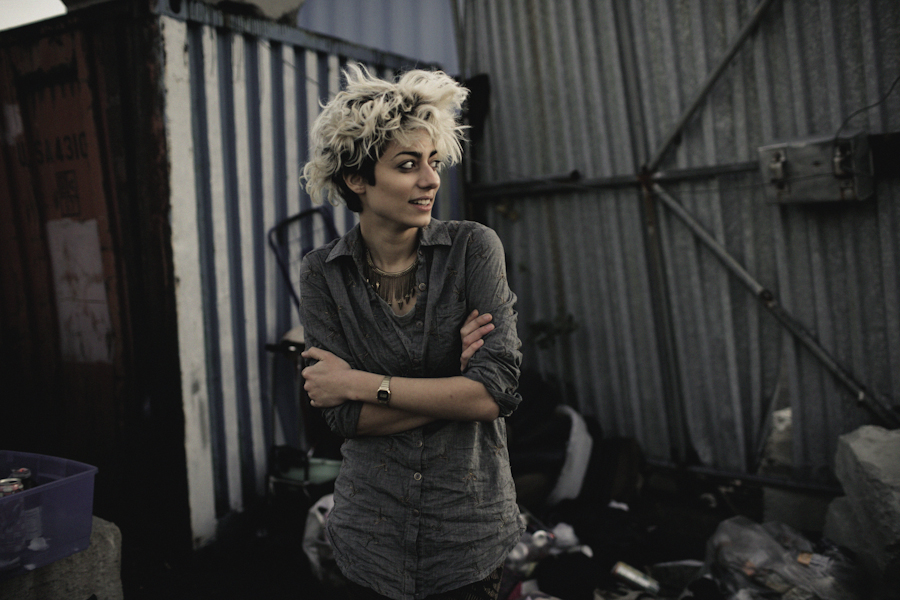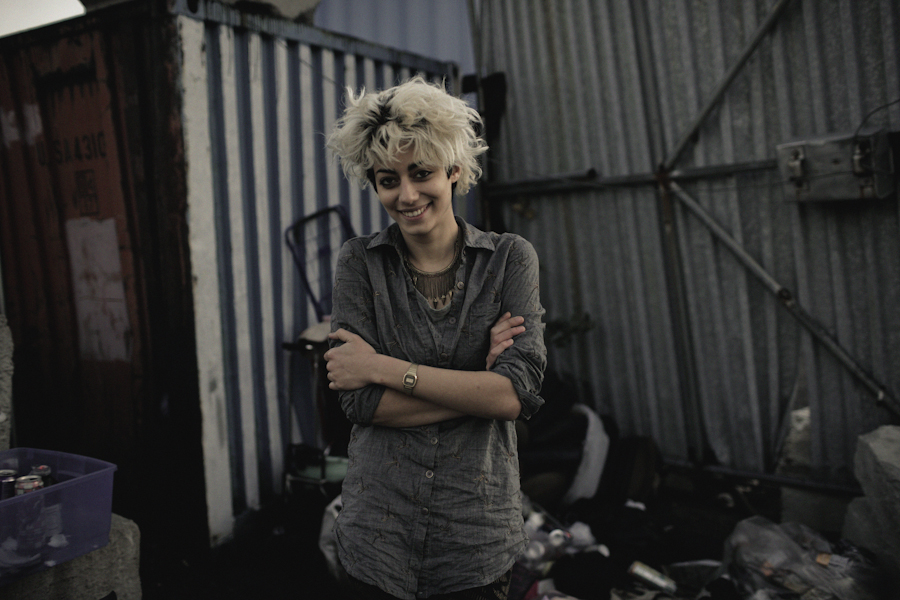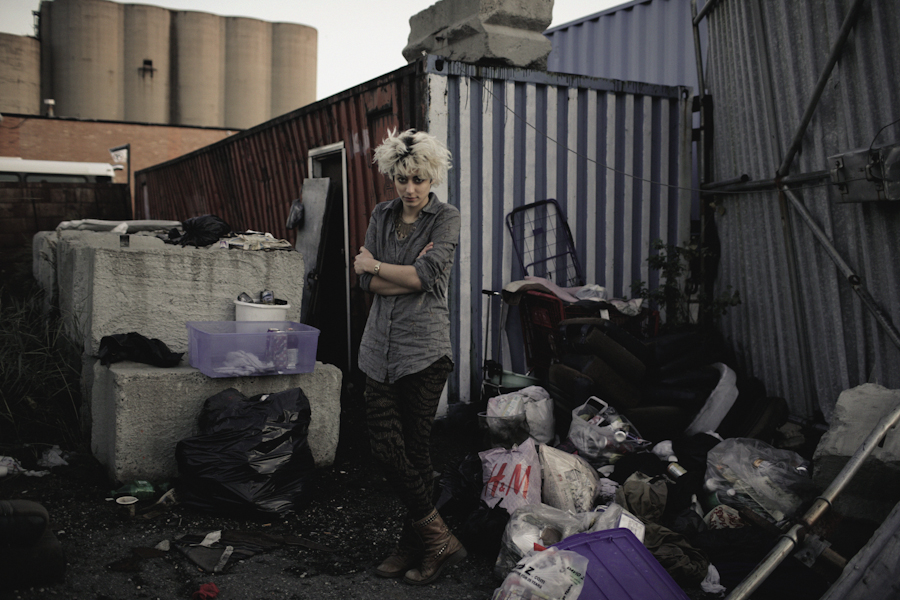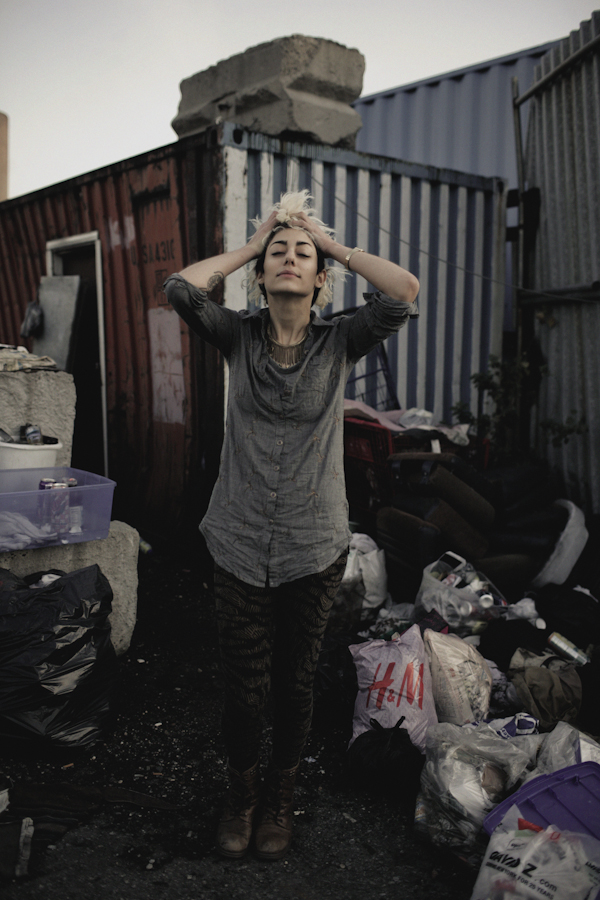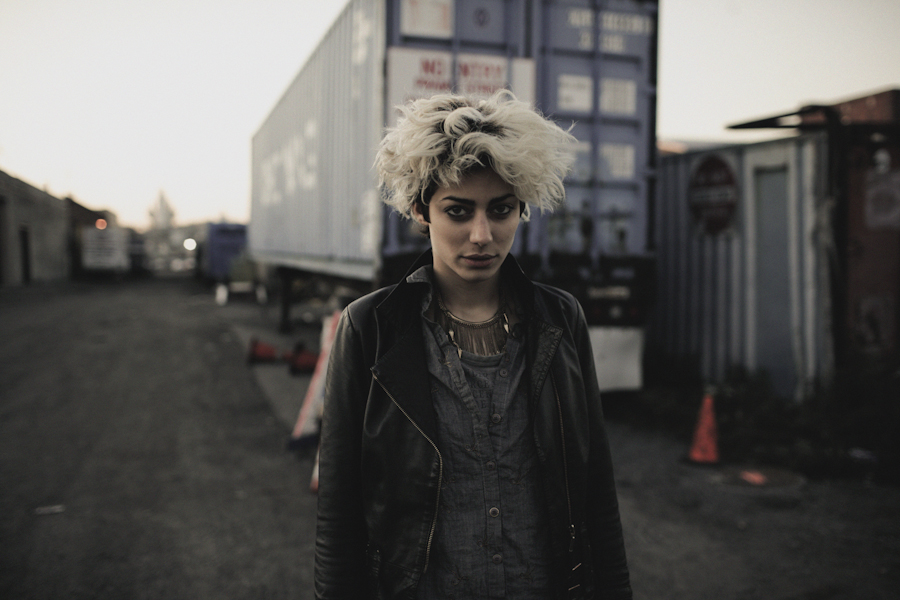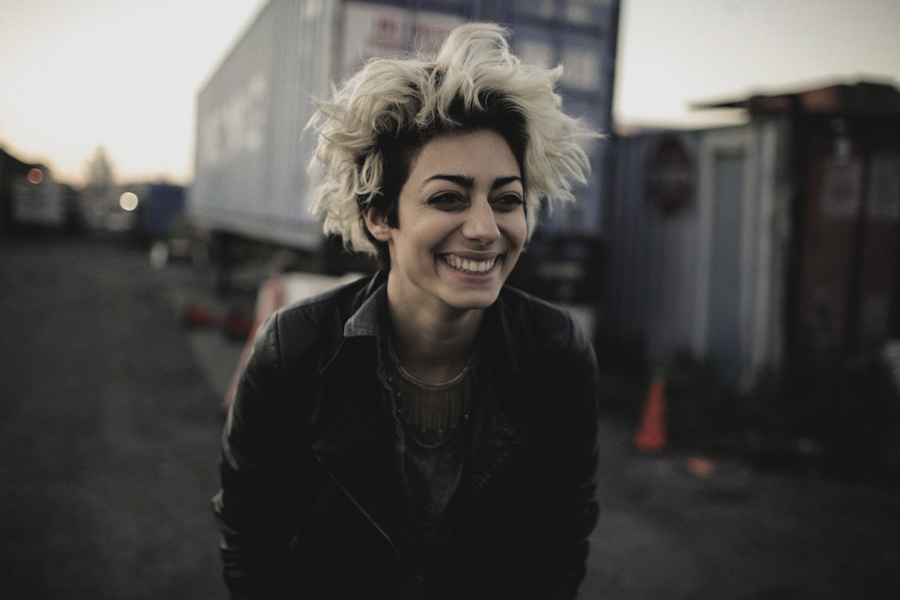 --
Find wonder in the wasteland...
City Dweller: A Speaking Pixels Photo Story (written by Bianca Pandit)
Experience the original spread: http://speakingpixels.com/dweller