In the premiere episode of a fresh new docuseries featuring women filmmakers, Faith Soloway invites me onto the Paramount lot to talk about what it's like writing on the breakthrough Amazon series, Transparent, coming to a pixel near you on September 26!
Faith sneaks us into the infamous writers' room, let's us interrupt a writers' meeting, and also, she breaks out into song. Yup! And it's fantastic, seeing as she was the musical director at Second City, working with the likes of Steve Carrel, Jane Lynch, and many more.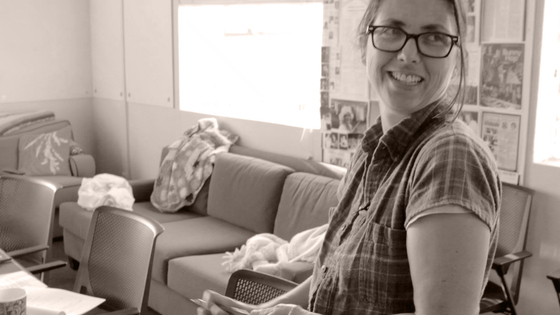 Even her sister Faith Soloway, creator of Transparent, stops by and makes us squeal with the announcement that her show will be binge-watchable (is that a word?) at the end of September.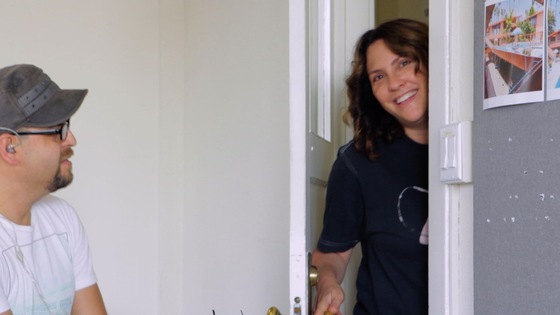 Here is my personal vlog leading up to the interview, I spill about how I met Faith, how I prepared for the interview, and my thoughts on Transparent's pilot episode, which you can watch right here, while you're waiting for the whole series to debut.
Grrl's Guide To Filmmaking, showing you the magic, behind the magic. New episodes posted every month.
Follow Rolla on Twitter: www.twitter.com/RollaSelbak