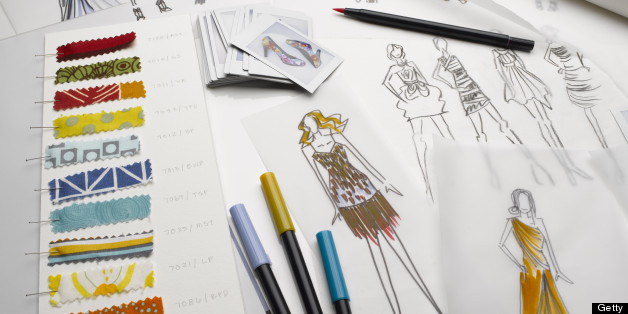 The billion dollar Muslim fashion industry today may be one of the most talked about subjects but what commercial activity is really happening? Aside from high low value transactions for low-value daily Muslim fashion, high fashion or luxury couture fashion is still growing very much slower. Why? Is it because Muslim fashion just doesn't suit luxury mainstream fashion? Is it because Muslim and luxury simply don't go together?
We know neither of the above is the case as we have seen many great fashion designers inspired by Arabian/Islamic heritage and the latest collections of Haute Couture houses like Valentino express this clearly in their lengthy modern lines with key Arabian female figures regularly seen in their pieces. Islam although discouraging vanity, encourages smart dress and clean presentation of oneself.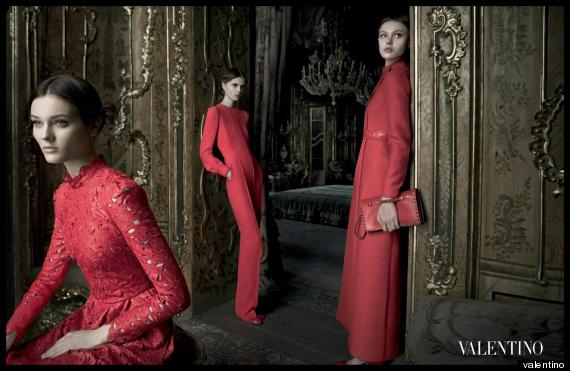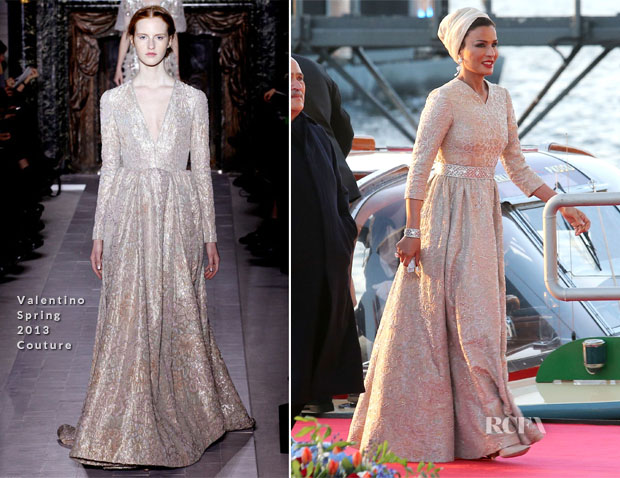 Our research shows other serious and significant problems facing this industry. Women in fashion, particularly those who are Muslim, face difficulty obtaining suitable mentors, support mechanisms or the lack of confidence given cultural implications that women are inferior in business in many countries globally, the list goes on. This and the higher barriers to entry including substantial cost involved in launching your collections make it an almost impossible barrier to reach.
Taking this into account, Haute Arabia's vision was set to facilitate the commercialisation of hundreds of new high quality fashion designers of conservative & modest design inspired by Arabian/Islamic heritage into the global market through access to a platform with the highest aggregated traffic for women globally and access to resources including financial and intellectual capital.
Whilst today the rise of fashion bloggers is well-known -- what is less prevalent our real tangible solutions to enable more women to come to market. Having hundreds of thousands of followers on instagram (a platform of choice for Muslim bloggers) seems to bring you status and fame but it doesn't change the economic opportunities or landscape for the women inspired.
Haute Arabia is unique because it has built a platform from a few articles to hundreds of articles covering how to identify your target market, to inspirational stories from designers who have made it to the international catwalk or international retailers, through to backstage insights with the designers, the struggles and challenges they faced and inspiration for fashion shows, tools and textile sourcing suggestions. Haute Arabia now reaches of over 80,000 users. That's still a small number for the ultimate aim but it has listed 162 designers inspired by Arabian or Islamic heritage, i.e. that's 162 mostly new women who have the potential and have started to take steps to join the international fashion market. Haute Arabia has a following in over 49 countries and has interviewed over 45 designers.
But there's something still missing. The platform mentors, supports, inspires, offers tools but the 'M' word as Yasmine Yasmine our feature editor and celebrity stylist put it on our recent live chat on Huffington Post at 17 mins 12 secs onwards is key.
'M,' money, i.e. financial capital is a key component that is still absent in the landscape for women entrepreneurs, even more so in industries like fashion which are much slower to attract investment.
This programme enables us access to the largest number of female target market consumers through direct gifting to this market. It enables to obtain immediate access to market research and information on user practices.
And we get to build the only such fund existing in the world -- to give support women anywhere in the world to build their business. Women receive one year of mentoring support as a silver member and will be entitled to the interest free loan after one full year of mentoring ensuring that they are taught how best to apply these funds and ensuring that the fund is not lost through negligent or ineffective use.