Growing up, people often called me bossy. I soon realized that they called me bossy because I was determined to succeed and overcome any obstacles that came my way.
I was determined to learn English, while maintaining my native Spanish language.
I was determined to begin the process of becoming a naturalized citizen at the age of 16, having arrived to the United States from Mexico when I was eight months old.
I was determined to take charge of my impoverished conditions by committing to a lifestyle that would bring about long-lasting positive change. This included focusing on my higher education, fitness and well-being along with philanthropic work.
Before calling a girl (at any age) bossy, know that her actions, words and next steps are a part of her evolving leadership capacity. My determination has allowed me to create a future that celebrates my strengths, while giving me the chance to manage my potential limiters. Consequently, throughout my professional career I sought ways to be an effective leader rather than take on the role simply to be called a boss.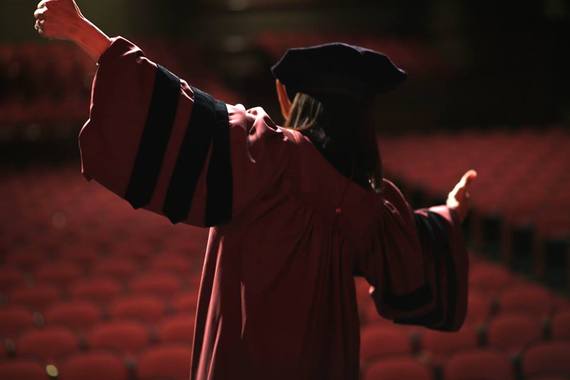 After much research and practice in educational leadership, I found 10 practices that developed me, as a leader in my field while giving me credibility:
10. Have integrity.
9. Delegate and move out of the way.
8. Be resourceful, imaginative and practical when problem solving.
7. Choose to respond, rather than react.
6. Develop others to be inspired and empowered.
5. Lead with courage and conviction.
4. Stay committed to your decisions.
3. Be flexible in your approach.
2. Develop a healthy sense of humor.
1. Know how to communicate under stress, by listening, non-verbally and by removing distractions.
You are welcome to contact me at rosalinda.mercado-garza@equilibria.com