Beautiful beaches, sexy beach bodies and the most beautiful scenery, Miami Beach is hands down one of the best vacay destinations in the US. Recently, my partner Salvador and I were fortunate enough to make our great escape from LA to spend some time on those white sandy beaches. Even though we visited a number of amazing places, Sal and I both agree these were our most fave:
1. The Breakwater Hotel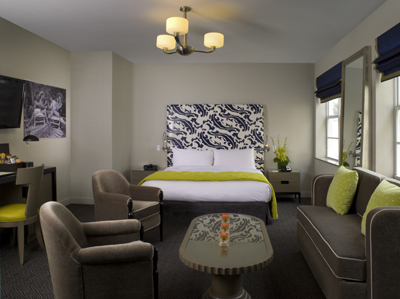 This hotel is quintessential Miami -- art-deco architecture with ultra-modern ambiance and amazing views of the ocean. Also, the location is impeccable -- right on Miami's iconic Ocean Drive!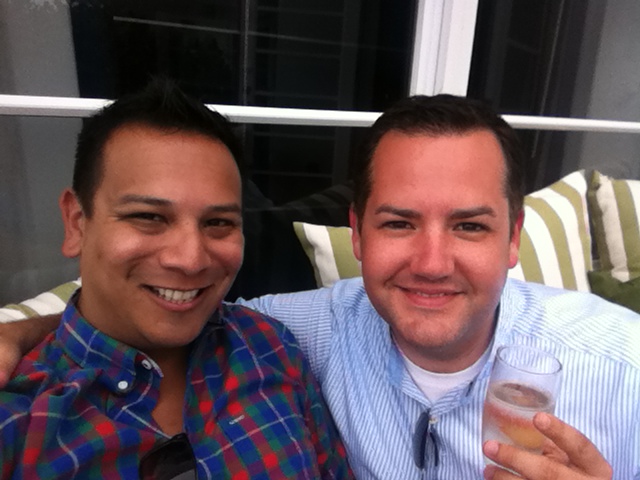 2. Zuma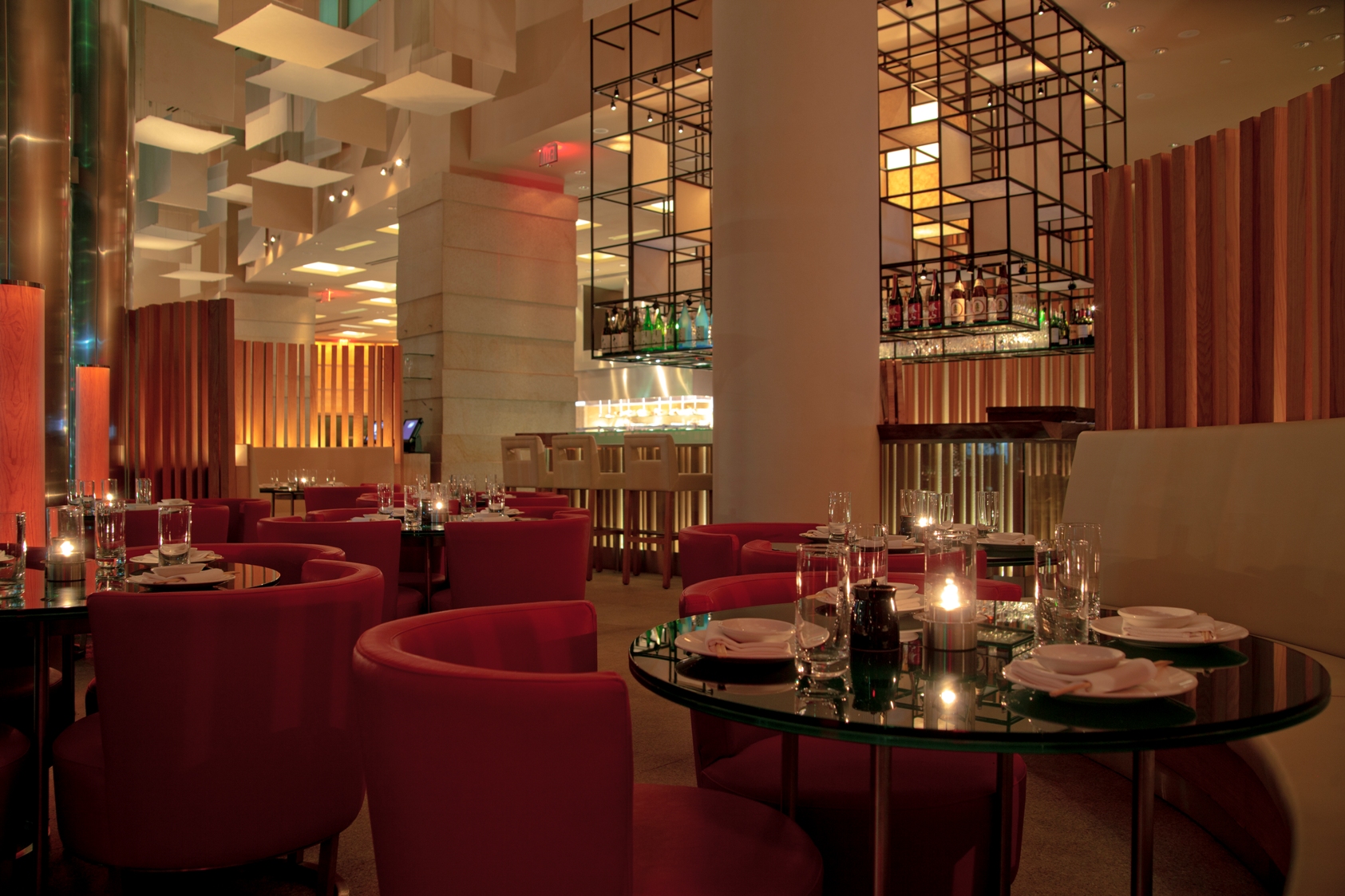 This is restaurant was recommended to us by many people, and boy were they right! Miami's social elite gathers here (we dined with Emilio and Gloria Estefan!). Oh, and the food is impeccable, too!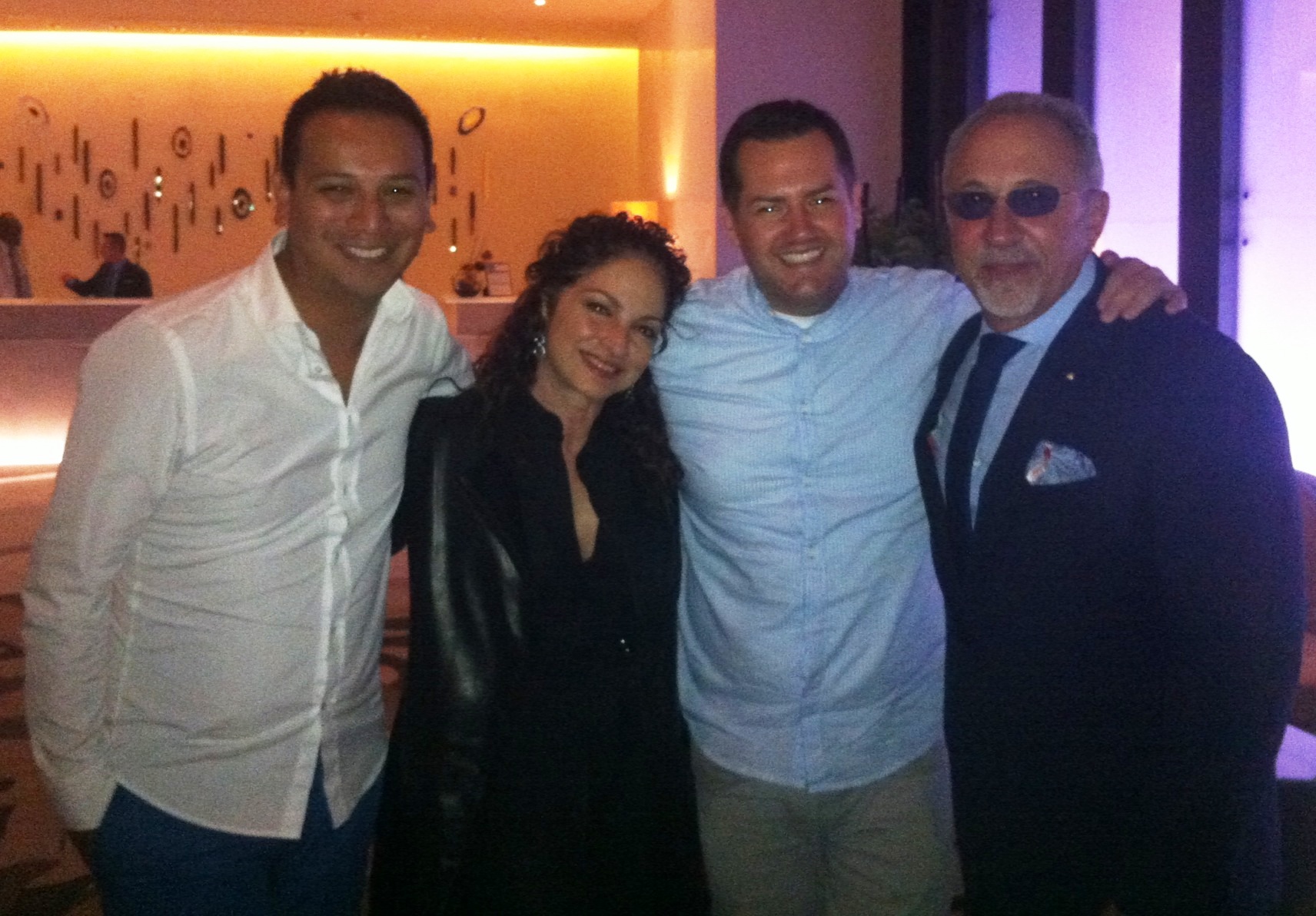 3. Haven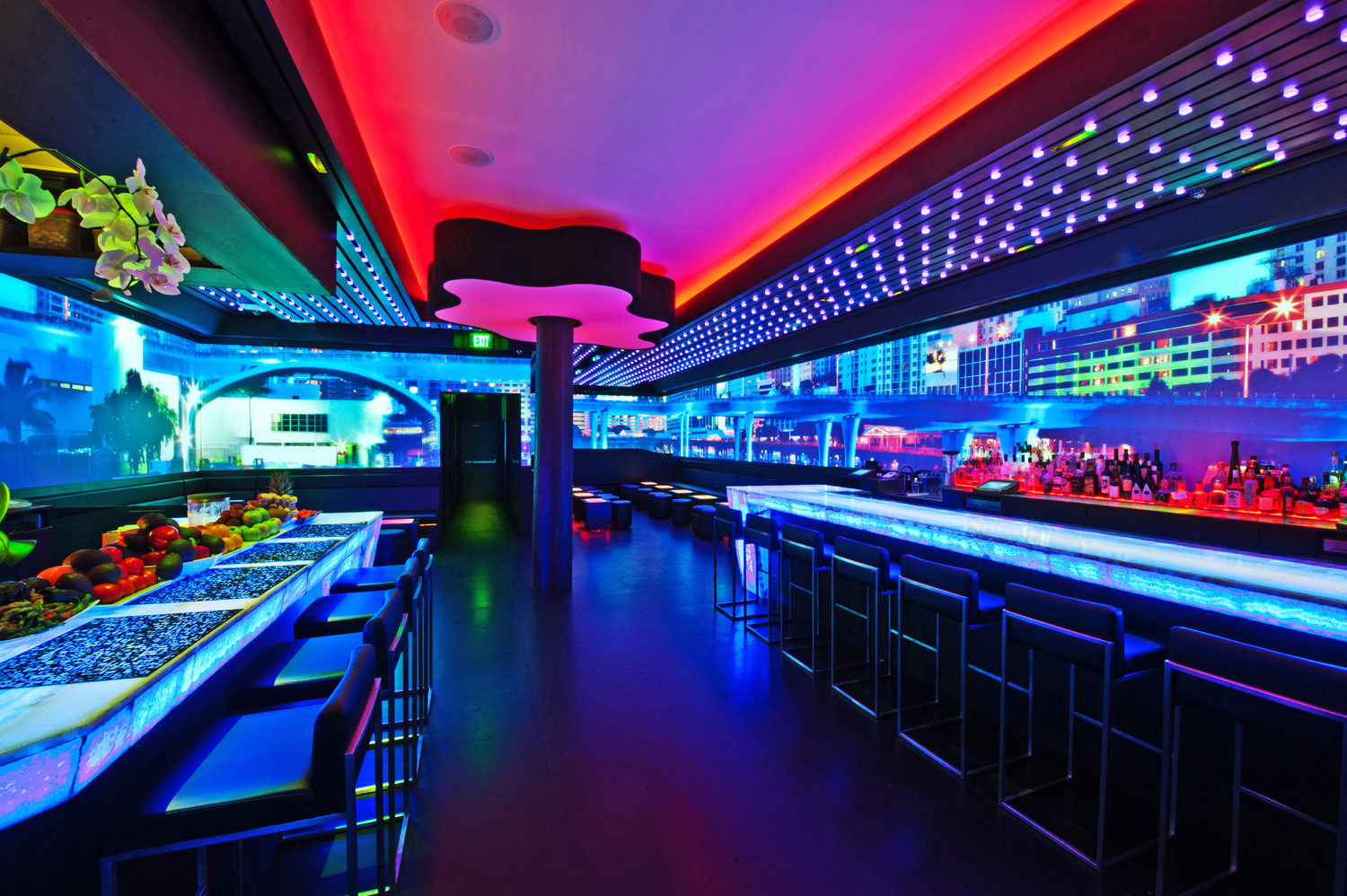 Transport yourself to Tokyo via Miami! Located on legendary Lincoln Road in the heart of South Beach, Haven integrates a pop-art atmosphere (the walls actually change continuously throughout your meal!) with a unconventional twist on amazing food and cocktails! Oh, and you MUST try Chef Todd's homemade ice cream. INSANE!
4. Twist Nightclub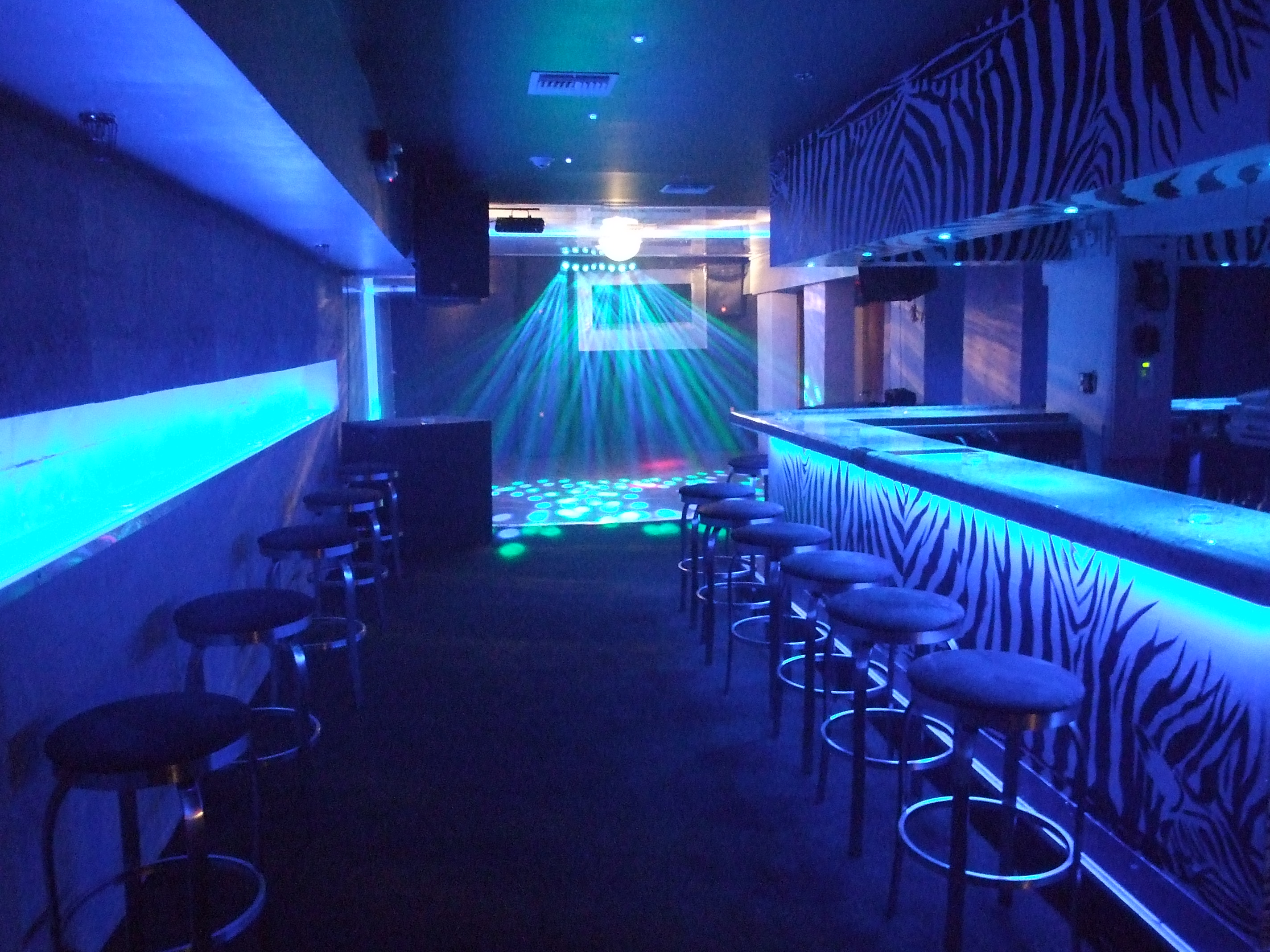 7 bars & 7 clubs in one place! Need I say more?!? Feeling like you want to dance to a little salsa, pop or just lounge with friends? Twist has you covered. Friendly staff, great crowd and heavy pours. What else could you ask for on vacation?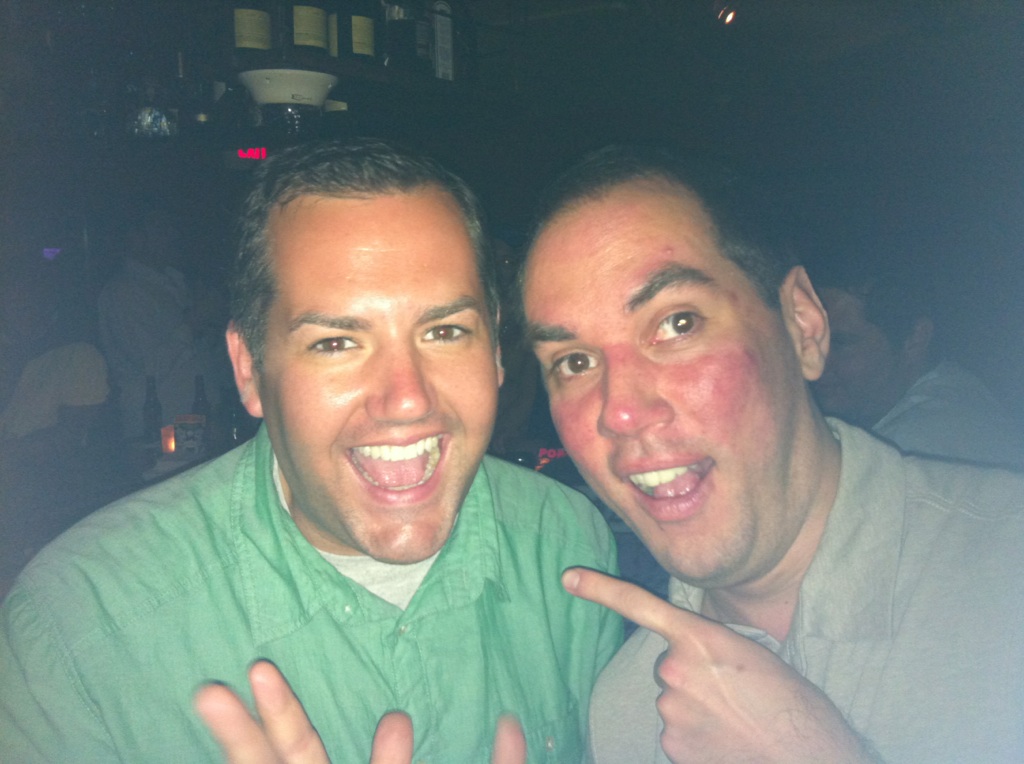 5. The Front Porch Cafe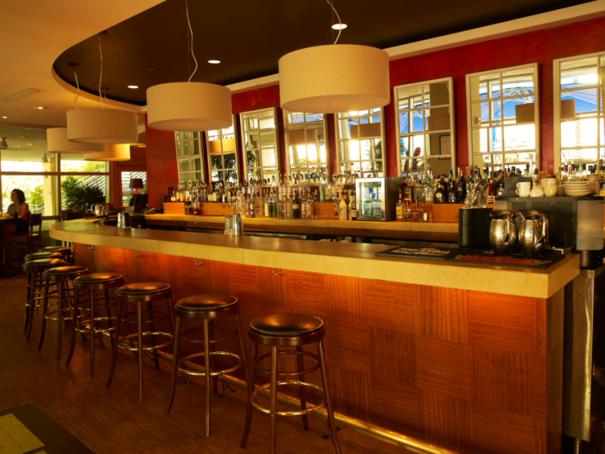 The perfect breakfast spot, literally steps away from the beach! It's where the locals eat and where you should start your day off, too. When we went, we just missed seeing Paula Abdul! Oh, and try the corn beef hash for breakfast. It's a staple.