There's warmth to the 2010 edition of the Sundance Film Festival - a heat not only in our pockets (thanks to YouTube's swag hand-warmers) but coming from a sweaty, yet poised, excitement unexpected at a thirty plus year old festival. Perhaps it's radiating off the broke filmmakers so thankful just to be included, or being sparked by the constant declarations of born-again independence that mark the 2010 festival's theme.
Robert Redford, or "Bob" as he's known to the fest-pros, continues to hold court as the festival's beloved cowboy-host. Charming members of the media at the opening press conference on Thursday January 21, Redford reflected:
"I had though that if the Sundance Festival were to succeed or survive it may not have a very long history...Anything that's fresh or new probably runs against the thread of how important money becomes, how conservative things start to go, how people start to be afraid of taking chances and they don't want to hurt the success they've got. So I just assumed we might not last beyond ten years, and we should just close the doors when we cease to be able to create benefits for independent filmmakers...But as long as we're able to provide opportunities and create new opportunities and also increase opportunities for audiences to see new work - well, you know it's a good reason to keep going."
Responding to a question about how much the festival's theme of rebirth and rebellion had to do with Geoffrey Gilmore's industry rocking departure from Sundance, Redford asserted that "it was simply time for fresh new blood." He expressed his increasing awareness over the past few years of the festival's relationship with the market place.
"Are we sliding back? ...Are we afraid of the taking the chances we once took to get going?... I felt that we were sliding, I felt we were getting to flat line, and we needed a fresh, new approach, ...when we first started there was a great separation between independent and the mainstream...I felt the best thing we could do to be fresh and new is to get more closely back to our roots the way we were..."
If Bob and Barb taught us anything, it's that things can never go back to the way they were, the time is past irretrievably - and that's not a bad thing. After all, Gilmore, the granddaddy of the independent film industry, lucidly articulated and successfully saw through his vision of what the independent film scene needed - and it had everything to do with expanding the possibilities of independent film into mainstream circles. For as much as we love to complain about how commercial independent film is and how "independent" is now appropriated by marketers to sell a product, the expansion Gilmore successfully spurred through the Festival enabled the production and distribution of hundreds of wonderful films that might otherwise not have been conceived - let alone see the light of day. Gilmore's path marked a particular time in the independent film world, and riding off into the sunset of a nearly twenty-year journey at Sundance, he's headed for new adventures at Tribeca.
Wading through the rabbit-hole of our national recession, and submerged by advancing distribution technologies, "indiewood" is in crisis more than ever. Galloping full force into new territories of independence, long time Sundancers Artistic Director John Cooper and Director of Programming Trevor Groth quickly push past Redford's invocation of the way we were.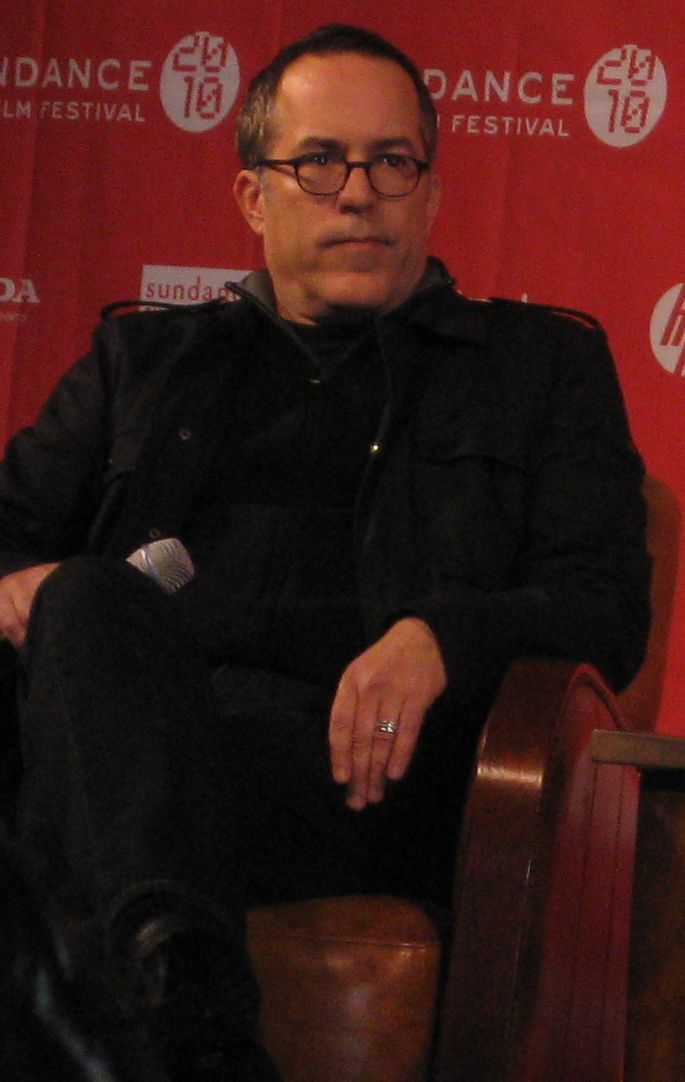 Cooper says:
"I don't usually talk about back to our roots, I don't really know what that means all the time....The word we used a lot to talk about this year was reminded. Reminding ourselves on two fronts -not just who we are to the outside world, but who we are to ourselves."
Cooper continues,
"Its very schizophrenic to talk about new and old, because I was here all those years with Geoff [Gilmore] as well. So if there were problems with the festival before I was probably part of those problems, and I'm willing to look at our filmmaking community and really learn from them how to move forward."
The 2010 Festival by and large reflects this commitment to learn from the filmmaking community and be reminded of what independence means. This is perhaps best manifested in the festival's newest section, NEXT. Like many others, I was skeptical about a section structured around budgets of under $500,000 (albeit, unofficial) - but somehow, and I'm still not entirely sure how or why - the section is just what the doctor ordered. Inspired by visiting other festivals over the past few years and watching films that he regretted "passing" on for Sundance, Cooper had an idea to better support the work of low-budget filmmakers (even though, as he notes, the festival has consistently played their films, but they would get buried in the festival's organization).
"It was time to carve out a section that was dedicated to them and to draw attention to it and also contextualize those films that maybe look a little different to what people are used to in their Cineplex... You have to carve out room and hold it for a new idea. Just as we did many years ago for New Frontier for more formally experimental films, and now New Frontier has grown into this amazing thing that's across the street."
This commitment to audiences is also met through the Festival's plans to expand out of Park City. Paralleling its inaugural mission to be a national forum for film and discuss issues in American life through film (when it was still called the United States Film Festival in 1978), Cooper says: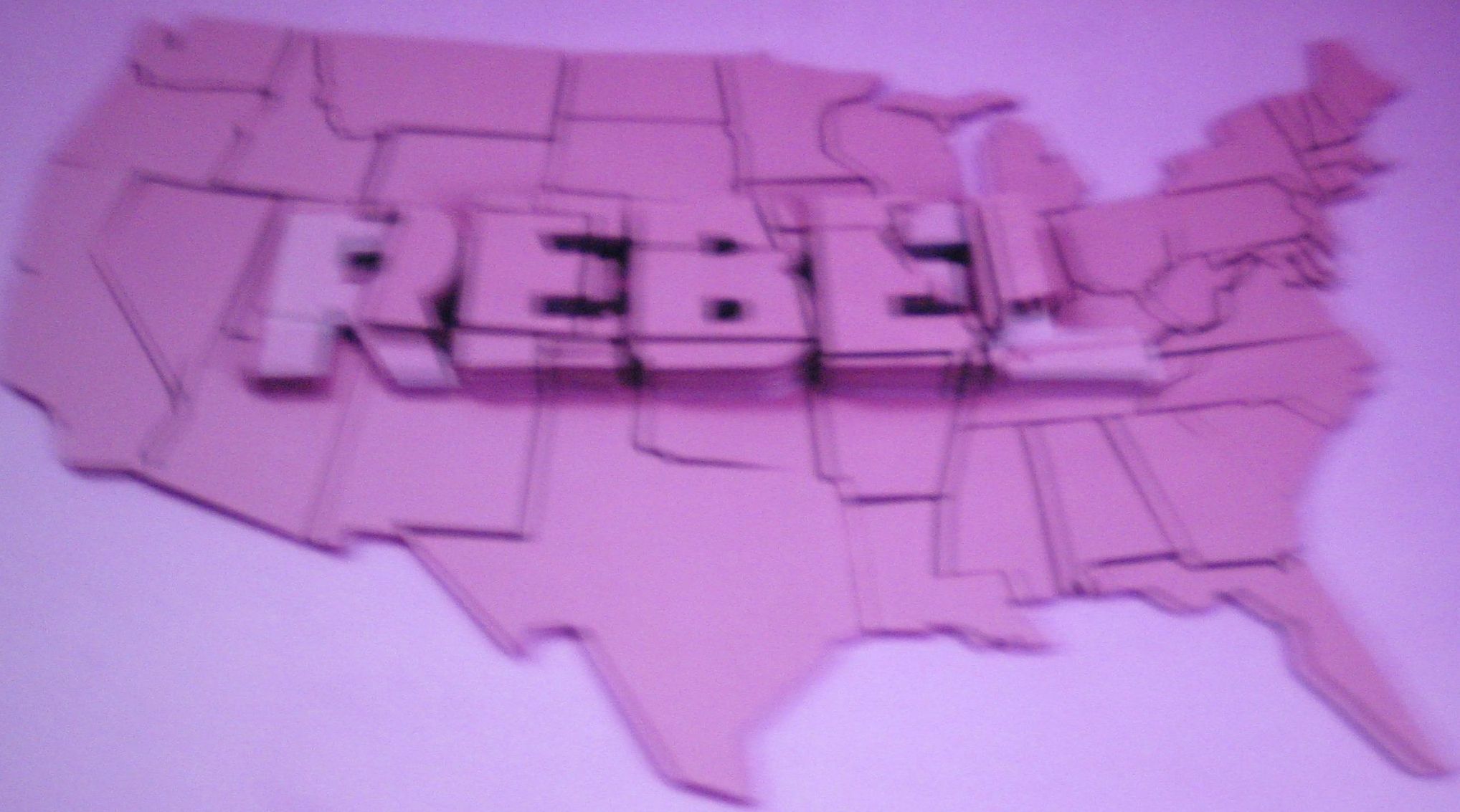 "Bob and I were talking a lot about what art is for the fabric of our society and our culture, and having arts at the table...It's always a good idea to have the arts as part of the national dialogue."
Swinging back to the commitments of the festival's old days to celebrate a "regional cinema" - a cinema that represents the varied aesthetics and filmmaking practices from various regions of across the United States - the Festival's newest initiative is an "old school, brick and mortar" approach to independent film exhibition and distribution. In collaboration with "struggling art houses" in 8 different American cities, the festival will be sponsoring screenings of 8 different films being showcased at the festival. Cooper notes proudly the enthusiasm for this project - the first eight theatres asked to collaborate, and the first eight films asked to participate in the project, agreed right off the bat.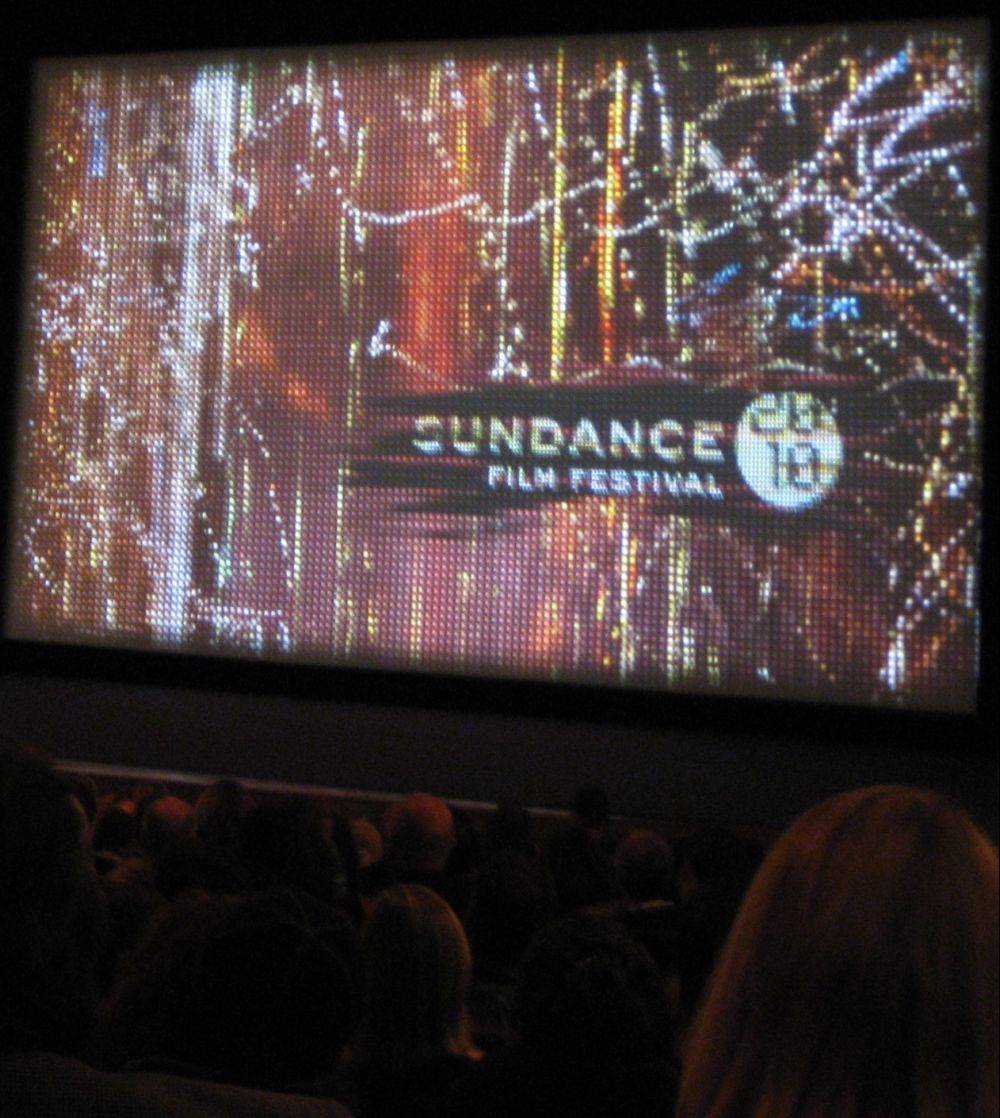 So perhaps there is some "new, fresh blood" at Sundance as Redford insists - but rather than coming from a whole new patient, it's the result of a surprisingly painless, and hopefully continuous, blood transfusion - a cleansing from the inside - complemented by the continuous rush of fluffy, wet snow gracing the festival for the first time in more than a decade.
Photos by author.