Last year, I went on an exchange program and met many friends from around the world. We were fond of talking about our countries: from how we do things and what we usually eat, to, of course, what our countries offer for travelers. Then I found out that most of my friends only know one thing about Indonesia: the island with the famous tourist sights, especially the beaches. Bali. We actually have plenty of beautiful islands across the country, however, from the very west to the very east of Indonesia. Today, I'm going to show you one out of the thousands heavenly islands Indonesia has.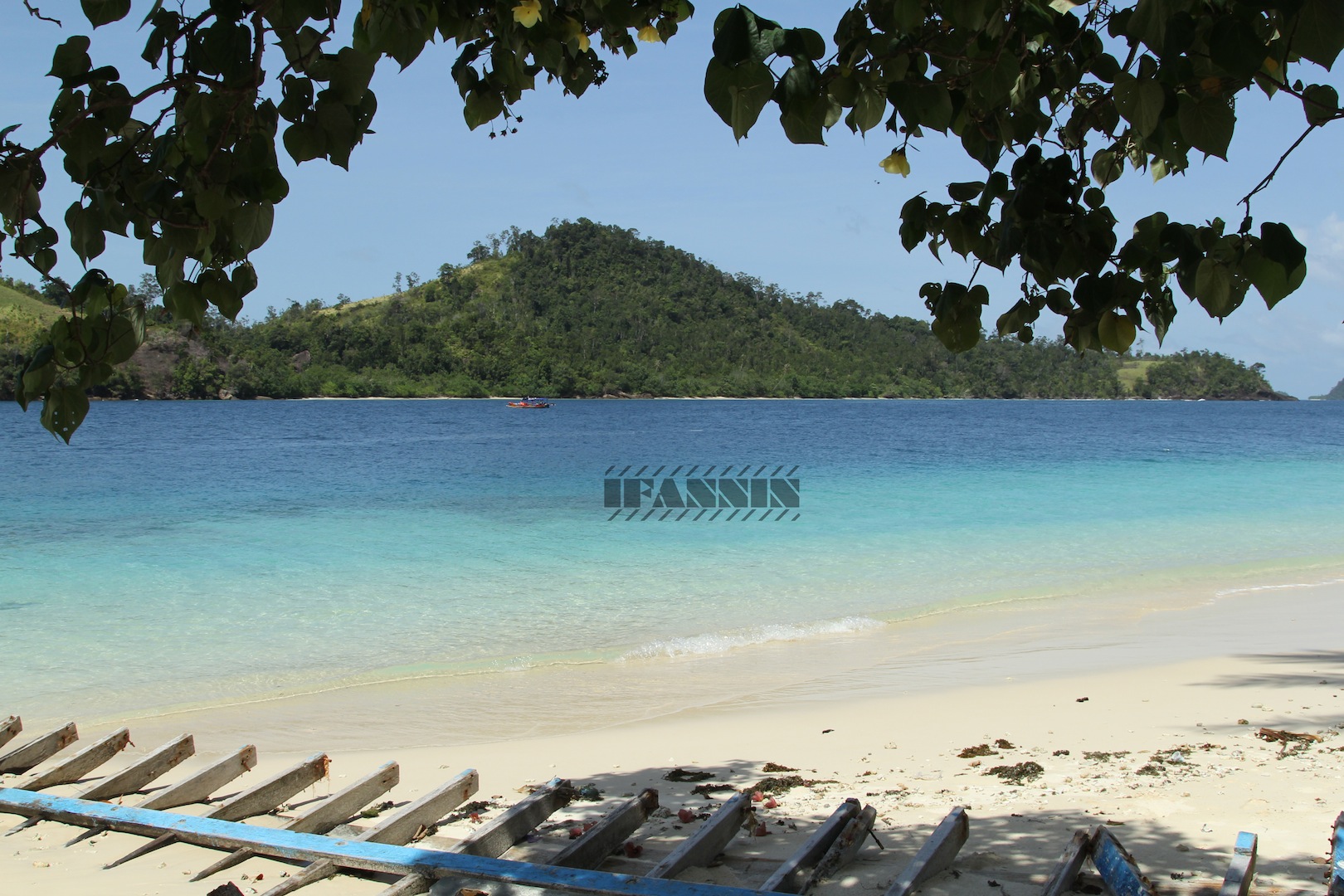 It is Pagang Island, located in West Sumatra. The island has the best to offer: the soft white sand, tranquil and crystal clear seawater, magnificent underwater ecosystem and, what I love the most about this island, its privacy. Even though it only takes around one and a half hours by boat from the city, the breath-taking views make it feel far away. I came there and the only visitors I met were two girls from Finland who had been there for three days and planned to stay for another four days. However mostly people come only for a day trip without spending the night.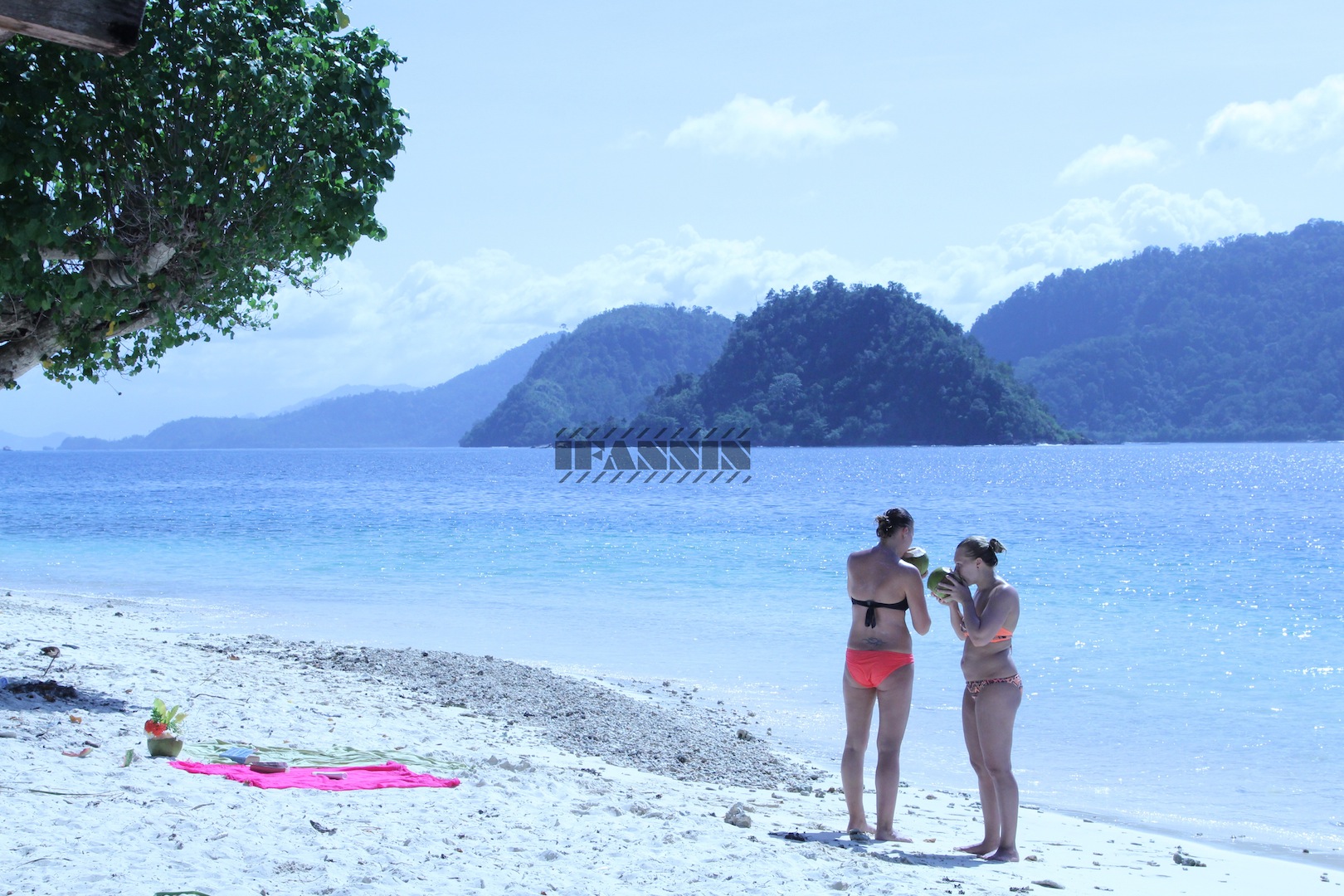 I went there with my friends a couple days after exams and it was the perfect getaway. If you need some peace of mind or are looking for quiet place to just sit back and relax while reading books and enjoying the sun, this island is the place to visit. To make sure you don't miss even a tiny bit of the island, the best thing to do is snorkeling. Various kinds of groups of fish, from little ones to the big ones, swam together right in front of my face. There were also jellyfish and a sea turtles at the backside of the island. Even though the sea turtle swam away right when I came close, it was my first time seeing it under the water.
If you feel like getting the feel of nature, try to camp on the beach. Sleeping outside would be preferable, as the electricity will shut down at night until the morning. Don't forget to end the evening with a campfire and the local tour guide will grill fish and corn for you. They also make a good companion for a chat and will share knowledge about the island and about West Sumatra.
If you search Pagang Island on internet, various options for tour packages will come out. It cost me around $50 to $60 for everything from the city to the island, including food, lodging, sport water tools, and getting back to the city for two days a night plus a local tour guide. It is a fair deal for someone who doesn't want to be bothered with taking care of everything alone. Also considering that the island is small enough that nobody actually lives there and there is not any food store and any other thing you can purchase there.
Pagang Island is only one site of many nature sites and beautiful scenic areas in West Sumatra. You'll also find beaches, hills and forests, waterfalls and also historical places. West Sumatra has an international airport called Minangkabau International Airport. The international flights are to and from Singapore and Kuala Lumpur, Malaysia. So if you have the chance to visit Indonesia, don't miss coming here.