Happy Thanksgiving!
Or is it?
Does the thought fill you with happiness or leave you cringing at how uncomfortable you'd be for the next 48 hours?
So many families gather together at Thanksgiving and Christmas but there's no real bonding going on. many years of pain and betrayal have gone by and if you could turn the hands of the clock, you definitely wouldn't belong to the family you were born in.
Many wrap themselves up in the pain of the past and simply allow it to change them.
They react to the pain rather than respond to it.
And so they live unfulfilled, unhappy lives sometimes wishing they weren't even born.
But it doesn't have to be so.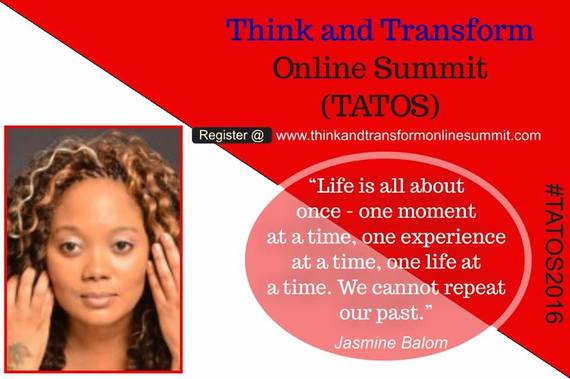 You can't change the bad/terrible things that happened to you but you can change the way you respond to them.
A friend of mine put together a summit featuring 50 speakers, many of them regular folks like you and I, and they shared their thoughts on how they get going in tough times.
One of the questions asked was, mention 3 obstacles you faced in doing what you do now and what you did to overcome them? Surprisingly, most of the speakers all mentioned their mindset. In fact one speaker, Arise Arizechi said, Me. Me. Me.
It is that serious.
You alone determines the eventual outcome of your life. You alone can change the story.
It's time to get rid of every stinking thinking and think empowering thoughts.
And on this day, if you feel you have nothing to be thankful for, be thankful for the promise of tomorrow.
Be thankful that you have another chance to make things right.
Be thankful for the gift of you.
Kemi Oyesola in the spirit of giving and caring has decided to open up the doors to all the interviews by the speakers from today till the 26th of November, 2016.
You get to listen in for FREE.
Just click here how to think and start listening.
Enjoy some quotes from some of the speakers. And guess what? I'm in there as well.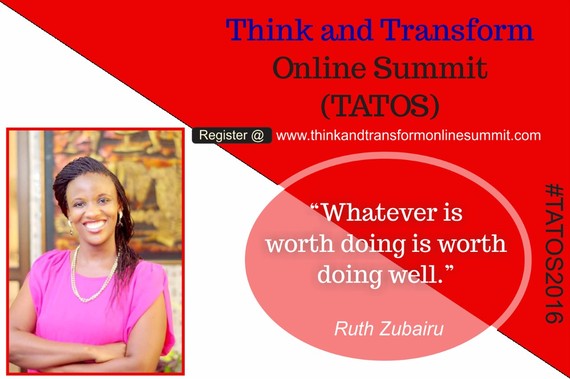 You can't outperform your mind. So empower your mind to think stronger and better. Your life will be more productive and you won't have to wear a plastic smile for family functions. Hahaha.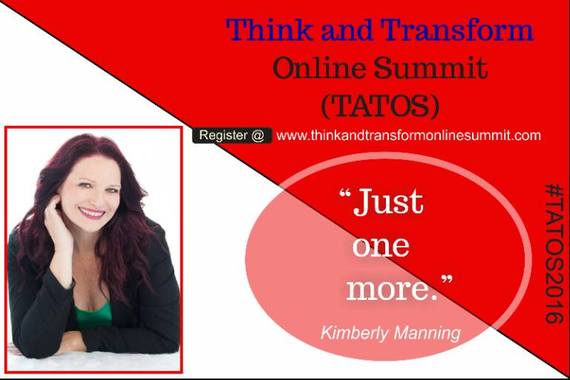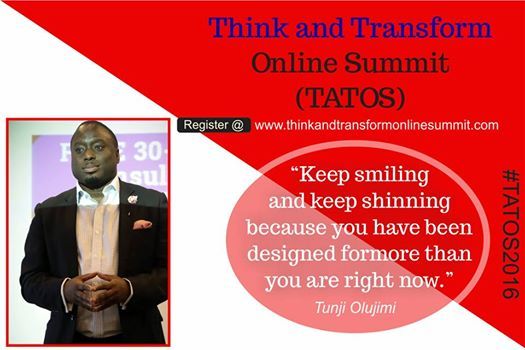 Just put a smiley in the comments below and I'd know you loved this.
Have a Happy Thanksgiving!