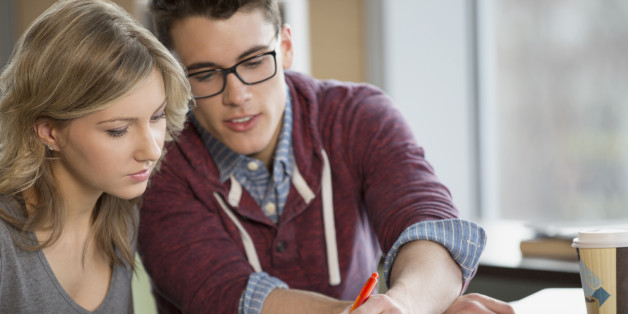 It can be a challenge for parents, educators, counselors, administrators and others to identify effective strategies to reach at-risk students. A component of these challenges is that some of these same individuals sometimes project incorrect assumptions about a student who might not be doing well at a moment and also their potential for future success.
Similar false assumptions were made about me, my ability to learn, and my future capabilities.
I am a former at-risk student who failed six of seven classes my sophomore year of high school, graduated in the bottom eight percent of my class, attended a couple of colleges prior to being able to connect with the process of learning. Now, I teach college and also founded an educational nonprofit organization "Saving Our Communities at Risk Through Educational Services - SOCARTES: www.socartes.org" to give-back, educate, and inspire.
The following video identifies strategies to help struggling students based on my experiences as a former at-risk student and educator.
This story is about the power of choice, a dream, desire, and determination to not quit --- along with an ability to overcome, to persevere, and to excel after struggling academically for many years.
All of my accomplishments wouldn't be as likely without a caring educator - Gwen Felder - who encouraged, inspired, and drove me to do better. Thank you very much Ms. Felder!
No matter the length of your journey -- always be your best!
Information on Mr. Young's journey to overcome his educational challenges is detailed in his book "Above Expectations - My Story: an unlikely journey from almost failing high school to becoming a college professor".
This post originally appeared on S. L. Young's blog on his website at: www.slyoung.com