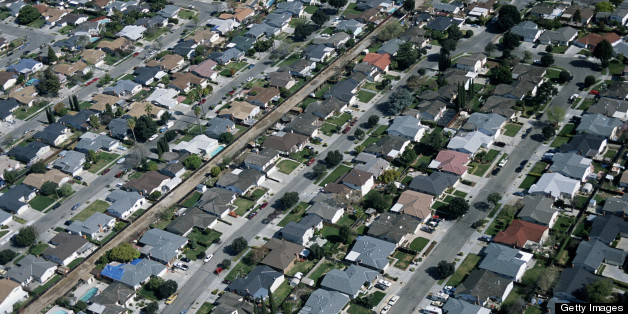 Since the state legislature eliminated local redevelopment agencies a couple of years ago, cities up and down the California coast have grappled with means to boost job growth without the dollars that redevelopment agencies used to provide.
In San José, we're showing that we can help support businesses creating jobs without public sector subsidies -- by being more creative, more resourceful and sometimes, just by getting out of the way.
We launched StartUp San José to see how we could "crowdsource" ideas to help create jobs and enable small businesses to grow, but without throwing a lot of taxpayer dollars at the effort.
So, we put the question to our growing StartUp San José community recently -- and we received one answer that impressed us with its simplicity: Let's use the City's website to create in-bound links for any business serving the general public that's hiring or expanding in San José.
What's the big deal about in-bound links to a City website?
As you SEO ("search engine optimization") mavens out there already know, some links are more valuable than others in boosting a website's priority in a search on Google, Bing or Yahoo. Links that come from .gov and .edu sites have more online "authority" than .com links. The more links a company gets, and the more from authoritative sites, the more online traffic it generates.
Of course, more traffic means more sales. According to SEMPO's annual Search Engine Marketing Report, the North American search engine marketing industry was worth $14.6 billion in 2009. Online sales may exceed brick and mortar sales by 2014.
More sales mean more revenue. San José earns more tax revenue to support critical city services like police, libraries and street repaving and our community benefits from more jobs. And we can promote businesses that are hiring with special featuring on the site and through the City's social media communities like Facebook and Twitter.
With the help of our Startup San José community, we're finding ways to make use of an existing, free, city resource to promote our local businesses.
What's the next great idea for boosting jobs in San José? Tell us by sending an email to StartUpSanJose@gmail.com. And if you want my Council colleagues to support these ideas by approving our "Startup San José" plan of action, please sign this petition to let them know that you stand with us for innovation and opportunity.
A couple of ideas won't change the world overnight, but they represent the change in thinking we need at City Hall. Maximize existing resources. Think creatively. And most of all, tap into the tremendous energy, creativity and enthusiasm our residents have for San José.