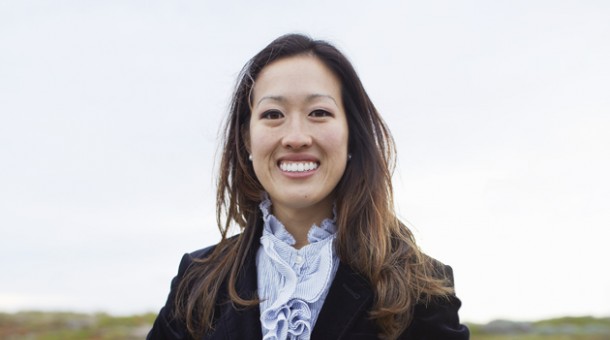 Why Sunset-born, 29-year-old Supervisor Katy Tang is likely to avoid the fate of Mayor Lee's first board appointee.
Getting an audience with a City Hall politician usually involves a frustrating choreography. You show up at her office, only to find a front-desk staffer who pretends that she's never heard of you. Then there's a phone call to said politician, and you sit around for a while until another staffer shows up to escort you to the back office -- where the pol makes you wait again while she finishes up an oh-so-important phone call.
But Katy Tang, the newly appointed supervisor for District 4, doesn't play those games. When I arrive at her new office in City Hall, she practically sprints out to greet me. She's loose and friendly and has a quick, infectious laugh. Her entrance, in fact, pretty much sums up her whole, short career in office -- fast out of the gate and untroubled by rigmarole.
Just six days after being sworn in, Tang introduced her first ordinance: a technical cleanup of the language in the Planning and Administrative Code. (In contrast, it took Tang's board colleagues an average of 44 days to introduce a bill.)...
...Click here to continue reading on sanfranmag.com