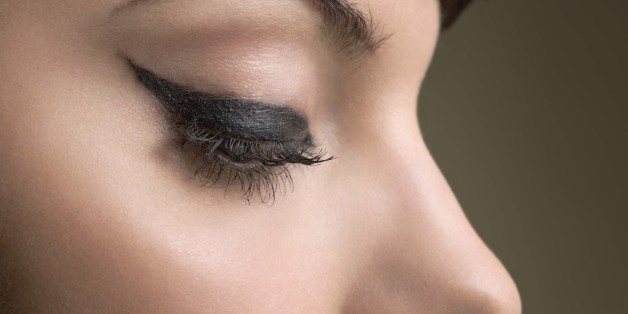 The cat eyeliner has been featured for years and is considered a classic look in the makeup industry. The 1960's silver screen actresses brought popularity to this look that it is still sought after today. The cat eye is known to add that extra bit of glamour to your application, but unfortunately, it is a look that is not so easy to recreate. Over the years, and many bottles of liquid eyeliner, makeup remover and cotton swabs, I have learned an easy way to apply cat eyeliner flawlessly. So for all you vintage girls living in this modern world, here is what you need to get started:
Tools
1. Primer
2. Neutral base eye shadow
3. Beige or brown eye shadow
4. Any flat liner brush (I use the MAC 212 Flat Definer Brush)
5. Any blending brush (I use the MAC 217 Blending Brush)
6. Liquid eyeliner (pencil, or gel will work great too)
7. Kohl eyeliner
8. Liquid foundation
9. Mascara
Optional: False eyelashes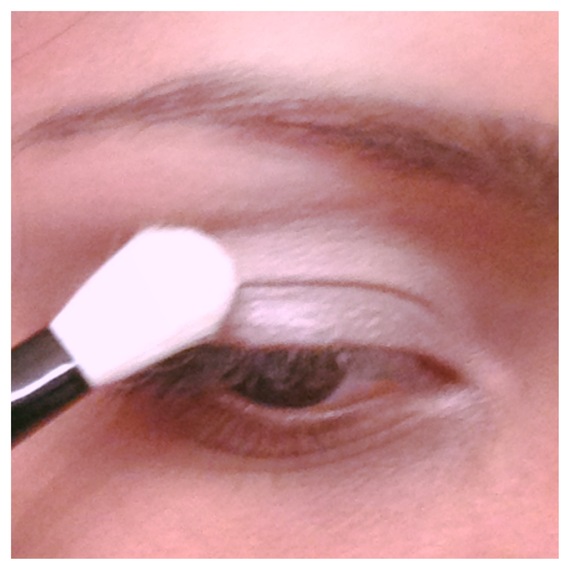 Step 1. Prep your eye with primer and a neutral color base eye shadow of your choice.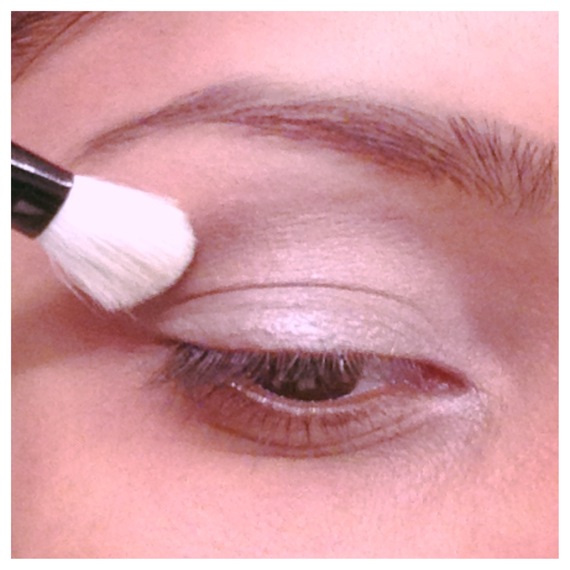 Step 2. Apply a beige or brown eye shadow in your crease to contour your eye.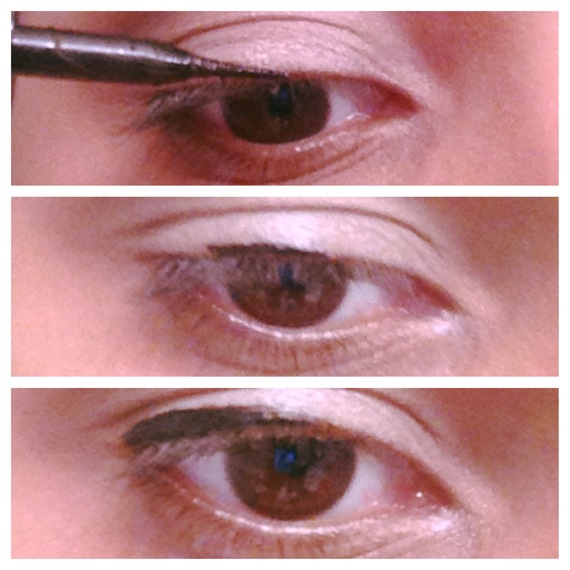 Step 3. Draw short dashes of eyeliner across your lid until you have completed a straight line. I like to start my line one third of the way out on my eyelid and have the thickness increase along the way. This is a preference and you can create your line from the inner corner all the way out to the outer corner if you prefer. Of course, the thicker this line, the more dramatic the cat eye will appear.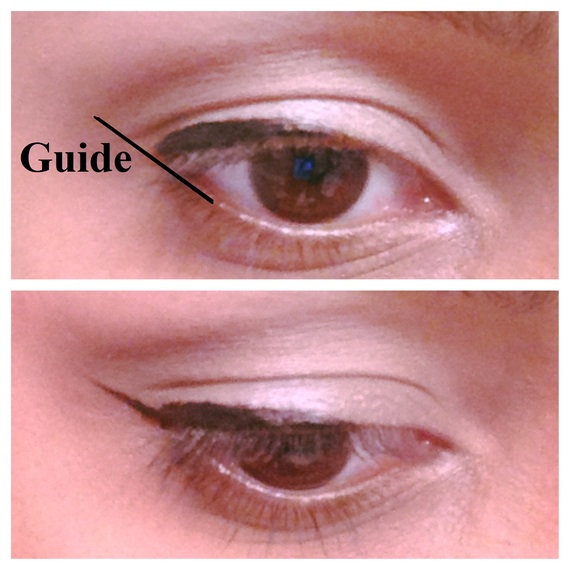 Step 4. Use the outer corner of your bottom lid as a guide to begin the lower part of the wing for the cat eye. Draw the line as long or as short as you prefer for the wing of your liner. I like to go about one fourth the way up my eyelid.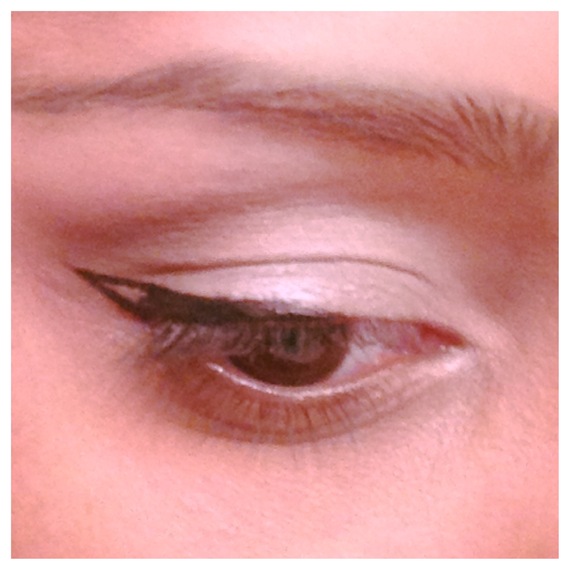 Step 5. Connect the outer tip of your wing back into the eyeliner on the lid creating a hollow triangle.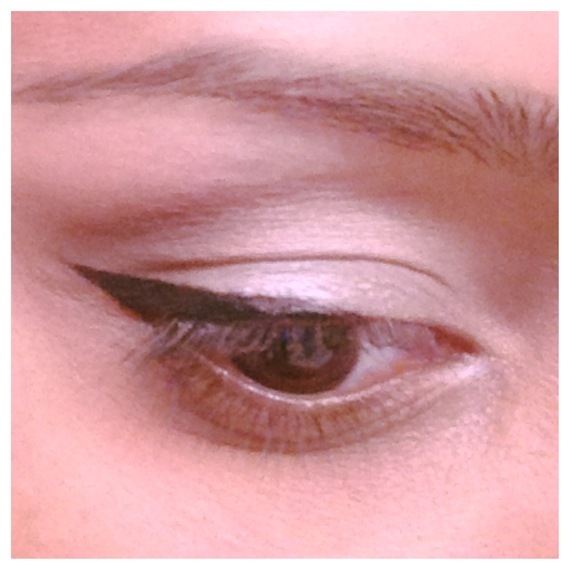 Step 6. Fill in the triangle with your eyeliner.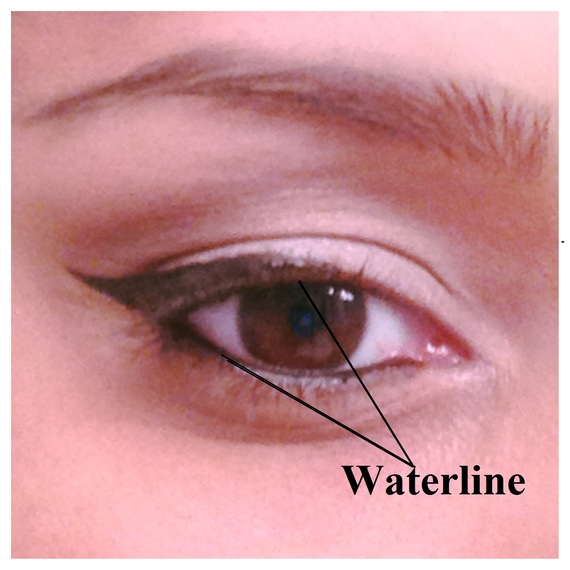 Step 7. Apply black kohl eyeliner to both your upper and lower waterline.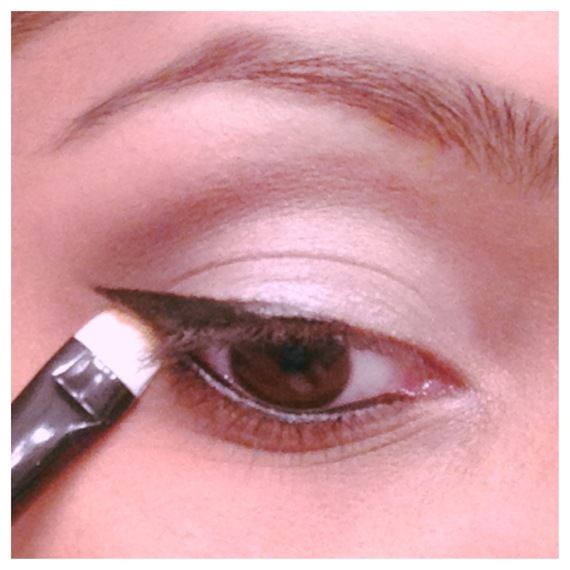 Step 8. Use a flat liner brush and dip it into the tiniest bit of your liquid foundation. Use this to sharpen any dullness or unevenness on the bottom of the wing.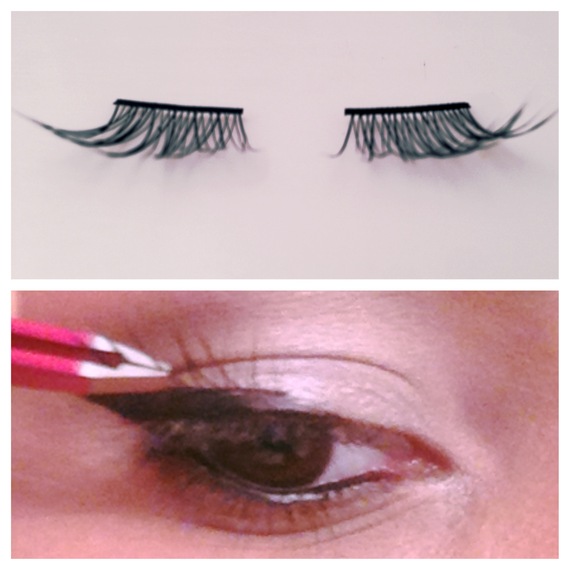 Step 9. Optional: Apply false eyelashes.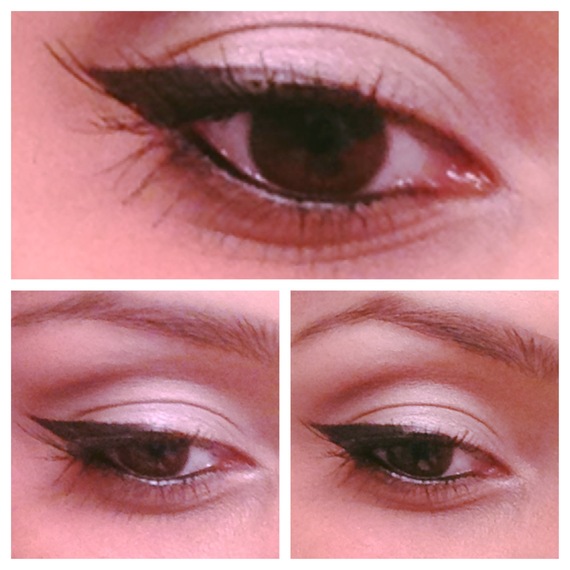 Step 10. Apply 2 to 3 coats of mascara on both your top and bottom lashes.
Your look is now complete!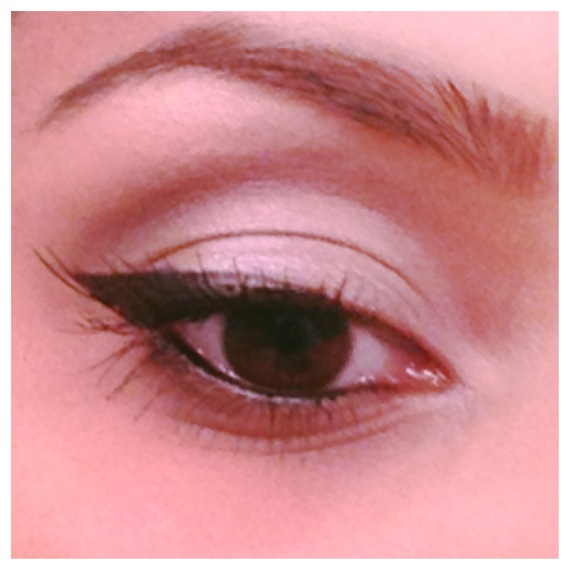 If you decide to try this, I would love to see how it turns out. Please send your cat eyes my way on twitter: @makeupbysana, Instagram: @sana1al, or to my email: sana.alam@makeupbysana.com