From the familiar jingle of Salvation Army bell ringers to the colorful donation barrels for massive toy and coat drives, the holidays are rich with giving traditions. Yet, at the core of this giving I find that there are real issues that stand in the way of effective and meaningful contributions. There is the factor of taking credit for the gift and feeling better about doing it. Also, there is a convenience mentality to giving that makes the experience perhaps a bit too simple, and all too forgettable. And, of course, there's the idea of being appreciated and thanked for your kindness, whatever it may be. There's a sense of gratification that we can't help but attach to giving this holiday season. With traditional gift giving, that's the norm. But with charitable giving, this approach might just be cheating us out of the true experience. Here are some considerations that can make all the difference for you and your community this year.
Scale
Large nonprofit organizations do a world of good, but there are many people in need that do not have the resources or knowledge of how to access the benefits that they provide. I always make a point of giving to some of my favorite national nonprofits, but a few years back I realized that smaller-scale giving is where the real magic happens. It's amazing to find someone in your community, maybe on Christmas Eve or anytime during this hectic season and give them a meaningful gift of cash or a new item in a discreet way. This giving style is miles away from the sterile click of your keyboard as you make an online donation. It will truly melt your heart and mean the world to someone in need.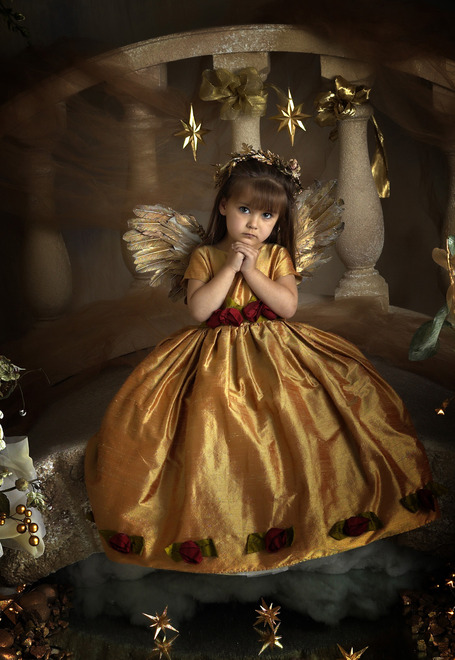 Anonymity
I believe that the truest giving is completely anonymous. When you keep your identity a secret you make the gift that much more special and protect the recipient's dignity. You can target an ideal recipient of an anonymous gift at local thrift stores or dollar stores. Watch cars arrive, choose one that is on the older side and slip a holiday card with some cash enclosed under the windshield wiper. Other "secret santa" tactics include paying off someone's layaway purchase at a local shopping center or paying the tab for someone at a restaurant. Whatever the tactic, keeping your identity a secret makes the gift that much more meaningful to you and the recipient alike.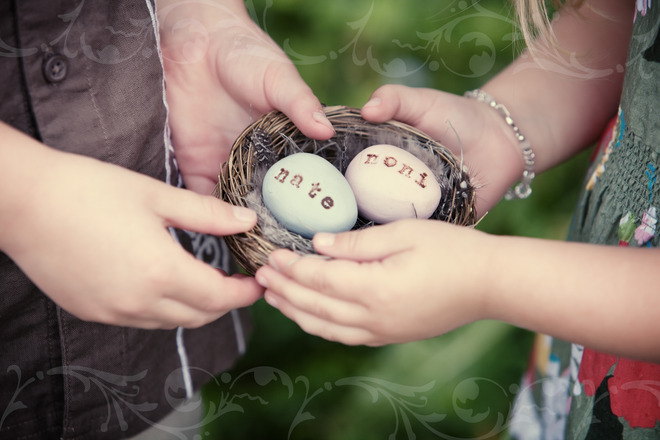 Scope
A lot of people through this recession feel inclined to skip on giving because they can't afford it. But what's to stop us from buying a drink or two for the people behind us in line at the coffee shop? How many of us couldn't afford to buy a meal for a homeless person? And if all else fails, don't forget the magic of a smile. This simple gesture of peace and goodwill can make all the difference. A listening ear is an invaluable gift that anyone can offer. Granted, with the smaller the scope of giving, the harder it is to maintain anonymity, but there is more of a pay-it-forward, or goodwill mentality with the smaller-scale giving that isn't uncomfortable at all. On the contrary, it's extraordinarily heartwarming! A tight budget shouldn't keep us from brightening someone's day.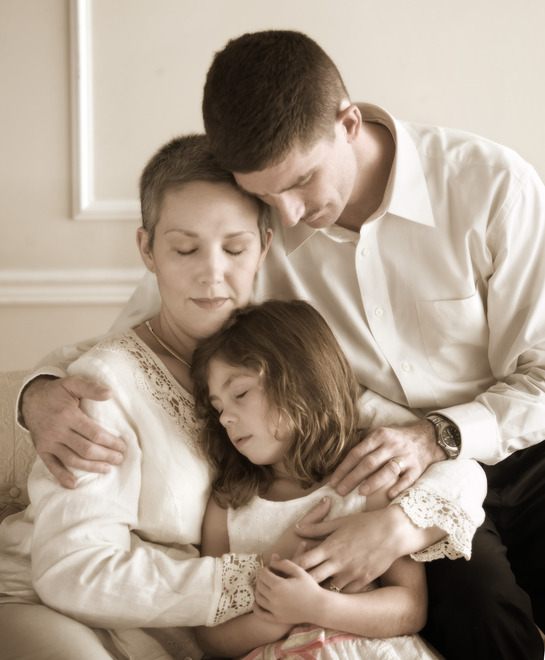 This holiday season; don't look at giving as one thing on your checklist that you can cross off. However you do it, make true giving an ongoing mentality. Be an angel to someone this holiday season, simply because it's the right thing to do.
This post is part of a series co-produced by The Huffington Post and Points of Light to honor Loreal Paris' Women of Worth initiative. Women of Worth honors incredible women who are making a beautiful difference through their dedication to philanthropy and their passion for improving the world. The 10 women being honored this year were selected from thousands of nominations. Each of the honorees received $10,000 for her charitable cause from L'Oreal Paris. To learn more about Women of Worth or to submit a nomination beginning April 2013, please visit womenofworth.com.