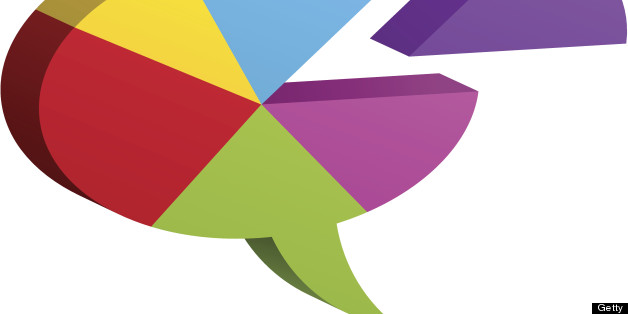 We love your insightful opinions, witty asides and penetrating analysis. We love the passion and knowledge that you bring to every discussion. We love that Apple Pie recipe you shared with us yesterday on that sideboob thread. We love when you talk to us directly, and we want to start talking back to you.
Our commenters make HuffPost one of the most vibrant communities on the 'net. Luckily we share your passion for great discussion. We don't want to miss out on the conversation whether you're talking Cronuts or Capitalism.
We are excited to introduce our Community Advocacy Program. Community staff members are being sent into the heart of the community with a mission: to bring you closer to the content creators and decision makers at HuffPost, highlight the best conversations, and engage you in positive and open exchange.
Please welcome our first two Community Advocates, Stuart and Laurene.
Stuart is our new Science Community Advocate. He has an express interest in quantum mechanics and cosmology, and is influenced by modern thinkers like Neil deGrasse Tyson, Brian Cox, Michio Kaku, and the great autodidact Isaac Asimov--who happens to be one of his favorite authors.
Laurene is our new Politics Community Advocate. She studied political science in college and has worked on several campaigns. She identifies as an independent and is interested in engaging in substantive political discussion regardless of party affiliation, philosophy or point of view.
We will be introducing new Community Advocates throughout other sections of HuffPost over the next several months.
The support and involvement of HuffPost community is vital. We'd love to hear your input about our Community Advocacy Program and how we might improve or build upon it.
See you in the comments section!