Comedy is too easy when people do this kind of shit. I was wrong about before. God bless the holiday season.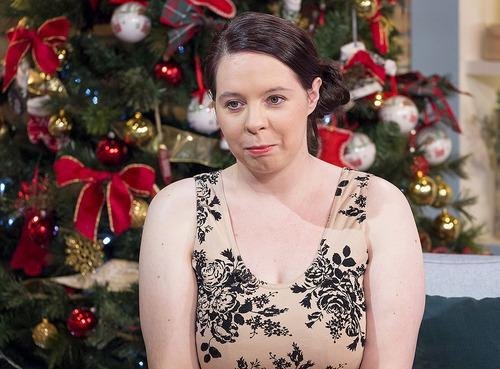 I don't know exactly how to feel about this whole situation. If you just read the title, you thought, "Wow...Kind of insane. But also kind of crafty. And boy! That sure gives a new meaning to the term "milk money". And then you read the article (by clicking on the photo) and realized the milk isn't even necessarily being used for babies. That's right- it's mostly being used by chefs or bodybuilders (for extra protein...as if that explains it).
OK let's talk about this for a second though, shall we? This technically means that I could sit down for a nice Italian meal and have NO idea that I'm chowing down on tortitlini alfredo. Like, I was breast-fed and I love my mom. But at this point in my life, if she magically started lactating and was like (holding her bare breast in the air and squeezing it like a tube of icing), "do you mind if I add a little squirt to the coffee?" I would have her arrested. And that's from the woman who birthed me.
I wonder if this is about the 'stranger the milk source the better' kind of thing that chefs have going on right now. Have you guys noticed this? The fancier the restaurant you're in, the stranger the type of milk or eggs. Like, a normal restaurant has farm fresh eggs and mature cheddar. A nice restaurant has ducks' eggs and sheeps' cheese. And a ballin' ass restaurant has quails' eggs and yak's milk crème fraiche. I'm assuming the winning restaurant above all will be serving ovum on toast and breast milk mousse? Like, what is happening?
And then you keep reading and you find out that there's a HUGE market for this and that it's NOT regulated...Meaning my breast milk mousse is potentially garnished with syphilis...WHAT HAS THE WORLD COME TO?
I also love the man's quote saying "I want natural stuff that's God-given, and if it's ok with moms looking to get rid of it, I'll take it." Because selling your breast milk on the Internet to ADULT strangers is a natural physiological process. And also, assuming this man believes in God, who does he think created the cows?
As Clark W. Griswold would say, "it's a bit nipply out" this time of year.