It really has been an incredible couple of months.
Since I made that decision to leave the workforce and drive my own professional writing business, doors have just opened. Doors to the kind of opportunities that are helping to shape my future as a writer.
Speaking of doors, about six weeks ago now, Global Twitter Marketing Specialist Keith Keller, came knocking on my door. Fast-forward almost a couple of months later and he's helped me to take my Twitter following from 63 to over 1000.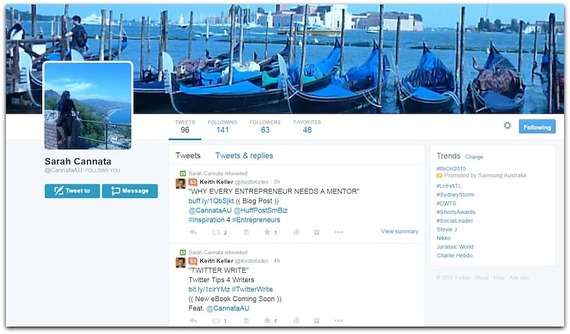 It all began with Twitter Write, a project designed to teach writers how to use Twitter. This podcast series (to be followed by an eBook) has singlehandedly helped me to connect with people from the US, the UK, the UAE and New Zealand.
Global multiple-sclerosis campaigner Kaz Aston, Dynamic Exchange Founder Annalise Jennings, Thankyou's Daniel Flynn... The list is incredible!
So, how did Keith help me to do it?
It all comes down to a formula Keith has coined called TWITTER MAGIC 123.
1.Follow first
2.Follow back
3.Follow up
We explain each step of the process in our latest podcast (the first one in a few weeks as Keith has been travelling Down Under - he's certainly seen his fair share of camels).
So, how easy is it all to do? Take it from someone who'd never used Twitter to drive their own business before: it's incredibly easy.
Follow the recipe and you never know, you might just be getting results like this: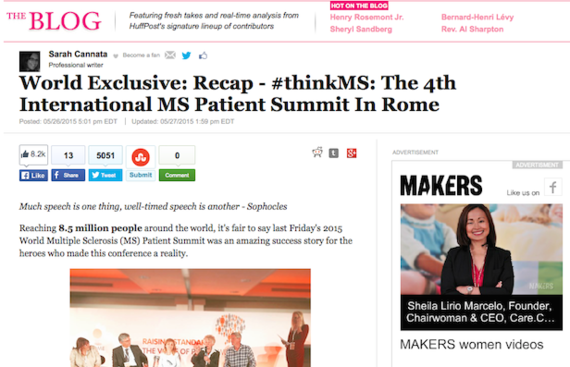 Start the TWITTER MAGIC 123 challenge today. It won't cost you a thing but it might just be that missing ingredient to what you've been doing this whole time!
Follow Keith: @KeithKeller
Follow me: @CannataAU