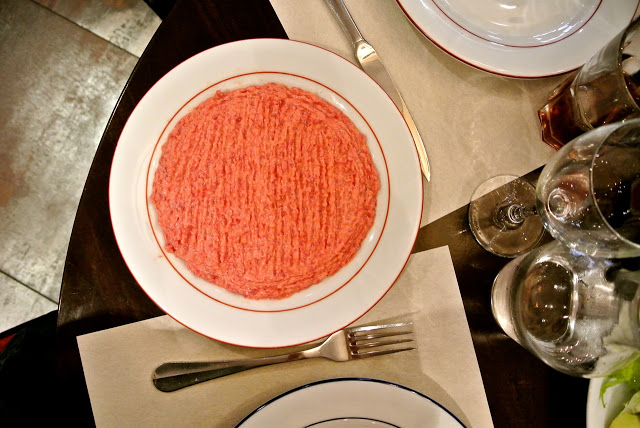 Until recently, I was on a prolonged vegetarian kick based on the premise that the meat industry, in many corners of the globe, is quite unkind to animals. I can't remember if it was a golden-crisp roast chicken or a jameed-infused mansaf that broke my no-meat streak, but I do remember that it was broken. Otherwise I wouldn't be writing to you about steak tartare.
It was an instance of critically important cultural exchange that made me do it. There I was, in the 8th arrondissement with a spoonful of dijon in one hand and a forkful of bright pink tartare in the other. A quiet babble of French conversation streamed around me, punctuated by the clinking of wine glasses and the scraping of plates across the table. But let me rewind a bit.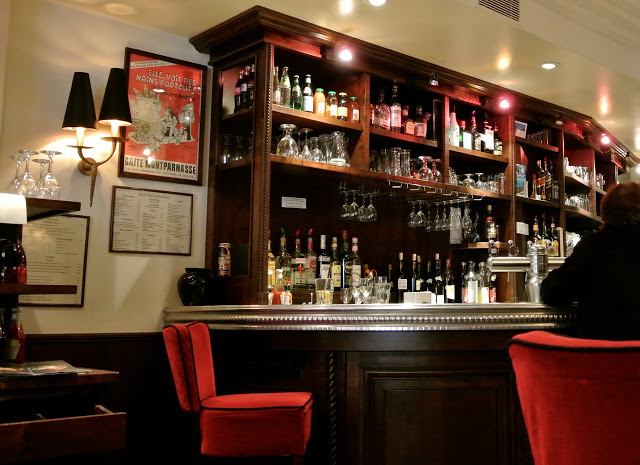 I was meeting friends in Paris for lunch, and I had made a point of not suggesting the restaurant at which we were to meet. I wanted to eat something casually Parisian that was not a salade chèvre chaud, the French lunchtime equivalent of an American Caesar salad.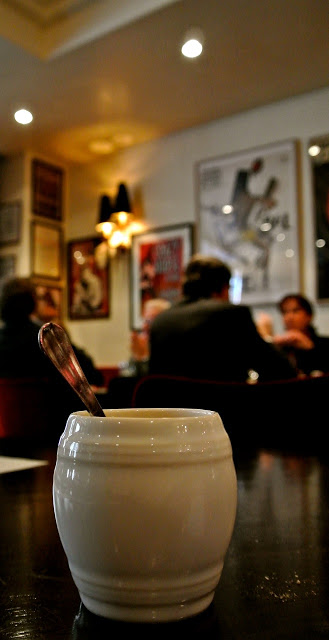 And since the friends making the suggestion were a 1) genius 20-something math professor with a couple computer science-advising start-ups on the side and a 2) heartwarming banker-ette whose sense of style rivals that of Ines de la Fressange, I felt comfortable blindly accepting their suggestion of Bar des Théâtres.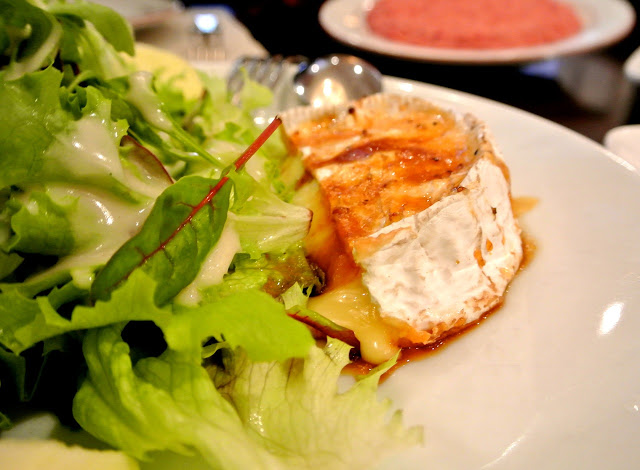 As was explained to me over lunch, Bar des Théâtres opened in 1945 near the Théâtre des Champs-Elysées on Avenue Montaigne, where waiters wearing tailored black vests served tartare de boeuf to a clientè le gourmande who, after catching a matinée, spent their evening gazing at well-dressed Parisiennes traipsing up and down the avenue. In 2011, the bar moved to the less conspicuous rue Jean Goujon but still serves one of the best tartares in town. And the people watching inside the bar is not without its charms.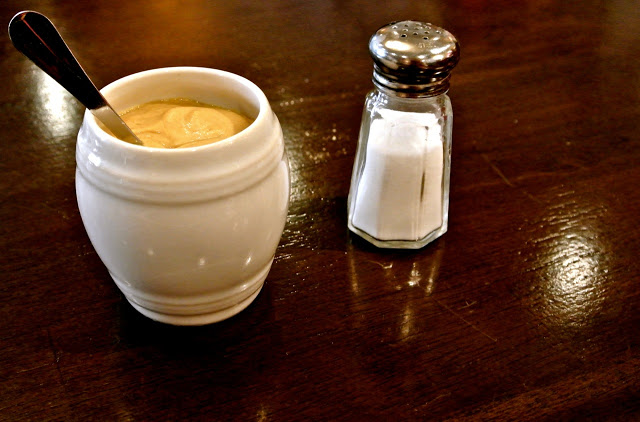 And so, surrounded by French lunch-goers sitting in red velvet chairs gingerly eating forkfuls of tartare, I ordered a plate to share (a practice that, I think, is not quite French, but which my kind friends humored so as to allow me to order a caramelized demi-camembert as well). Also on our table was a plate of oeufs mayonnaise and asparagus. (You will not find a picture of the asparagus as it was quite unfortunate-looking, as is unfortunately the case for many asparagus.)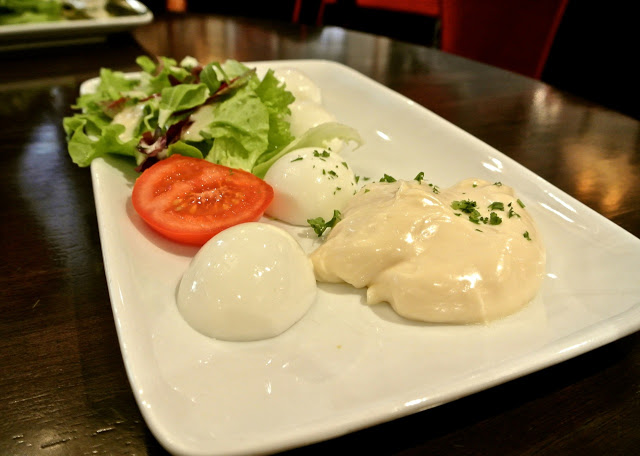 After the food was blessed with a non-denominational photography session, it was time to eat. I took my first bite of tartare and asked for updates on the young professional life in Paris. I took a second bite and provided my own update on my young but not-quite-professional life in Jordan. Another bite of tartare brought up picturesque plans to spend the weekend hunting in the countryside, while another triggered a debate on entrepreneurship and questioned the value of being able to buy red Vatican socks in France.
The last few bites were mouthfuls of baguette, sopping up the eggy-meaty leftovers on my plate. The meal came to a close with un café. And with that jolt of caffeine and a step outside into the brisk autumn air, we said au revoir, they walking back to work and I walking on to my next gourmet rendezvous.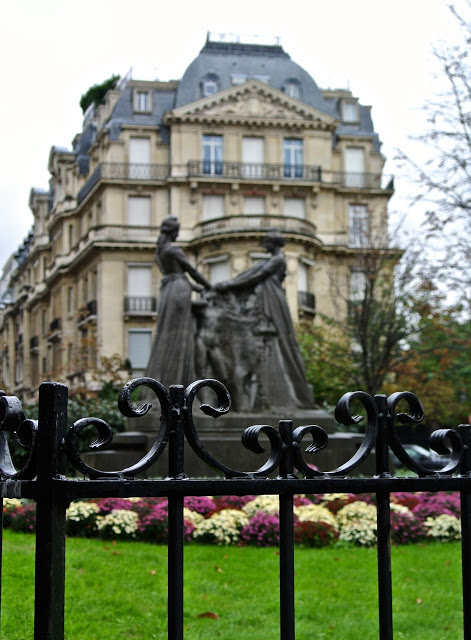 Practicalities:
Bar des Théâtres
44 Rue Jean Goujon
Paris, France 75008
+33 (0)1 45 62 04 93
For more of Sarah's writing, visit her website.