This article originally appeared on PSFK.com.
At a time when the worldwide economy could sorely use a boost, we were excited to learn of a recent announcement made by Nokia that they will start freely sharing their unused research and development to companies across Finland. The initiative called The Nokia Technopolis Innovation Mill is a three-year joint venture that also involves Technopolis, one of Europe's largest science and technology park chains, Tekes, a Finnish agency for funding technology and innovation and several Finnish cities hoping to add jobs to their economies.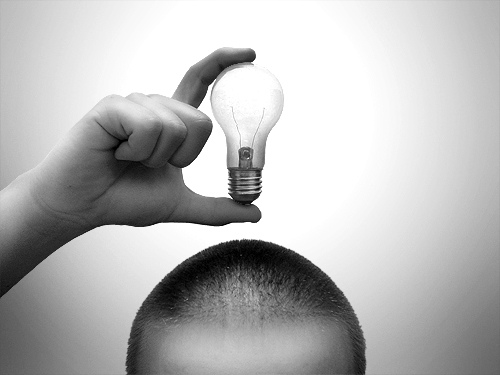 Given the fact that each year companies like Nokia come up with hundreds or even thousands of concepts and only a fraction ever see further development, the move makes sense on many levels. Beyond giving possible groundbreaking ideas a new lease on life, the project points to a new kind of openness around intellectual property that has the potential to benefit society as a whole. And as we've seen before, it's not always clear where advances will be made, so leveling the playing field in this sense should lead to revolutions in the ways we work together.

..To continue reading this article, please visit PSFK.com.