I've never heard so much negativity around New York Fashion Week before. But you know what, I love it and here are the A-Zs of my #NYFW...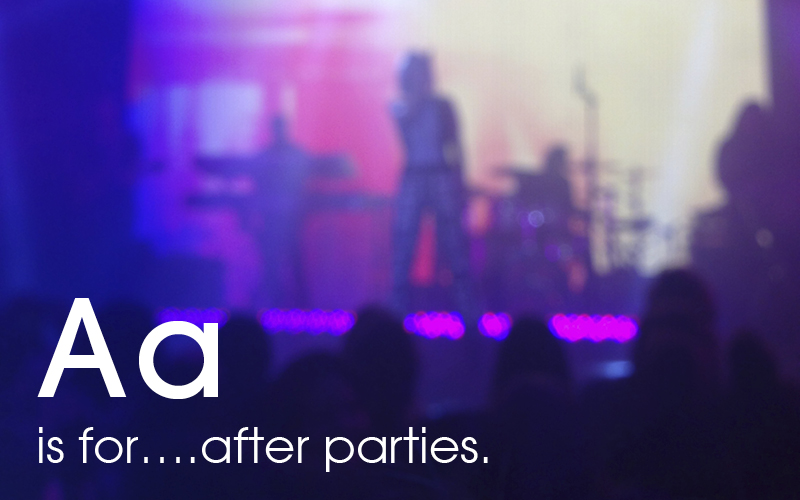 A is for....after parties. Even the worst of shows can be salvaged by a good after party. DKNY, Timo Weiland, Refinery 29 and Tiffany and Co. and more showed us how it was done on the runway and off...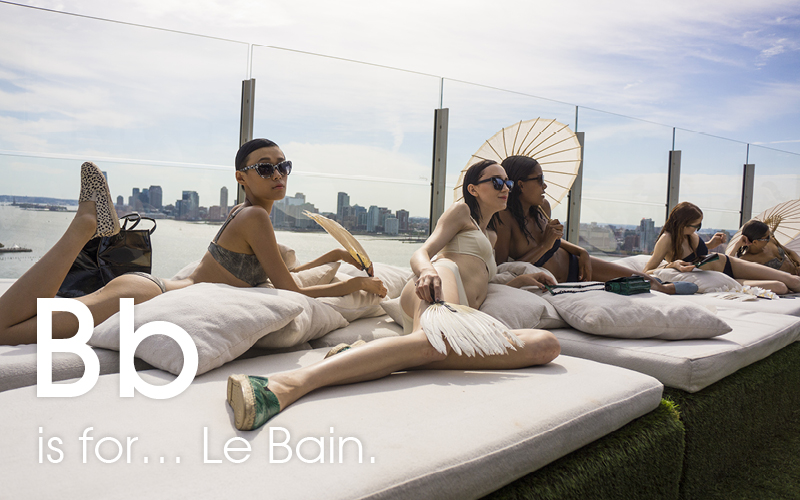 B is for... Le Bain. The Timo Weiland party there was the perfect way for me to cap off my Fashion Week and Anna Laub's PRISM presentation served with several bottles of champagne was how Fashion Week should be...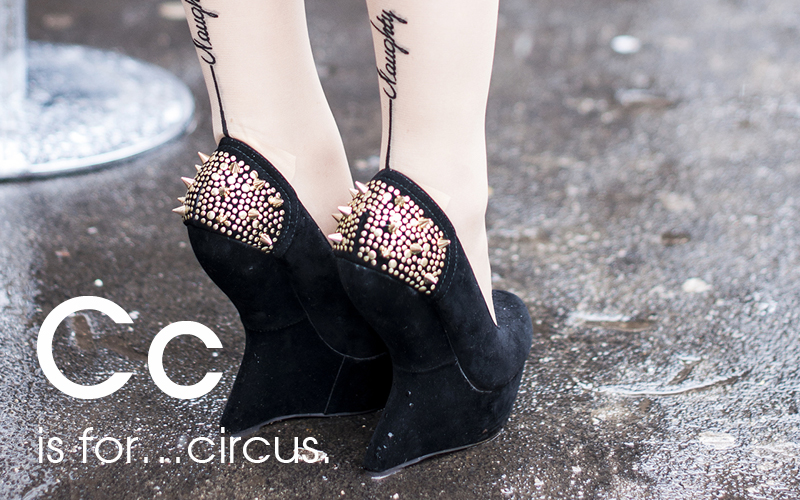 C is for...circus. Despite my adamancy not to whinge about Fashion Week -- there were some people who were dressed extremely strangely.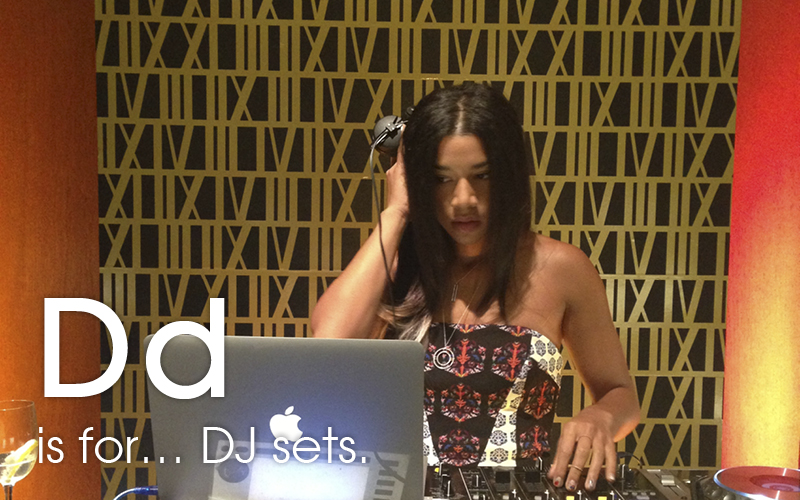 D is for... DJ sets. Music is a key element to NYFW. DJ sets can make or break a show or an after-party. Them put together a great few mixes you can see the Jeremy Laing one here and many more on their site: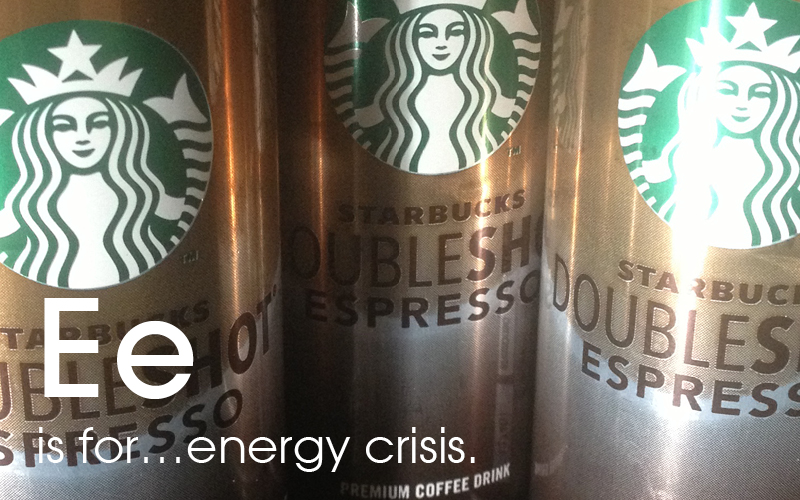 E is for...energy crisis. Time can be measured by double espressos, coffees in cans; by the end 7am red bulls are the only option.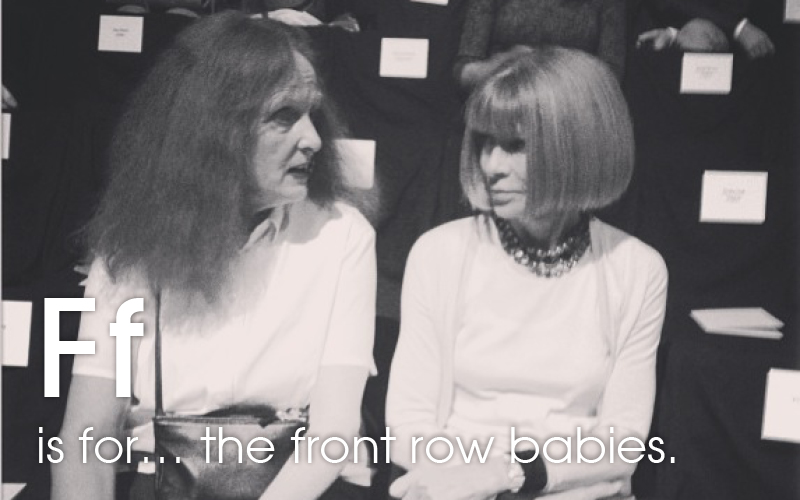 F is for... the front row babies. Move over Anna Wintour, Harper Beckham is in town...how weird is that sentence!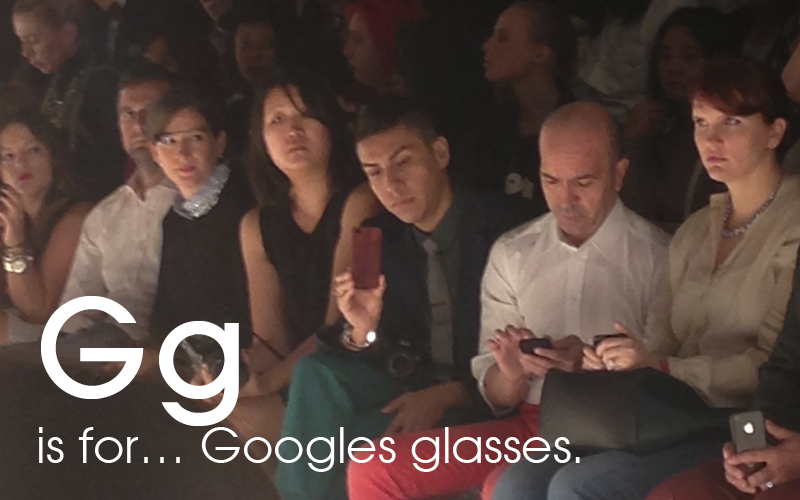 G is for...Google Glasses in the FROW opened up a whole exciting dialogue of the future of fashion and technology.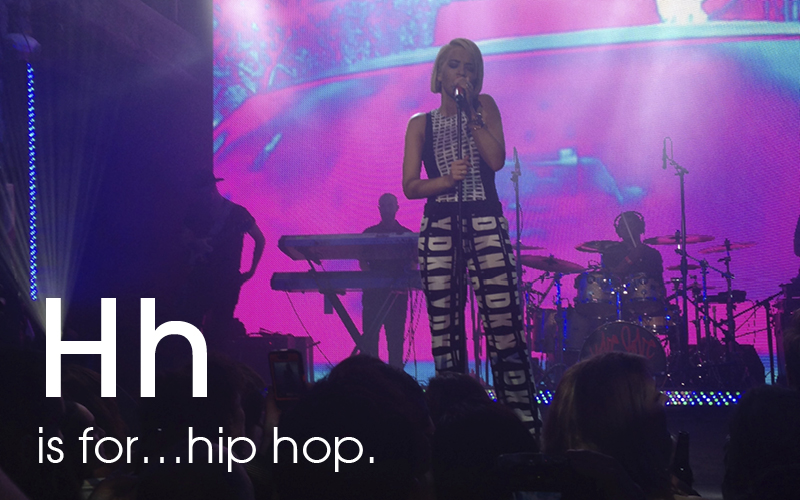 H is for...hip hop. New Yorkers love hip hop. Kendrick Lamar opened Fashion Week with a bang at Milk; Rita Ora, ASAP Rocky and Iggy Azalia bashed it at DKNY's 25th celebration; Azealia Banks went viral at Alexander Wang after-party, Kanye attending Hood by Air...and more....The general rule is, the preppier you dress, the more you love hip hop.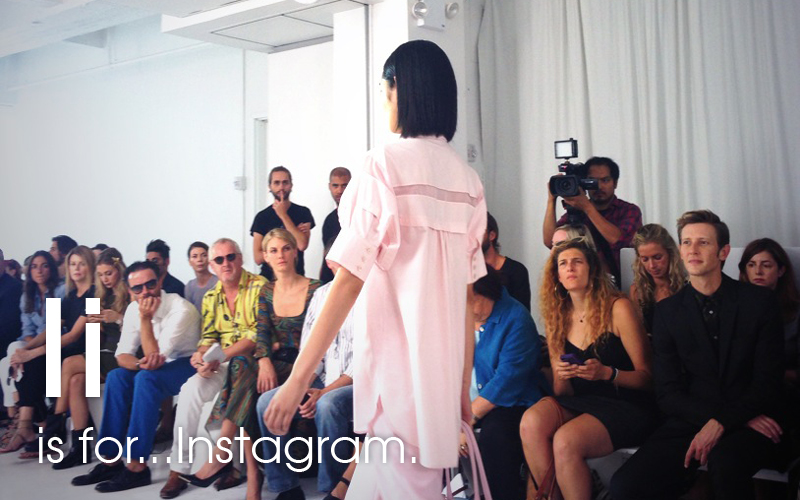 I is for...Instagram. The perfect snap is crucial to coverage of a show or an event. A few sneaky ones would even fake their appearances at parties or shows by posting someone else's pictures. Instavideo took things to a whole new level.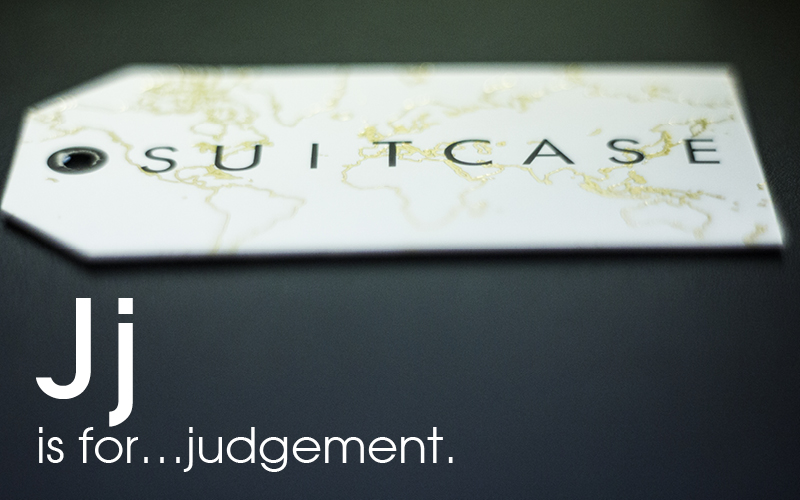 J is for...judgement often determined by a person's business card.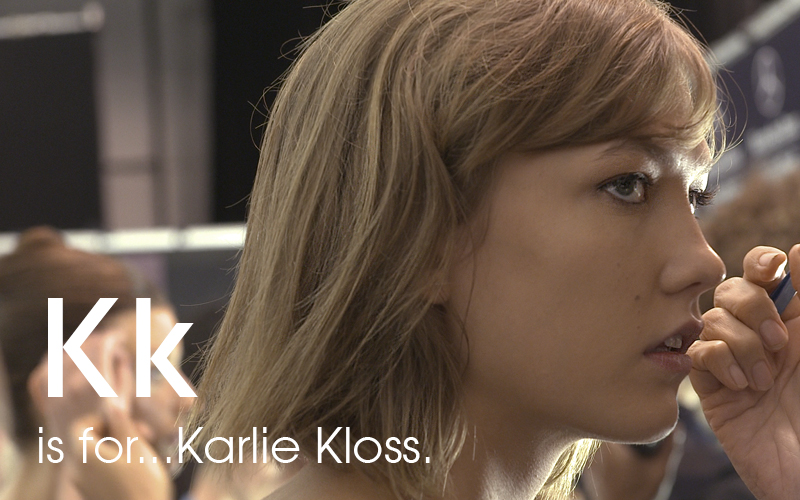 K is for...Karlie Kloss who is about three times everyone's height and rightly dominated NYFW.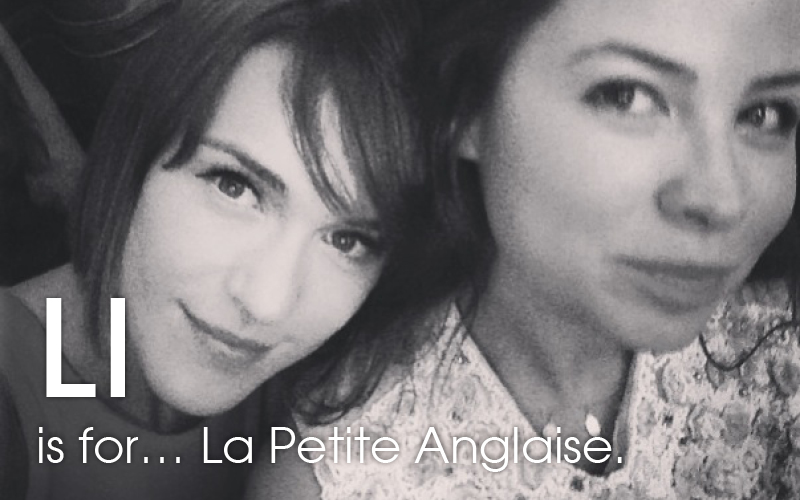 L is for... La Petite Anglaise a little piece of London in New York; one of my partners in crime and a great blogger.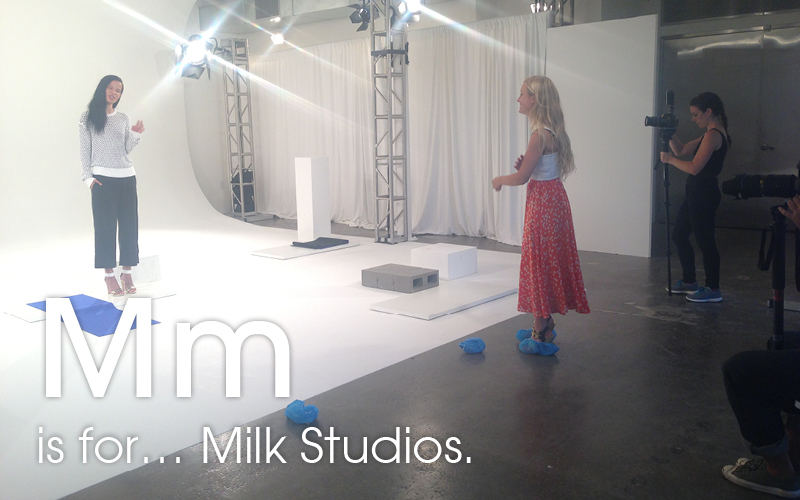 M is for... Milk Studios. The home of MADE Fashion Week and the place to be.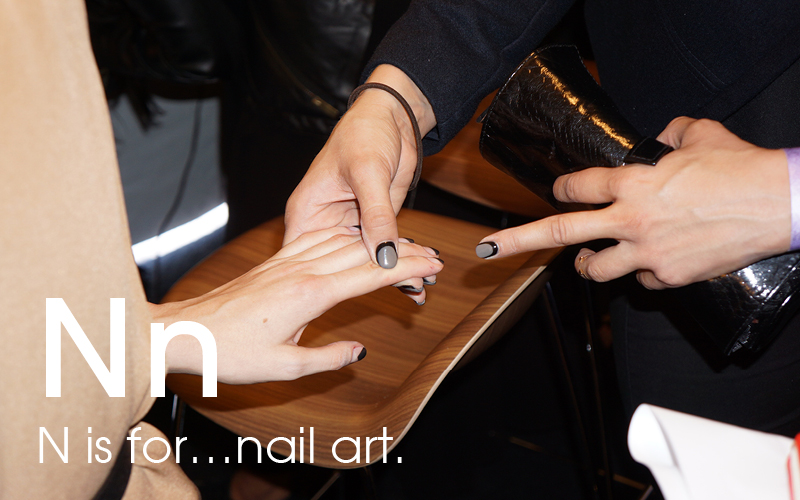 N is for...nail art. The newest dimension to the catwalk, nails play a crucial part in the overall look.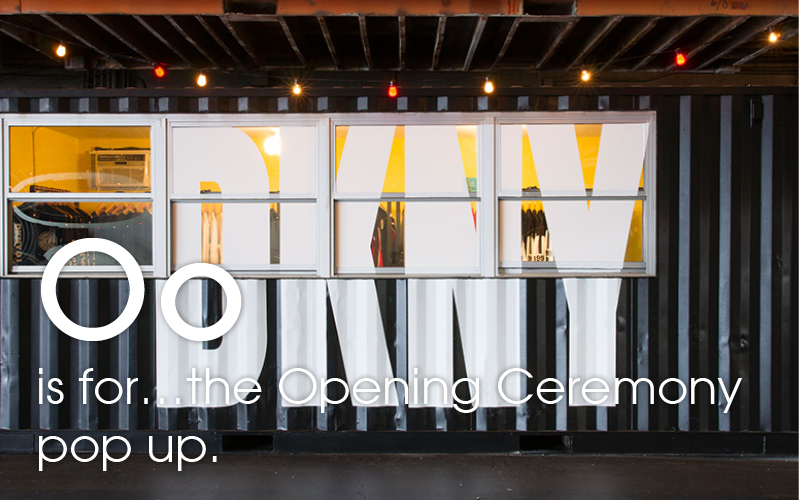 O is for...the Opening Ceremony pop up . Well, all of the pop ups in Pier 57 (DKNY, Estee Lauder etc.) where each shop is in a shipping container. Not much stock but awesome concept.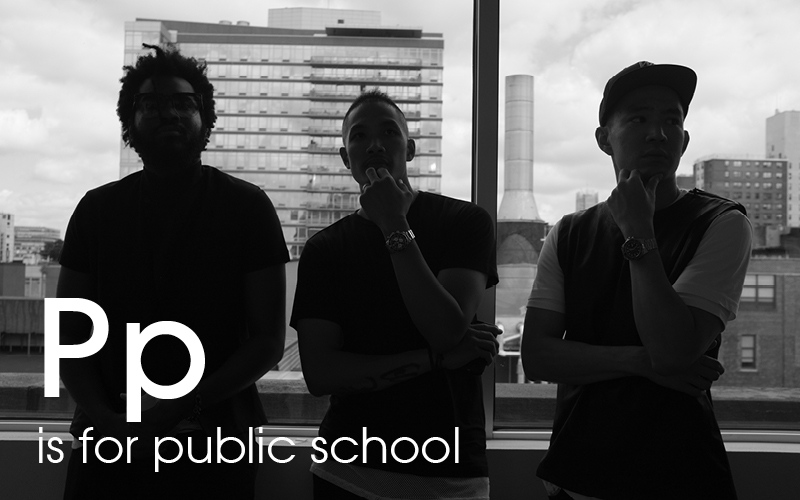 P is for... Public School. The most amazing(semi) new menswear line run by the most amazing guys who travel around as wolf pack. [photo by Ibe]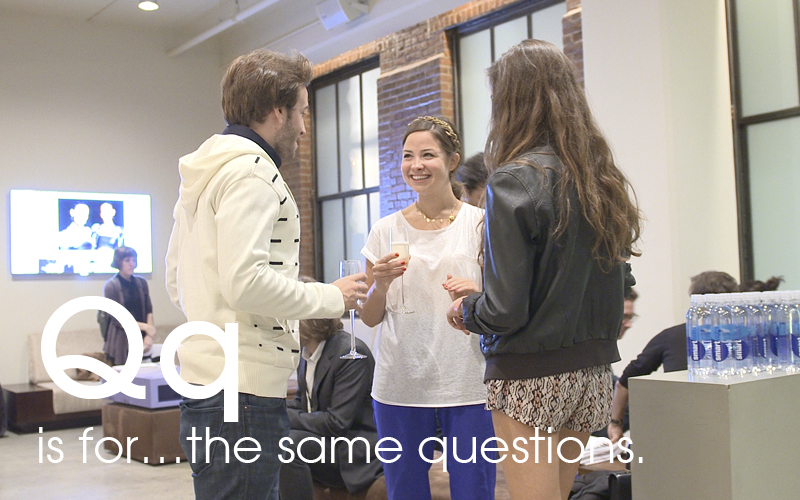 Q is for...the same questions that you are asked countless times during Fashion Week with the most obvious one duly avoided just in case: What do you do?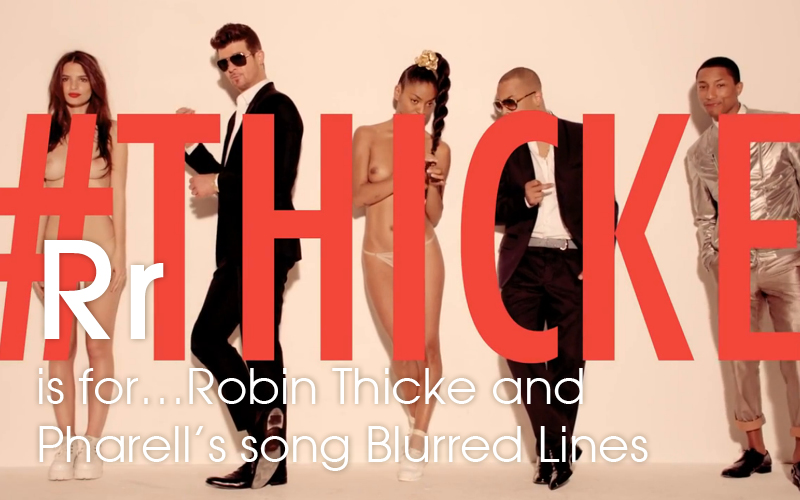 R is for...Robin Thicke and Pharell's song Blurred Lines which featured in every other runway show. As catchy as the song is, its irony was not lost on most people.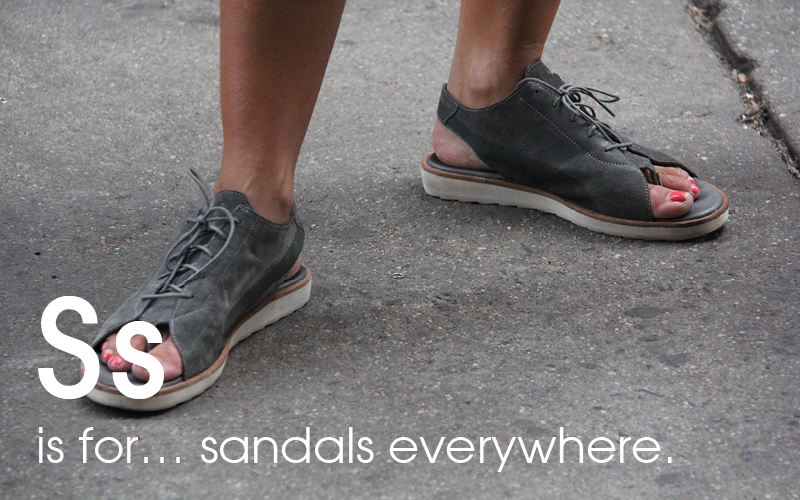 S is for... sandals everywhere. Goodbye heels, forget sexy, these sandals are a glamourised hybrid of Birkenstocks and Tevas, and I love it.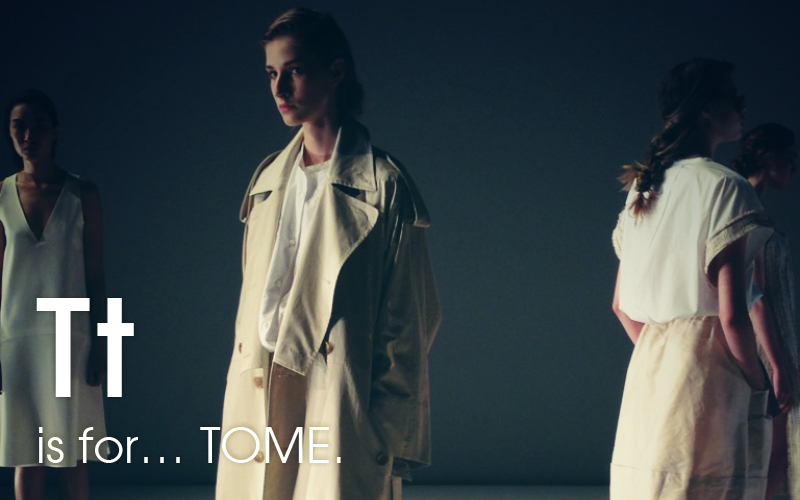 T is for... TOME - my favourite presentation set in a theatre.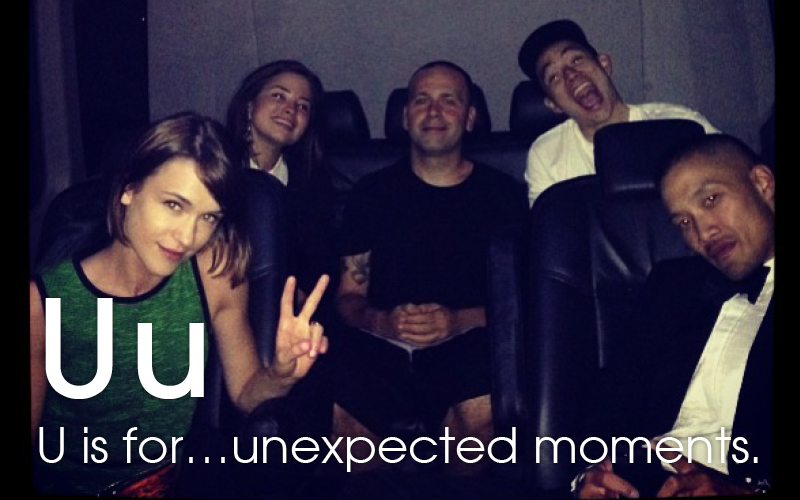 U is for...unexpected moments..like riding around in a party bus or cool new designers like Sarah Richards.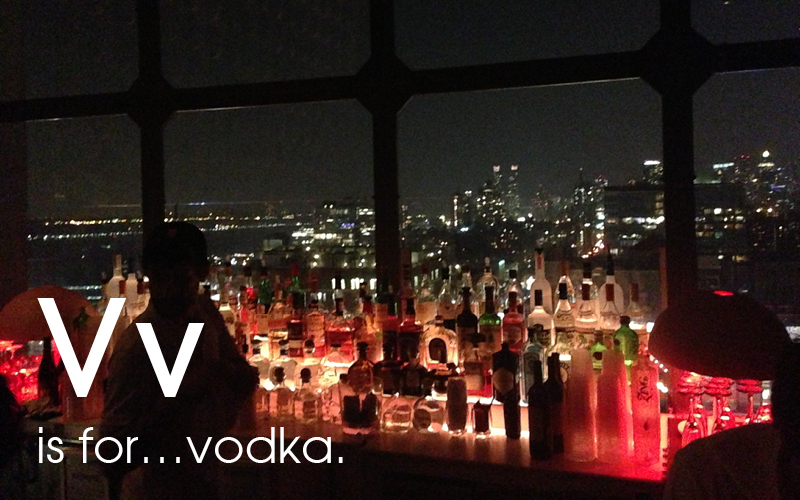 V is for...vodka. Most parties are sponsored by at least one obscure alcohol brand that you will never drink again post-Fashion Week.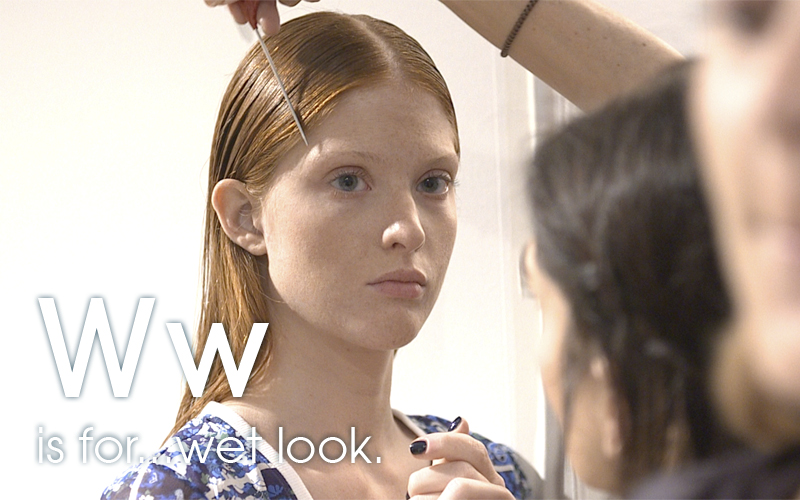 W is for...wet look. The hair, the dewey faces...basically the whole of fashion week got stuck in a shower.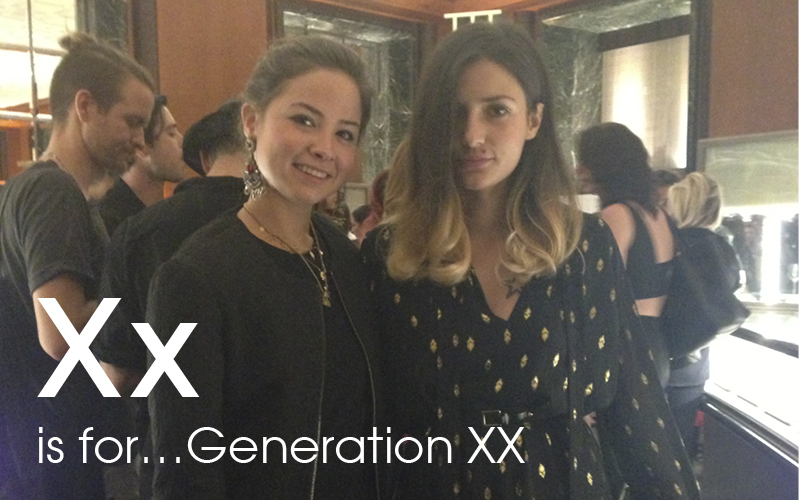 X is for...Generation XX. There are many brains in the world of fashion and to my surprise I discovered this year that many of them are young and female! Rachel and Nicole computer science undergrads at NYU and bloggers; Eleonora Carisi who owns a concept store, has her own line, runs a blog and is a freelance journalist; Karin Bar, tech guru and co-founder of boundary pushing The Unlimited Magazine and the powerhouse behind the Margiela x Converse campaign...and many many more....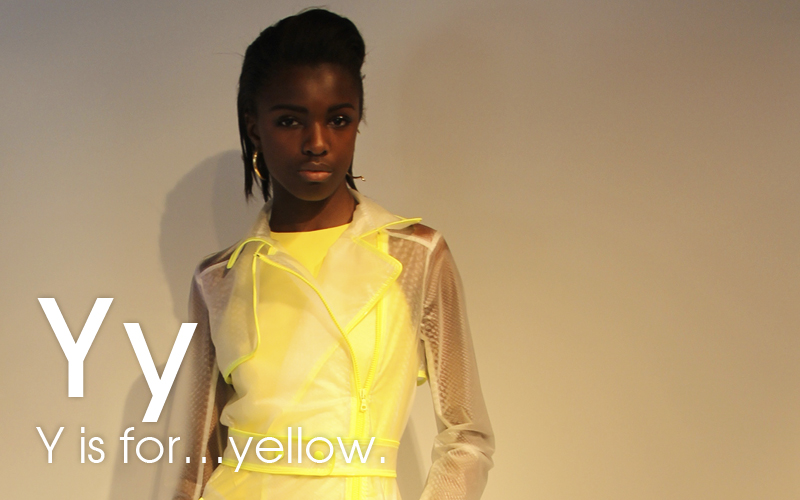 Y is for...yellow. Pops of yellow woke us up from the dreamy preppy pastel hues at Philosphy and NOVIS.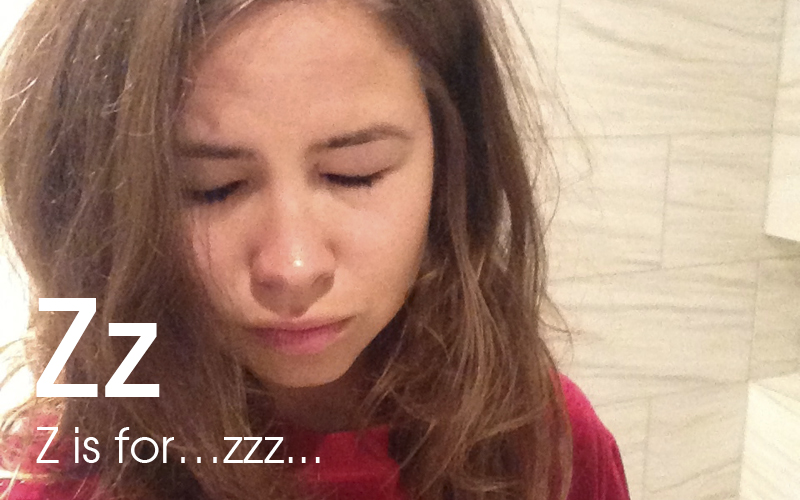 Z is for...zzz...what everyone needs after burning the candle both ends at Fashion week.
See you next year #NYFW! Hello, #LFW!
Check out our instagram @suitcasemag to see more of our adventures and what we got up to in London...and then later in Paris.