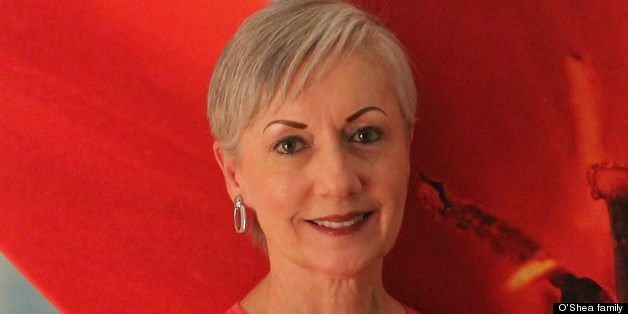 My name is Shannon O'Shea and I am an amateur photographer from Harrisburg, Pennsylvania.
I discovered photography in 2011 at the age of 58. My husband bought me a Nikon Point 'n Shoot and it was love at first sight. Not long after I graduated to my first DSLR, a Canon EOS Rebel t2i. This was followed by many lenses and camera gear than I care to admit. Photography has opened up a whole new world to me that I never knew existed.
I have met so many wonderful people through my travels with my husband, taking pictures all over the country. My special interests in photography are Wildlife, Nature, Landscape, Architecture and Urban & Rural Decay. I enjoy traveling, exercise & fitness and photo-sharing websites.
"Patterns" is a shot that I took of a sunset on the beach at Hilton Head Island, South Carolina. It was taken on a very cold December evening in 2012. I personally think that winter sunsets are the best!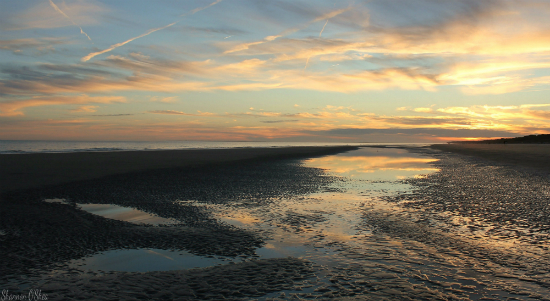 Patterns, Hilton Head Island, South Carolina
Are you 50 or older? Want to submit your own art or photography for consideration? Send us your work at 50arts@huffingtonpost.com. See here for more details.