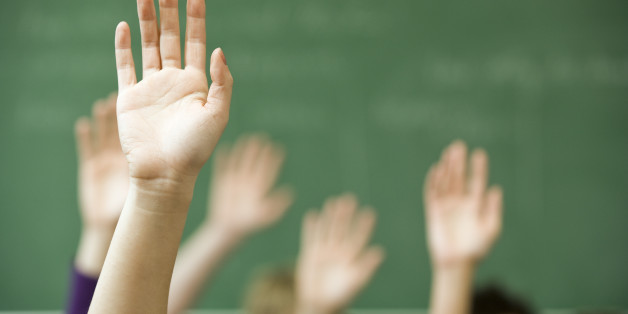 Going back to school is full of surprises, but this one really rocked our world: According to research from the University of Illinois at Chicago, nearly nine out of every 10 parents want school leaders to make schools better for students who are gay, lesbian, bisexual, and transgender. Nearly everyone is on board with schools addressing LGBT issues, including parents in rural areas and parents who identify as evangelical Christians.
You're probably thinking, "What's so surprising?" It's a no-brainer for most parents who have heard the slurs, seen the exclusion, or talked with their own kids about the pain caused by being harassed at school. So why did this study rock our world at the Illinois Safe Schools Alliance?
Because policy makers and many school leaders have tiptoed around LGBT issues for years. They assume that it is controversial to include LGBT people in history lessons or to train teachers on how to intervene when they hear slurs. And sometimes we've bought into that assumption too.
In the past few years we've had many victories, but we've also seen a couple of church leaders scuttle anti-bullying work in Erie, Ill. We've watched a scared school board in Aurora, Ill., say they were going to rescind a policy to protect transgender students even though they knew it was the wrong thing to do. And we've seen the Illinois Statehouse sink a bill that would have helped pregnant students because one fringe organization declared it a gay rights bill.
We know that the setbacks happened even though most parents supported the efforts, but we didn't realize just how overwhelming that support was. So with all that support behind us, why do schools still hesitate to do what is best for their students?
If nine out of 10 parents stand with us in making LGBT-friendly schools, one out of 10 does not. And guess which parents call their principals, school boards, and policy makers. Guess which parents take over meetings and are willing to shut down the business of running a school to make sure they are heard. Why don't they hear from parents like us?
We are determined to make this school year different.
We're empowered by this new data, and hopefully you are too. You know that schools full of anti-gay slurs are schools where students don't learn. You know that teachers should intervene when they see harassment in their classrooms. And you know that schools where some students feel excluded are not schools that will succeed. You know it, and now it is time that your principal knows it.
Join the thousands of parents who are taking a pledge to talk to their principal about creating more welcoming school environments. Take the Facebook action below and we'll send you our best tips for talking to school leaders, ideas to get the conversation started, and our research about what works to end the harassment:
In only a minute, you can start the process to create safer, more respectful classrooms. Start with a click and join others just like you in telling school leaders that its time to stop tiptoeing around the hate that hurts our children. Together we'll make the start of a new school year the start of a new school.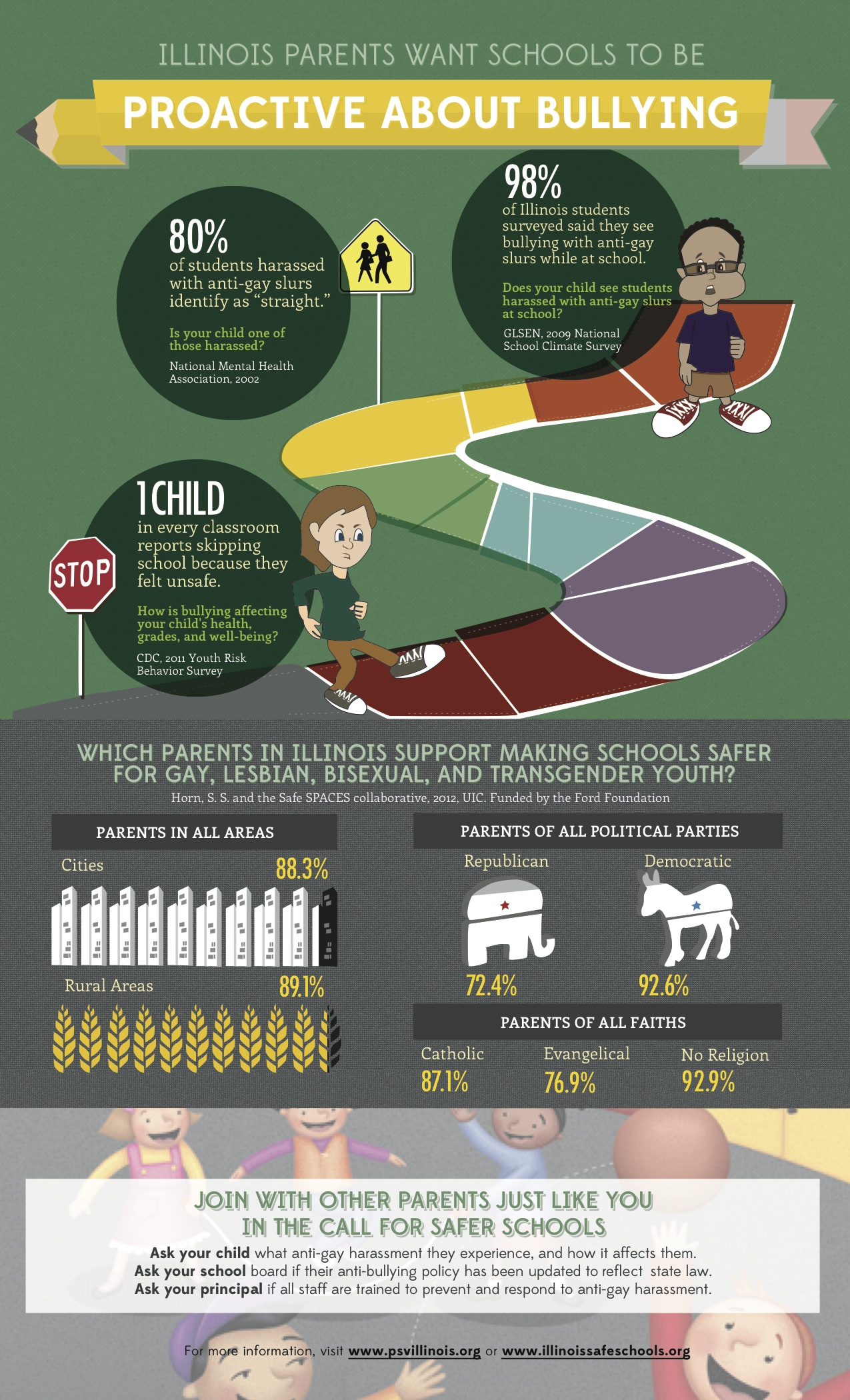 (Click to enlarge)