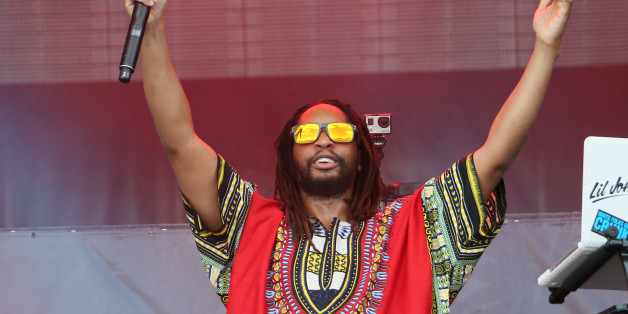 Rock the Vote is off to a glorious start in encouraging young people to vote this election season with a star-studded video featuring the likes of Lil Jon, Lena Dunham, Fred Armisen and Whoopi Goldberg. The video spoofs Lil Jon's summer smash "Turn Down for What" and asks voters which issues are inspiring them to "turn out" this election year. "Turn Out for What" has more than 4 million views and 150 media hits since it was released early this week.
Getting young people out to vote in an off-year election, where there is no presidential race, is notoriously challenging. The stakes are high and history could be made on the very issue that is Lil Jon's motivation to "turn out:" marijuana legalization.
Voters in Oregon, the District of Columbia and Alaska have the power to choose an end to marijuana prohibition, and put a stop to all the economic and social waste that comes with it. Building on the momentum of Colorado and Washington, where voters have already gone the route of legalization, the outcome on November 4 will be pivotal. Although a majority of Americans favor making marijuana legal, victory is not guaranteed. Not surprisingly, younger people are among the most supportive of marijuana policy reform, and getting them energized to vote will be the deciding factor. Oregon's mail-in ballot system also dampens youth turnout because many young people have little-to-no experience using snail mail.
So, a big applause to Rock the Vote and all the celebrities "turning out". Lil Jon, we are happy to have you on board. Your voice and influence have the potential to make a huge difference. Thanks also to Natasha Lyonne, who appears in the video saying that she is "turning out" for prison reform. Right on.
If you believe it's time to stop arresting hundreds of thousands of people every year simply for possessing a small amount of marijuana, we need you to "turn out" in states with marijuana reform initiatives to help make this election year "turn out" right. Your vote could be heard around the world.
Sharda Sekaran is the managing director of communications for the Drug Policy Alliance.