What a year this has been, filled with drama and noise
Much ado about lots -- those Republican boys.
Remember them -- Santorum, Cain, Perry, the rest?
Romney, finally their choice -- still, Obama did best.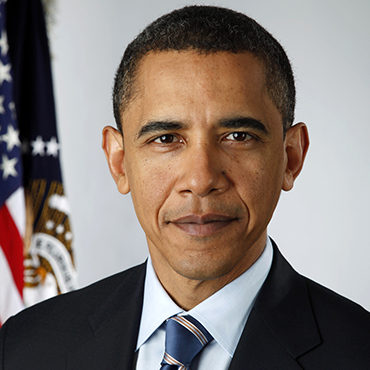 We watched the conventions, amazed at the voices
Some speakers inspired -- others not such great choices.
Bill Clinton -- charisma! The leader still there
While Eastwood talked blithely to an empty wood chair.
Remember cool Hillary in those viral memes?
Strong, confident, bold -- no doubt that's how she seems.
There were women aplenty in print and online
Breastfeeding their kids for a really long time.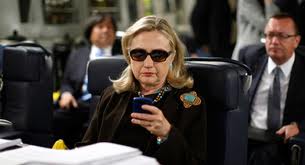 Many movies as usual, though not much for boomers
Hope Hollywood wakes up -- we can be big consumers.
Argo was terrific, Hope Springs , midlife hearts
Lincoln, Silver Linings had well-acted parts.
Call Me Maybe, if you're Somebody That I Used to Know.
Home -- Phillip Phillips -- from the Idol Show.
Mumford and Sons brought us Babel -- a smash
Adele won the Grammys and a boatload of cash.
Gangnam Style became a huge viral sensation,
Rhianna Like a Diamond for a new generation
Taylor Swift is Never Ever Getting Back Together
While Maroon Five wanted One More Night, not forever.
On TV there were shows both fun and quite searing
The girls of, well, Girls somehow madly endearing.
Carrie and Brody, Homeland's CIA crew
In a world that's dangerous, where heroes are few.
There are nerds all around on still-great Big Bang Theory,
And Parenthood always leaves everyone teary.
The Good Wife, Downton Abbey, Modern Family too --
(Filmmakers, check this -- you could learn a thing or two! )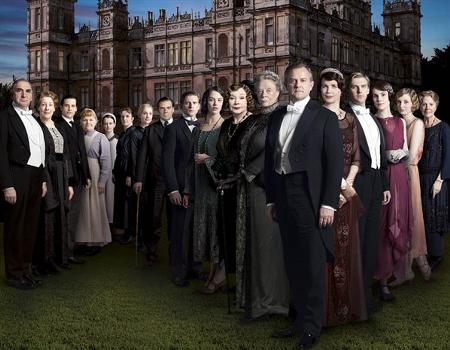 Books to read? Try Beautiful Ruins -- it's great.
The Newlyweds and Gone Girl -- of marriage and fate.
There's The Chaperone -- history you may not know
Contents May Have Shifted about a girl on the go.
This year's wildly beautiful families of fame
The Beckhams, Obamas, Jolie-Pitts -- none the same.
Gorgeous newlywed couples JT and Biel
Ryan Reynolds and Blake Lively -- can these folks be for real?
We bid farewell to many, as we do in all years
Nora Ephron, a genius, many of us shed tears.
Whitney -- unfortunately, not surprising -- so sad
Donna Summer -- disco's diva -- our 70's girl "bad."
As we leave 2012 and greet lucky '13
We remember the joy and the sorrow we've seen.
We mourn 20 angels, and their teachers too
As hopeful, we say "happy new year" to you.