For those of us who still like to lie soaking up Vitamin D and basking in the warmth of the rays on our skin, sun bathing requires the just the right combination of features. Lying there slathered in SPF 50, not just any place will do -- true aficionados hunt for the optimal mix of sun worship attributes.

There's a lot to be said for the beachside Rangali Bar of the Conrad Maldives or the expansive sun deck of the Makati Shangri-la Hotel in Manila. Miami's South Beach stretch of sand comes close to perfection, but invited to visit Turtle Bay on Oahu's fabled North Shore, I found the ideal check list of attributes -- plus a "kicker" that makes this spot world class.
1. Scenery -- Lounge chairs at the edge of the resort's Point poolside restaurant overlook Turtle Bay with sandy beach and palm trees stretching between Kuilima and Protection Points.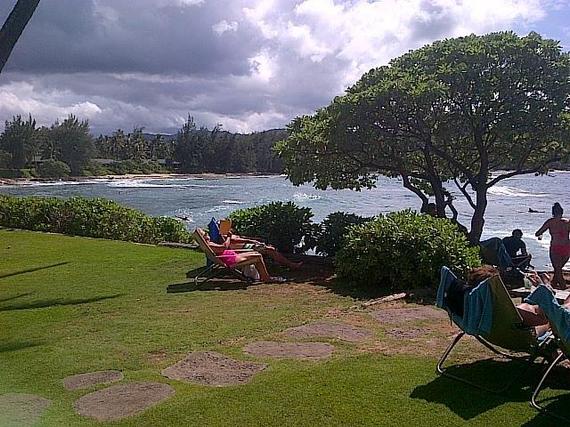 2. Comfort -- The beach lounge, "hammock chairs" are woven of comfortable forgiving plastic to nestle into.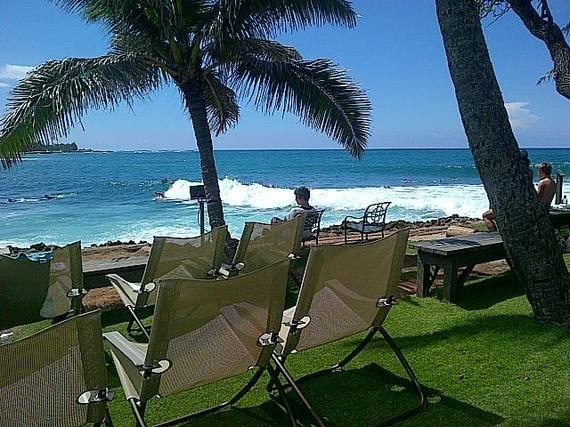 3. Weather -- Oahu's North Shore promises 350 days a year of "body-warming sunshine."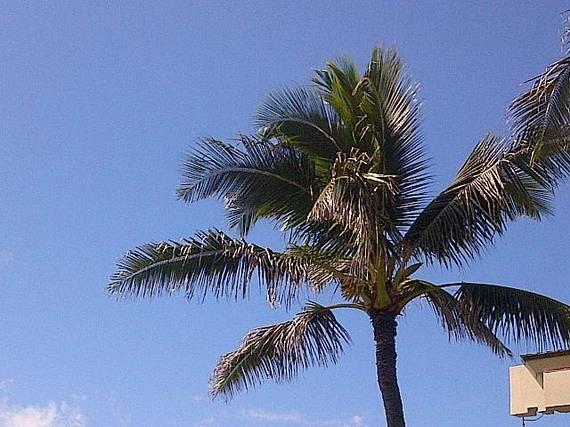 4. Diversion -- Books are optional since the bay is full of surfers offering a full time show as they try to catch the waves.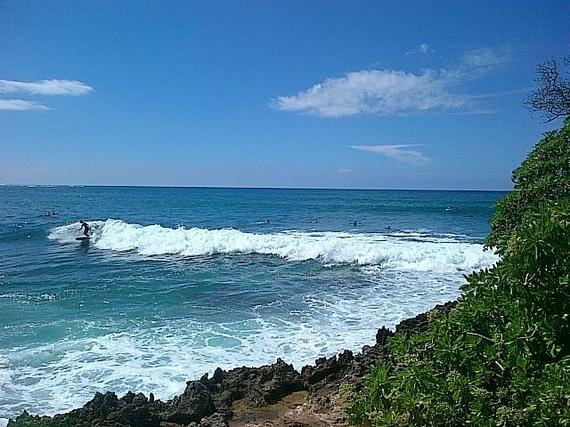 5. Wildlife -- Seeking insects and other nibbles, fearless myna birds wander from chair to chair offering an element of "close to nature."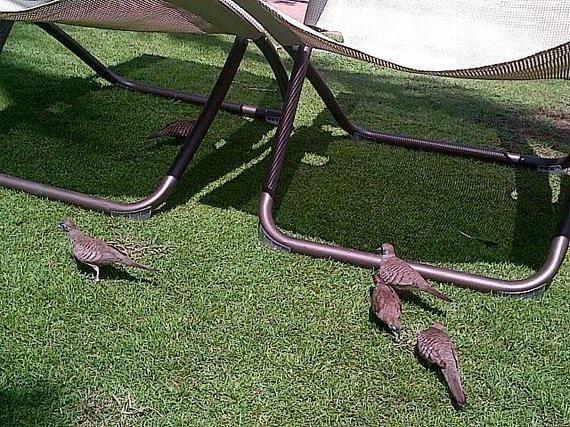 6. Emergency Supplies -- Steps away the Water Shed sells snacks, beverages, and reinforcement sun block.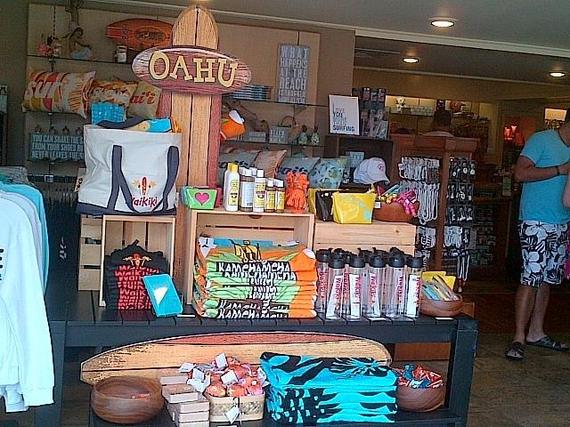 7. Jump In -- The hotel's adjacent waterfall pool is available for cooling plunges.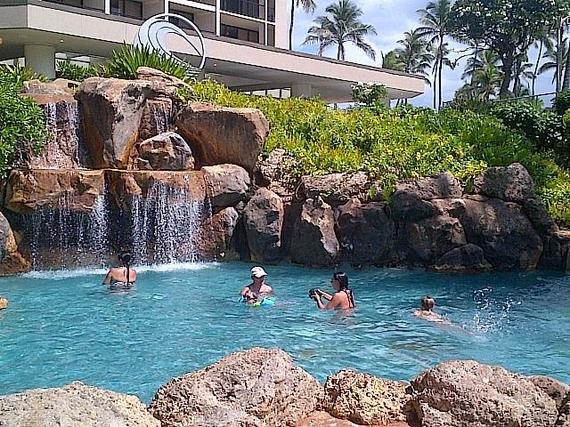 8. Refreshments -- Bartenders are on hand to mix up Mai Tais, Pina Coladas, and the signature Shaken Sunset.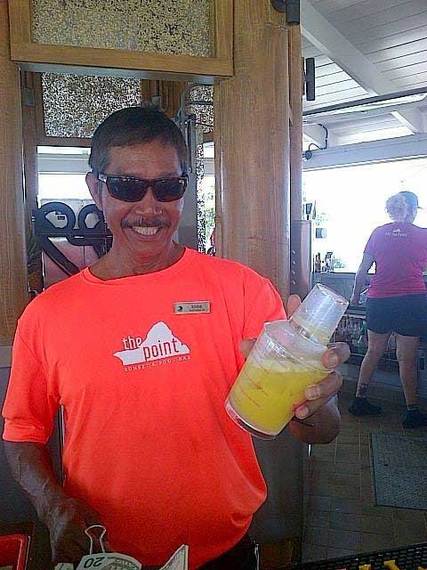 9. Indulgence -- Around the corner, the hotel's beachside cabana can be booked for open air massages.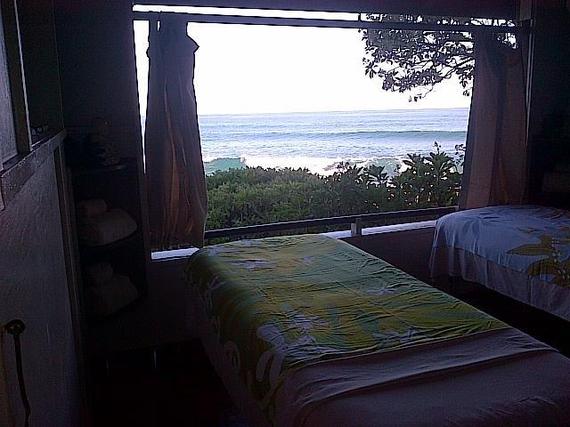 10. Chill Out -- Turtle Bay's piece de resistance is it's unique natural water Blow Hole. A couple of times a minute, incoming waves shoot up through the rocks dispensing a refreshing mist that cools sunbaked skin. Bask in bliss.