Love and lust are in the musical air this week. Katy Perry plays the part of a teenage tease, Fantasia plays with fire (and some weak songs), Little Big Town plays hard-to-get, and Usher moves directly to the bedroom. Meanwhile, the Pretenders' Chrissie Hynde celebrates unrequited love with a man half her age. You hear that, kids? Sometimes it's cool to leave a little mystery. Take it from the '80s rocker chick -- you don't always have to pose naked on a cloud to get attention.
WATCH: Check out this week's top pick: JP, Chrissie & the Fairground Boys.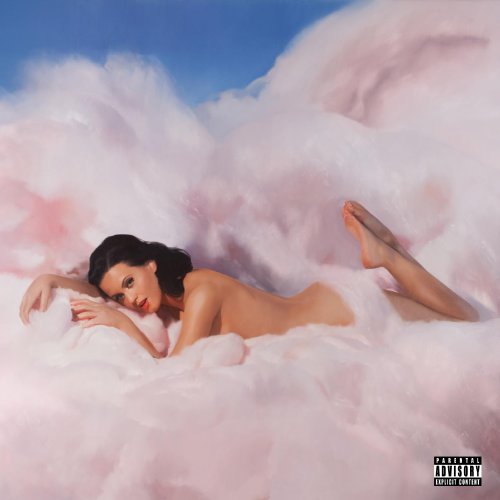 SKIP: Katy Perry, "Teenage Dream"
If you've seen the cover, you've heard the album. Katy Perry occupies that space between Lady Gaga's machine-gun bra and Miley Cyrus' cage dance. "Teenage Dream" is as infectious as a venereal disease and as self-conscious as the purple-haired poseur crashing the prom. I'll stay at home with my National Geographic magazines.
WATCH Katy Perry's music video for "California Gurls" (featuring Snoop Dogg).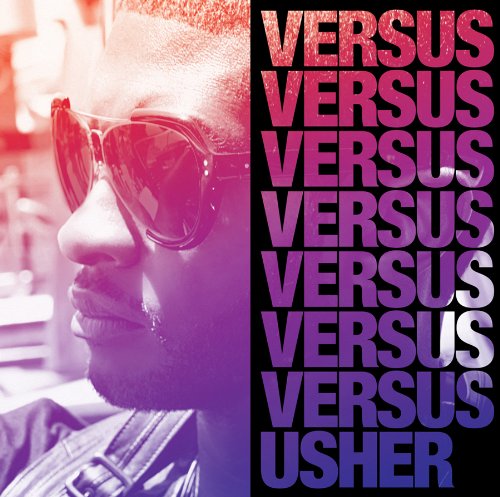 PLAY: Usher, "Versus"
Five months after Usher aired his dirty divorce laundry on March's "Raymond v. Raymond," he's now getting his freak on. Usher's all about the ladies, unless you're the one he's leaving behind. Still, "Versus" is made in the tradition of the best bedroom albums -- just ignore the fact that 16-year-old Justin Bieber shows up on a remix of "Somebody to Love." That's just not right.
WATCH the music video for Usher's single "There Goes My Baby."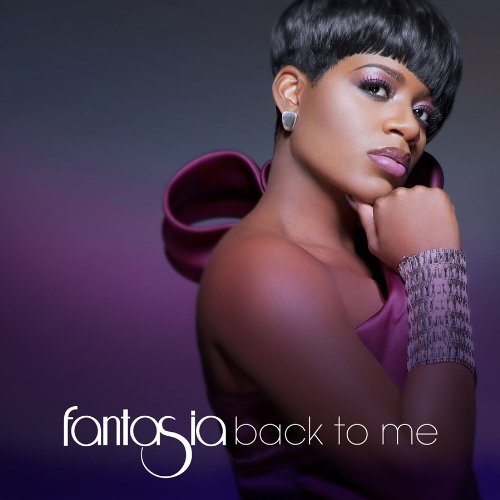 SKIP: Fantasia, "Back to Me"
Fantasia needs two things: a good shrink and better material. "Back to Me" is the sound of a talented singer making the most of some mediocre songs. Once you get past the unintended irony of songs like "Trust Him" and "Who's Been Loving You," there's not much that's more interesting than Fantasia's real-life drama. With any luck, she'll heal herself and return with the songs she deserves.

WATCH the video for Fantasia's single "Bittersweet."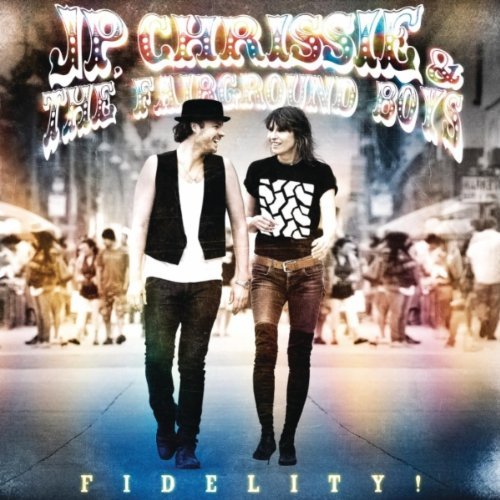 PLAY: JP, Chrissie & the Fairground Boys, "Fidelity!"
It took a 31-year-old, sandpaper-voiced Welsh singer nearly half her age to make silky Chrissie Hynde ditch the Pretenders brand and go solo. Sort of. Hynde and JP Jones' collaboration is very much a band borne from their mutual stories of unrequited love. "Fidelity!" is the not-so-made-up tale of a star-crossed couple recorded by two musicians who clearly love being each other's muse. It's Hynde's best music in years and a reminder that true love goes deeper than the skin.
WATCH the music video for JP, Chrissie & the Fairground Boys' single "If You Let Me."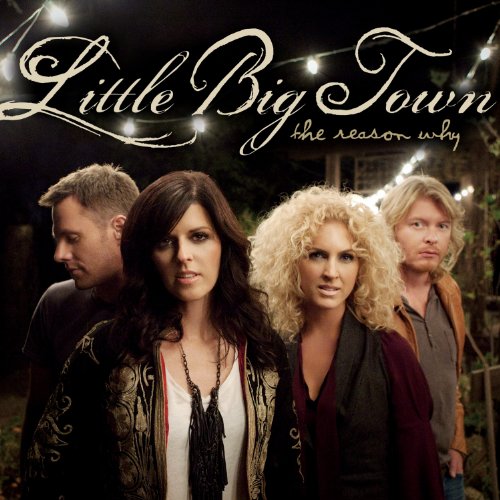 PLAY: Little Big Town, "The Reason Why"
Pegged as a countryfied latter-day Fleetwood Mac, Little Big Town is really... a countryfied latter-day Fleetwood Mac. Is that so wrong? "The Reason Why" is unapologetically corporate country music. But it's the one floor of the corporation where everyone shows up for causal Fridays. You'll hate yourself for singing these hooky songs in the executive wash room. Little Big Town will destroy all the cool, indie cred you've been working so hard to build. Still, show me any Brooklyn noise band that can sing harmonies so sweet, write so infectiously, and play with such enthusiasm. There, I said it. And there goes my Coachella pass for next year.

WATCH the music video for Little Big Town's single "Little White Church."