You know you're in trouble when a vampire movie soundtrack is your best hope for musical life. The first day of summer is about two weeks away, but we are already in the summer musical doldrums, where all the Big Music Machine hot air in the world can't provide inspiration.
This is the season of the "event" album: CDs so big and bloated we are supposed to forget about the fact that the music underneath is hollow and leaves you wanting some hand gel. I'm talking to you, Christina Aguilera. Playing you made me feel dirty -- and not in a good way. Thank goodness for Portland's Blitzen Trapper, who make a case for Oregon being the musical center of the universe.
What's your favorite movie soundtrack? [Poll]
PLAY: "The Twilight Saga: Eclipse Soundtrack"
Some of the best music these days is on vampire soundtracks. Music supervisors Alexandra Patsavas and Gary Calamar have been lovingly assembling dark and swampy gems for the Twilight and True Blood franchises since their inceptions. Patsavas' latest collection for Eclipse is equal parts grandiosity (courtesy of Muse), gore (Dead Weather), and grime (Black Keys). And it all hangs together like bats in formation. Don't let the movie ruin the songs for you. The Eclipse soundtrack is far less self-conscious than the film that inspired it.
WATCH the music video for Muse's "Neutron Star Collision (Love Is Forever)."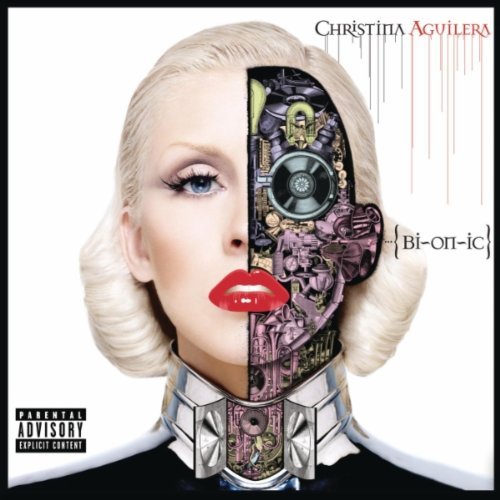 SKIP: Christina Aguilera, "Bionic"
Christina Aguilera's first album in four years is the sound of musical desperation. In fact, the music is an afterthought. "Bionic" is a marketing exercise that includes some songs. It's a reason to sell X-Tina's jewelry, perfume, and anything else she can slap her name on. "Bionic" is shameless in its simplistic sexed-up imagery and shameful in its unoriginality. The album sounds like a second-rate Beyonce single arriving a year and a half too late. Sit out the spectacle and wait for Aguilera -- who has one of the best voices around -- to calm down, put the sex toys away, and make some real music.
WATCH the video for Christina Aguilera's single "Not Myself Tonight."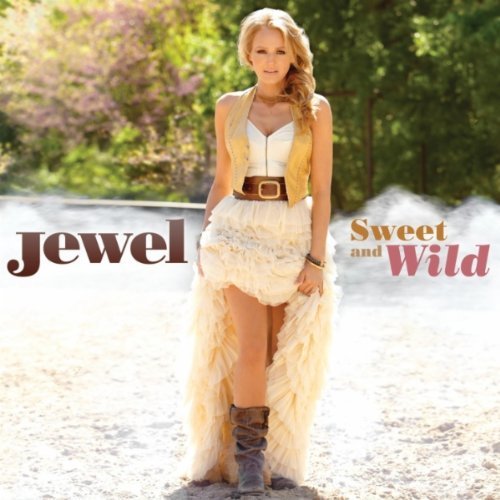 SKIP: Jewel, "Sweet and Wild"
Over the past few years, Jewel has been slowly reinventing herself as a country artist. With "Sweet and Wild," the transformation is complete but not really convincing. The whole thing is a little too sweet; she never gets wild. She's too busy being careful to play it safe for country radio. Like most of the records this week, "Sweet and Wild" feels like a record made for a focus group.
LISTEN to the Jewel single "Satisfied."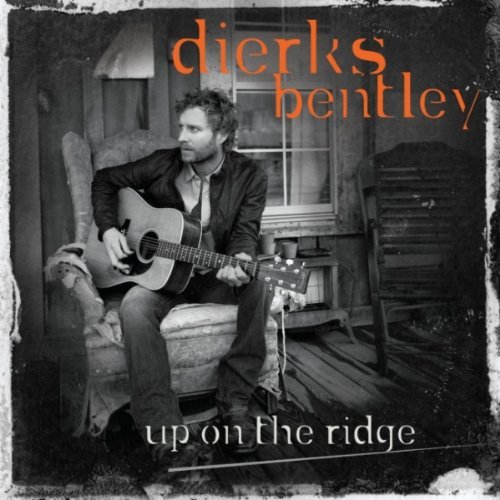 PLAY: Dierks Bentley, "Up on the Ridge"
This is the album Jewel should play before she makes her next country recording. Dierks Bentley's last four releases have hit the Top 5 (three went to #1 on the country charts) with down-the-middle, old-fashioned country songwriting. Now Bentley has decided to test his bluegrass chops. He keeps good company: Alison Krauss and the Del McCoury Band sit in. And he covers songs of Buddy Miller, Bob Dylan, and Kris Kristofferson. The man has good taste and knows how to get real. Thank goodness for the fresh air of bluegrass soul.
WATCH the making of Dierks Bentley's album "Up on the Ridge."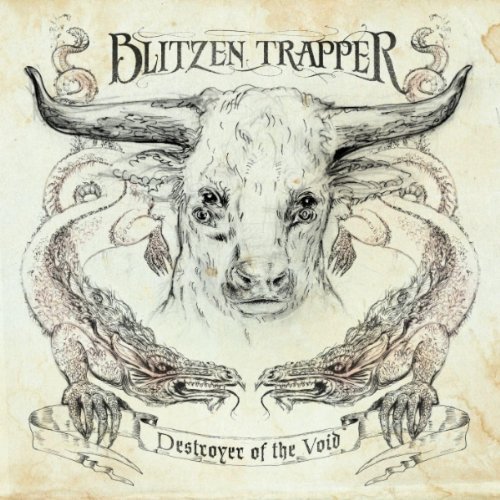 PLAY: Blitzen Trapper, "Destroyer of the Void"
Here's the band you need to know this week. A bunch of Portland, Oregon, dudes who pretend to be the lost love children of ELO, Harry Nilsson, and a prog-rock version of CSNY. "Destroyer of the Void" is filled with so many musical references and tempo and chord changes it might be hard keep track. But hang on. There's bound to be a sound and lyric that you can call your own. They may have musical ADD, but Blitzen Trapper are impossible to ignore.
WATCH a teaser for the new Blitzen Trapper album, "Destroyer of the Void."