This week, the Big Music Machine springs forward with some lively releases to celebrate the coming end of winter. The best sounds of the season are loud, warm and travel to the outer regions of musical exploration. Play them while you pack up the sweaters and get ready for spring break.
What's your favorite spring break song? [Poll]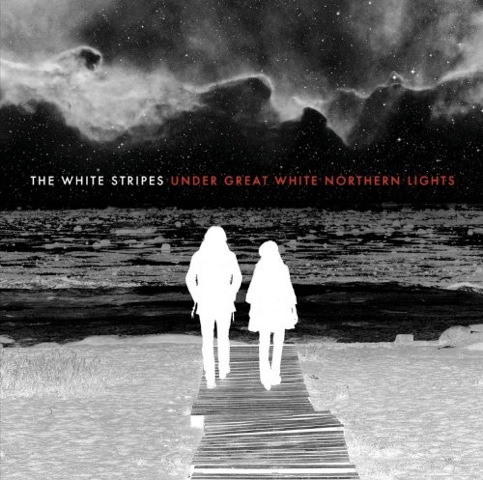 PLAY: The White Stripes, "Under Great White Northern Lights"
Meg and Jack White took the Great White North for a 2007 tour that had the carnival shades of the famed 1970 Festival Express tour mounted by Janis Joplin, Grateful Dead, the Band and other White Stripes forebears. "Under Great White Northern Lights" documents a band with a singular sense of musical purpose. It's a reminder of how much rock music has lost its sense of abandon, even though I'm unconvinced by Jack White's claim that his band is not fully calculated. Still, calculated or not, it's a beautiful noise from a valued rock purist. Don't just settle for the CD, catch the movie too.
WATCH a preview of the White Stripes concert doc "Under Great White Northern Lights."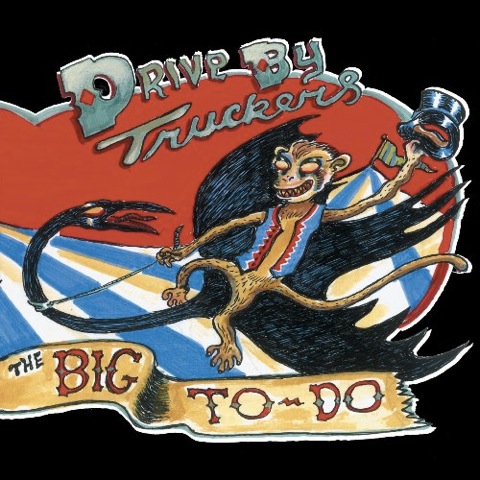 PLAY: Drive-By Truckers, "The Big To-Do"
The band that could single-handedly save the South is ready for their close-up. Their first album on Dave Matthews' ATO label is filed with songs of working-class struggle ("This Fucking Job"), deadbeat dads ("Daddy Learned to Fly") and drunks ("The Fourth Night of My Drinking"). It's hard stuff lyrically, but the Truckers make the medicine go down easy with a crunchy three-guitar attack that will make your ears ring and your heart sing.
WATCH Drive-By Truckers play and discuss the story behind the single "Birthday Boy."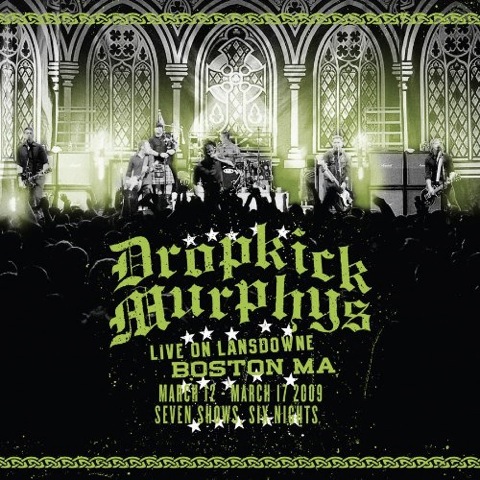 PLAY: Dropkick Murphys, "Live on Lansdowne, Boston MA"
Just in time for St. Patrick's Day, our favorite Celtic punks drop their second live album (and accompanying DVD). Those of you who bought 2002's "Live on St. Patrick's Day from Boston MA," don't be scared. This track list is entirely different. Plus, the Murphys have only gotten tighter in the seven-plus years. The 20 songs on "Lansdowne" pack a punk punch not seen since the Pogues' heyday. Must be the beer.

WATCH the trailer for Dropkick Murphys: "Live on Lansdowne, Boston MA."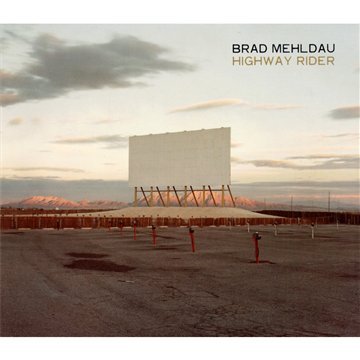 PLAY: Brad Mehldau, "Highway Rider"
Jazz pianist Mehldau has reunited with pop maestro and producer Jon Brion (Aimee Mann, Fiona Apple, Kanye West), with whom he first collaborated on the 2002 release "Largo" (named after the L.A. nightclub where they were introduced). The results are just as inspired and restless. With Mehldau behind the keys and Brion behind the board, jazz is no longer a dirty, dusty four-letter word. Rather, it's the future: sexy, comical, heartbreaking and full of musical wonder. Play it and make up your own words.
WATCH Brad Mehldau and producer Jon Brion discuss their collaboration on "Highway Rider."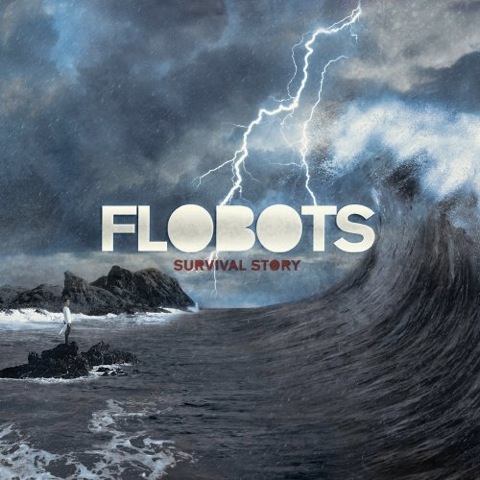 SKIP: Flobots, "Survival Story"
Close your eyes and you might mistake Denver's Mile High hip-hop rock sextet for Linkin Park. That's not a compliment. "Survival Story" is full of arena hip-hop platitudes about war and peace buried in arena rock guitars. It's a tough album to survive, which is too bad. Flobots are a talented bunch of dudes, and they had Beastie Boys producer Mario Caldato on the job. You'd think they could have come up with something with more grooves and less volume.
WATCH the music video from the Flobots single "White Flag Warrior."