The week, the Big Music Machine is a virtual mosh pit primed for a smack down. In one corner, an aging diva battles with a Dixie Chick twosome. In the other, a former R&B heavyweight is ready to feud with a couple of old folkies. And in the middle, a group of Massachusetts metal-heads cranks up the volume loud enough to drown 'em all out. It's time play. Unless you skip.
VOTE: Do you like when music legends, such as Barbra Streisand, Carole King, and James Taylor, revisit hits from their past?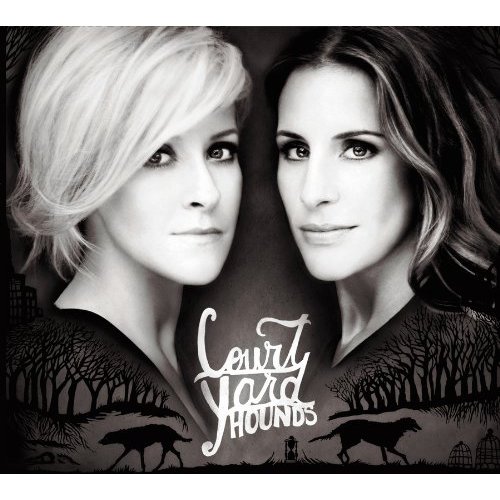 SKIP: Court Yard Hounds, "Court Yard Hounds"
With Natalie Maines still content to rest on the sidelines, her fellow Dixie Chicks Emily Robison and Martie Maguire decided to step out in a bold new direction and make a record with a bunch of the folks behind the Dixie Chicks last multi-platinum, Grammy-winning album "Taking the Long Way." The results are much like... a Dixie Chicks without Natalie Maines. It's no embarrassment (and the duet with Jakob Dylan, "See You in the Spring," is supremely touching), but it makes me wonder two things: is Neapolitan ice cream without strawberry just a double scoop of vanilla and chocolate -- and when are the Dixie Chicks gonna go into the studio again?
WATCH the Court Yard Hounds discuss making their debut album.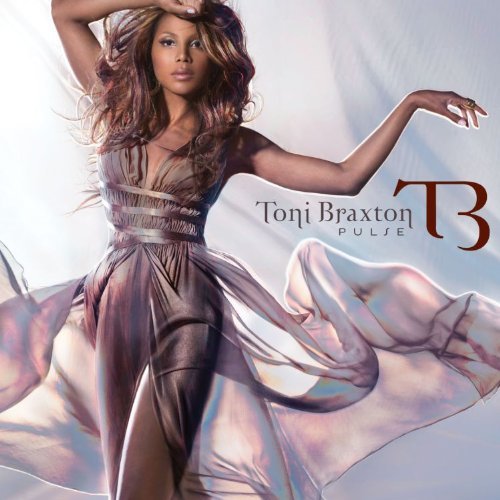 PLAY: Toni Braxton, "Pulse"
It's been almost 15 years since Toni Braxton was riding high with a #1 single -- the smooth-groove classic "Un-Break My Heart." The years since have been rocky. The diva filed for bankruptcy, and she was diagnosed with a cardiac disorder and her son was diagnosed with autism. Braxton's first album in five years proves that the strife hasn't dulled her talent. "Pulse" is filled with New Jack grooves worthy of her '90s heyday. It's an urgent, tautly produced bunch of dance floor and bedroom jams that prove Braxton has a lot of venting to do. Fittingly, she has included the song "Make My Heart" on the album. It's the proverbial flip-side of the her 1996 "Un-Break" single. Only this time, the beats -- and the joy -- are turned up. Toni Braxton has no time for sadness, only triumph.

WATCH the music video for Toni Braxton's "Make My Heart."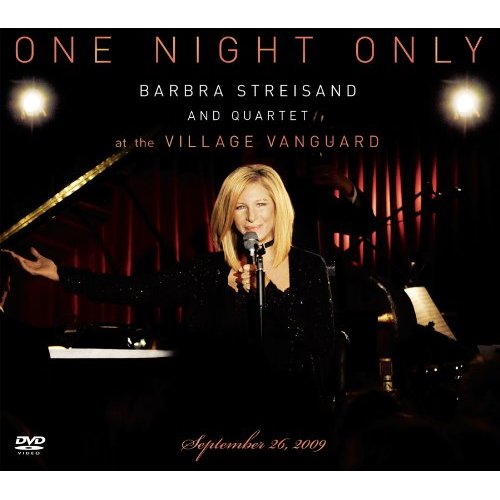 PLAY: Barbra Streisand, "One Night Only: Barbra Streisand and Quartet at the Village Vanguard" [CD/DVD]
New York's Village Vanguard has been home to jazz legends since 1957. Barbra Streisand's last gig at the Vanguard was in 1962 when the then-20-year-old performer was working out the kinks in her nightclub act and already becoming the darling of the gay community. Babs came back to her old haunt in September 2009 for a rare club date with some close personal friends, including Bill and Hillary Clinton, Sarah Jessica Parker, and Nicole Kidman. Streisand even invited the former waiter who scored her an audition at the Vanguard nearly 50 years ago. It's hard not to get caught up in the history of the event. And it's hard not to be impressed by those pipes. Barbra Streisand wrote the book for every pop diva to come. "One Night Only" is a reminder of where X-Tina, Beyonce, and all the others will end up -- if they're lucky.

WATCH Barbra Streisand perform "Make Someone Happy."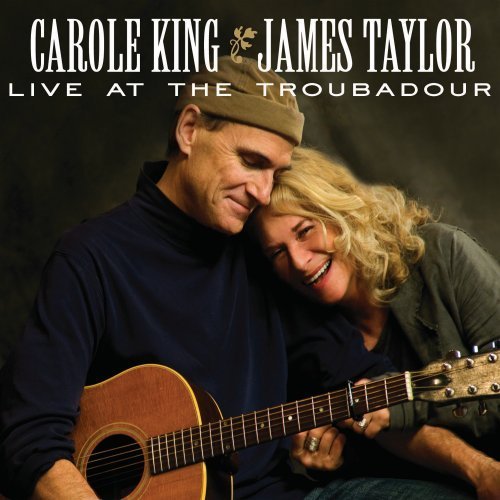 PLAY: Carole King & James Taylor, "Live at the Troubadour" [CD/DVD]
Meanwhile, from the West Coast, here's another homecoming at a musical mecca. James Taylor and Carole King first performed together in 1970 at The Troubadour, the West Hollywood club that launched the careers of Elton John, Randy Newman, Linda Ronstadt, and a million other folkies. The old friends and collaborators King and Taylor swore they'd get back together one day. Forty years later they made good on the promise. The song list alone is mind-boggling: "I Feel the Earth Move," "Fire and Rain," "So Far Away," "Country Road," "You've Got a Friend," and ten others you know by heart. "Live at the Troubadour" is as nostalgic as nostalgia can get. It also has some of the best American songs ever written. Go head, hear 'em one more time.

WATCH selections from Carole King and James Taylor's "Live at the Troubadour."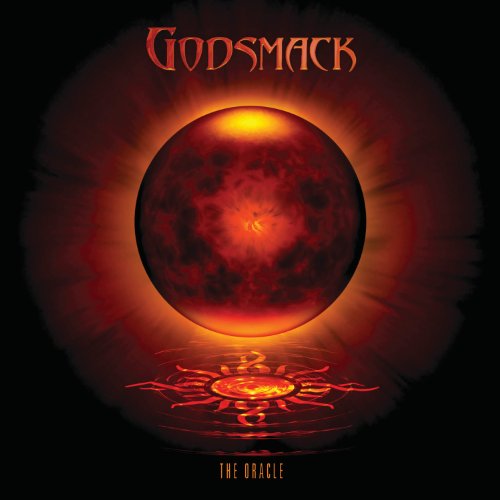 PLAY: Godsmack, "The Oracle"
Godsmack fans have had to wait four years for a followup to the metal band's 2006 gold album, "IV." The wait was worth it. Lead guitarist Tony Rombola has emerged form a self-imposed, two-year woodshedding with a renewed intensity and expanded vocabulary. The guitar licks have ten-foot-deep grooves. Godsmack has always been a band to balance dark metal with a strong sense of melody. The songs are more than cut 'n' paste riff exercises, and the tempos sit between head-banging and hip-shaking. Yes, it's overwrought, overbearing, and overheated. That's the point. Still, I believe Godsmack. They smack of sincerity and make me long for my days of teen alienation.

WATCH the music video for Godsmack's single "Cryin' Like a Bitch!!"