The change of musical seasons is upon us. The Big Music Machine is pushing out albums that will make you want to run away with a rock band for the summer. Keane is back with more of their dream-pop piano anthems. Jack White and the Dead Weather return with more of their "Clockwork Orange," apocalyptic, Delta blues mash-ups. The National make the darkness danceable. Jackson Browne unplugs with David Lindley, Spanish style. And Meat Loaf gets a mainstream summer makeover. It's time to play. Unless you skip.
VOTE: Jack White: Risk-taking musical genius or self-obsessed musical ideologue? [Poll]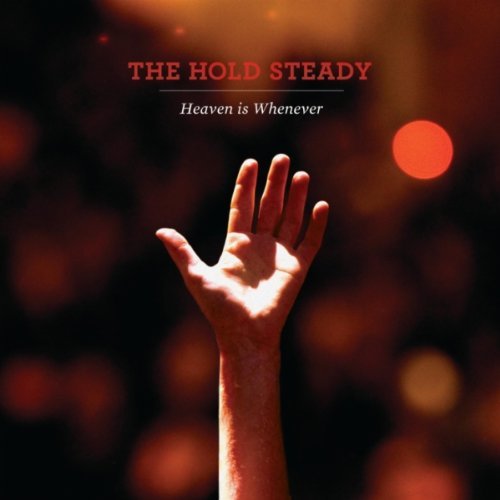 PLAY: The Hold Steady, "Heaven Is Whenever"

First a bit of housekeeping. Much to my embarrassment, the Hold Steady's May 4 release was skipped from last week's PLAY > SKIP. Please, play, play, play. Songwriter and lead singer Craig Finn is keeping the art of great American storytelling alive. "Heaven Is Whenever" is rich with tales of losers looking for the big reward. It's also full of big guitars and 1970s FM riffs. The Hold Steady aren't looking reinvent anything; they're just satisfied keeping literate rock on the 21st century musical map. I'm happy follow them wherever their ragged road trip takes them.

WATCH the Hold Steady perform their single "The Weekenders."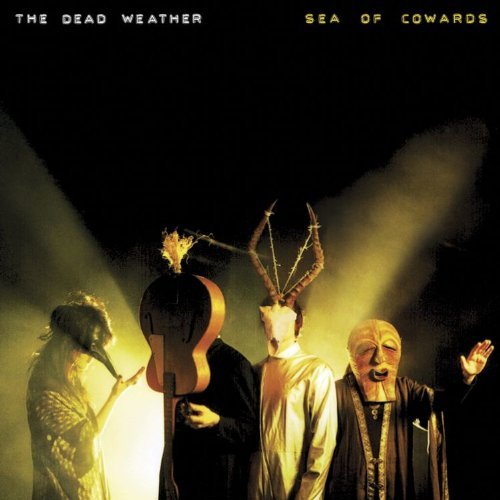 PLAY: The Dead Weather, "Sea of Cowards"

Jack White be damned. Every time I'm ready to write him off as a self-obsessed, dour musical ideologue, he proves that he's one of the last great risk-takers -- and purists -- left on the fading radio dial. The Dead Weather is White's most grand musical experiment. Freed from the candy-stripe minimalism of the White Stripes, the Dead Weather is an overdubbed Gothic funhouse version of your favorite Bachman-Turner Overdrive album -- you know, that one you're embarrassed to admit you bought. "Sea of Cowards" has a funk bottom to make Prince proud and a fuzz-guitar attack worthy of the best T. Rex albums. Jack White makes music for the days when you kept the bedroom door closed and hid under your headphones behind a double gatefold. Thank God, someone remembers. Even if he's a bit insufferable.

WATCH the music video for The Dead Weather's single "Die by the Drop."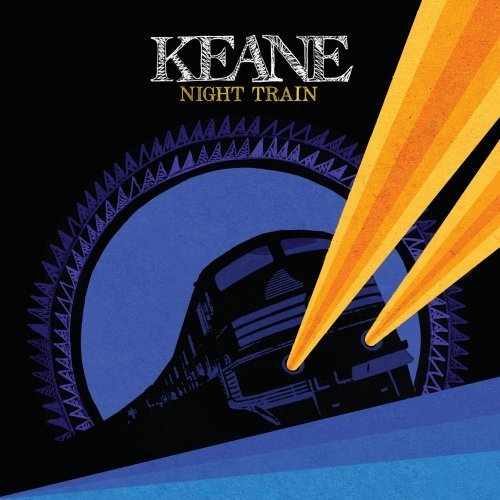 PLAY: Keane, "Night Train"

Once upon a time in the late '90s, two British bands discovered a piano. Coldplay won the piano band popularity contest in the U.S., but Keane (who's co-founder and songwriter, Tim Rice-Oxley, was once invited to join Coldplay as their keyboardist) has taken the more interesting musical path. The eight-song EP "Night Train" is a joyous melding of classic Britpop and world music influences. Somali rapper K'naan appears on the infectious "Stop for a Minute," and East-meets-West on the cover of Japanese electropop song "Ishin Denshin (You've Got to Help Yourself)." Like U2 and Coldplay, Keane can't resist a good anthem. Thankfully, they are wiling to step outside their musical formula and dive into new territory. It may keep Keane from the top of the U.S. hit parade, but it makes for unexpected delights.
WATCH the music video for Keane's single "Stop for a Minute."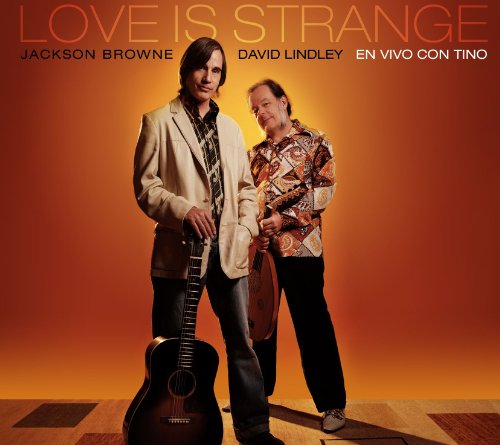 PLAY: Jackson Browne & David Lindley, "Love Is Strange: En Vivo Con Tino"
This is the age of California '70s reunions. While James Taylor and Carole King are remembering their Troubadour youth with a new album and tour, fellow SoCal songwriter Jackson Browne has reunited with psychedelic lap-steel and string virtuoso David Lindley. "Love Is Strange" is a document of a brief 2006 Spanish tour in which the two West Coast musicians were joined by a handful of Spanish ones. The results are far from a standard greatest-hits sleepwalk or another anemic unplugged set. Browne's songbook is completely reinvented by these Spaniards, who bridge the gap between folk and flamenco. And Lindley sidewinds his way through the melodies with his usual musical telepathy. "Love Is Strange" is a lesson in the permanence of good songs -- and the beauty of transatlantic musical collaborations.

WATCH Jackson Browne and David Lindley performing the classic "Take It Easy."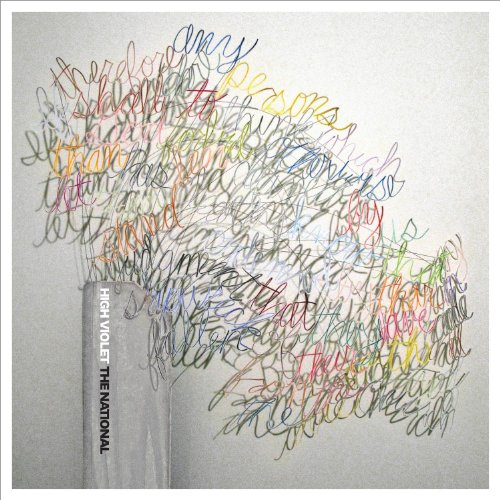 PLAY: The National, "High Violet"

The National continue to speak volumes through their lack of volume. Since their 2001 self-titled debut, the band of brothers has been perfecting their quiet, lush soundscapes. Their fifth album, "High Violet," reaches new heights of hushed epic beauty... for those willing to hang on for the ride. Admittedly, the National don't make it easy. The hooks on "High Violet" are deep beneath the surface. This is music that needs time to seep in -- like good whiskey or a bad hangover. Either way, it's worth the high or the headache.

WATCH the National perform "Runaway" live.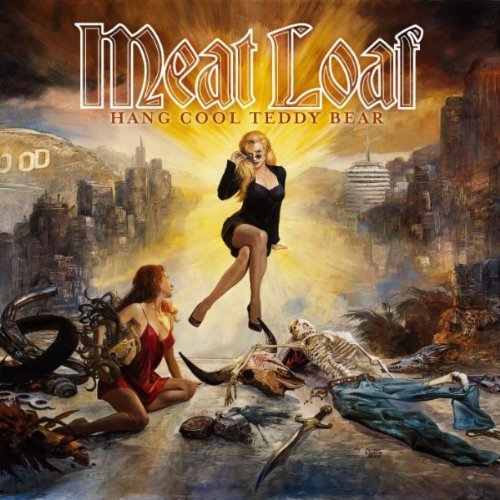 SKIP: Meat Loaf, "Hang Cool Teddy Bear"

After watching his 2006 "Bat Out of Hell III" stiff (if you can call a gold album a stiff), Meat Loaf is on the prowl for a makeover. Longtime songwriter and producer Jim Steinman has been replaced with Green Day modern rock mastermind Rob Cavallo, who's assembled a bulletproof team of songwriters. Jon Bon Jovi, "American Idol's" Kara DioGuardi, and Brian May are some of the notables propping up the Loaf for this 13-song cycle about a wounded soldier. The whole exercise is a textbook study in music marketing worthy of the best MBA program. And the music? Textbook mediocrity.
WATCH the music video for Meat Loaf's single "Los Angeloser."