It's self-righteousness vs. rebellion this week. Susan Boyle is the Christmas office party downer, while Cee Lo is grabbing girls in the copy room. Josh Groban is the man for all Celine Dions, while Kid Cudi is a man with a hip-hop mission. Oh, and there's Reba McEntire, who's the country cougar MILF. Yup, I'm skipping.
VIDEO: Check out this week's must-play pick: Kid Cudi's "Make Her Say," featuring Kanye West and Common.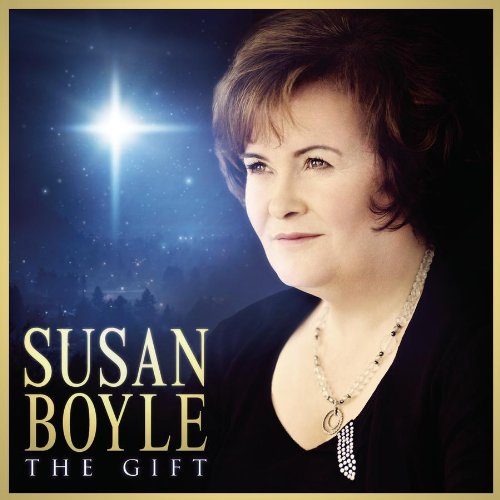 SKIP: Susan Boyle, "The Gift"
Everyone's favorite Scottish nervous breakdown-in-the-making is back with an album full of precious holiday ho-hum. "The Gift" pits such standard traditional fare as "O Holy Night" against curve balls like Lou Reed's "Perfect Day." Sound creepy? It is. The whole thing is like an endless loop of a Salvation Army choir singing in a snowed-in JCPenney during a Black Friday sale.
WATCH Susan Boyle sing Crowded House's "Don't Dream It's Over."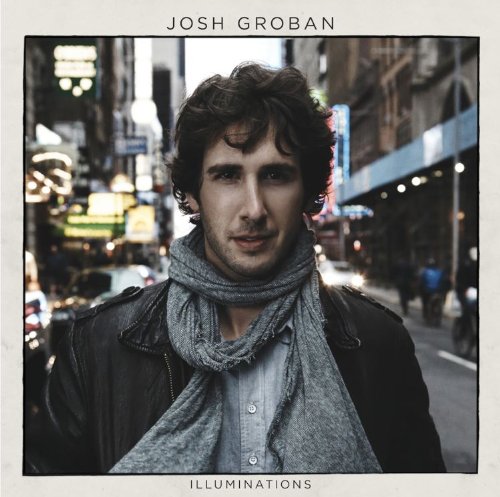 SKIP: Josh Groban, "Illuminations"
There are two Josh Grobans. One is the dry-witted, comfortably self-deprecating guy who can poke fun at his popera success. The other is the overwrought popper dude. I know Groban walks the line between mainstream slickness and indie cred (Rick Rubin produced "Illuminations," and he's collaborated with Imogen Heap). I know he's really not the same as Celine Dion, but this music still feels like Celine Dion. Someone, please tell me what I'm missing here.
WATCH the music video for Josh Groban's single "Hidden Away."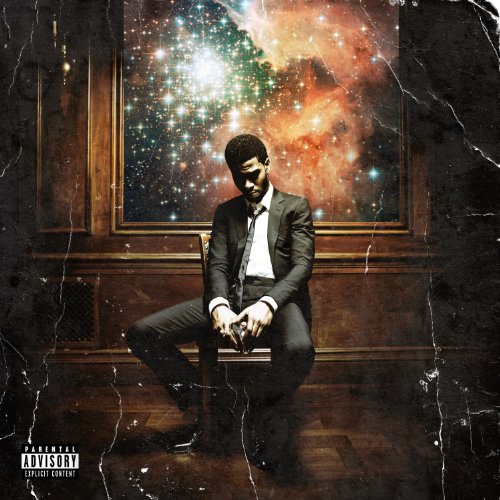 PLAY: Kid Cudi, "Man on the Moon II: The Legend of Mr. Rager"
The hip-hop world is full of musical saviors who are supposedly destined to bring the genre to new, higher ground. I've signaled more than a few in this column. I'm laying it down for another. Kid Cudi's rhymes are a dirty, stoned, rock-fused, rambling, mixed-up hot mess. And like the best music these days, it dares you to find a slot for it in your playlist. Call it what you want -- it sounds like the future.
WATCH Kid Cudi perform "Make Her Say," featuring Kanye West and Common.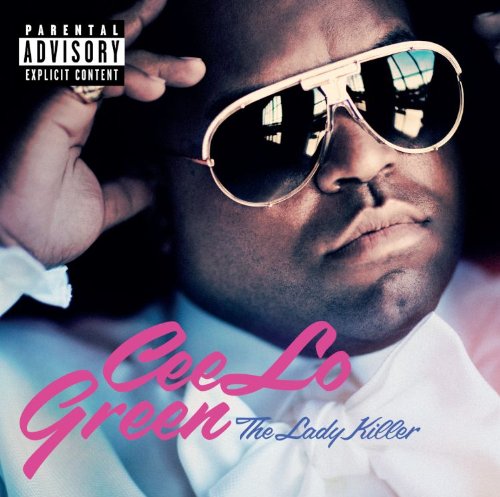 PLAY: Cee Lo, "The Lady Killer"
Who would have thought that Goodie Mob's Cee Lo would end up the respectable old sage of R&B and a song called "F**k You!" would keep the old school soul flame alive? Cee Lo is sentimental enough to remember that those '60s and '70s grooves are some of the best we'll ever hear. And he's smart enough to give them a snarky, silly, purposely self-conscious makeover. His "Lady Killer" is the archetypal Motown/Philly Soul crooner reinvented for a recessionary, paparazzi-obsessed world. He's tan, rested, and ready to be loved. If you don't get the joke -- or the grooves -- then f**k you.
WATCH the video for Cee Lo's "Forget You."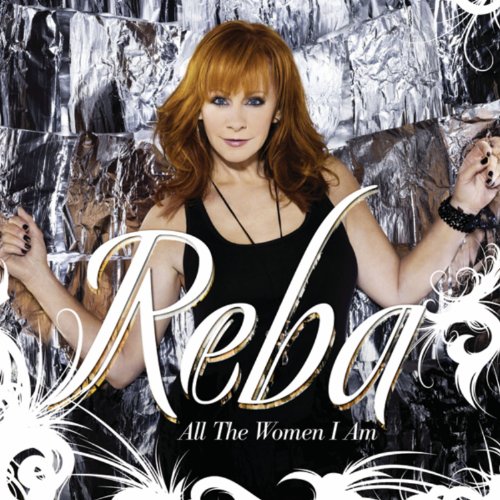 SKIP: Reba, "All the Women I Am "
Reba McEntire wants a seat at the modern femme singer table. Like other female artists who go by one name and wear their strength on their naked sleeve, Reba's new album seems to aim to be a toned-down, country version of Beyonce's Sasha Fierce (she even covers "If I Were a Boy"). Reba says that the album's title and songs reflect the roles she plays. Too bad they're all so overproduced. "All the Women I Am" might reinvent Reba as the country Pink, Miley, or Taylor for soccer moms. And 26 studio albums later, Reba deserves any army of songwriters she wants in order to keep her on top. I just don't need such a hard sell.
WATCH Reba McEntire perform "If I Were A Boy."