PLAY > SKIP: New Music for the Week of September 20, 2011
It's a week of reunions. Everyone wants to sing with Tony Bennett, the Jayhawks want one more shot at the Americana brass ring, and the superstars in SuperHeavy want nothing less than global domination. Meanwhile, Tori Amos floats above it all on her cosmic journey, while Demi Lovato continues to pick up the pieces.
MUST-PLAY PICKS OF THE WEEK: What's that sound? Why, it's the scrumptious grooves of the PLAY > SKIP Lounge! Join us, won't you? Check in every Wednesday, 1-2 p.m., PST.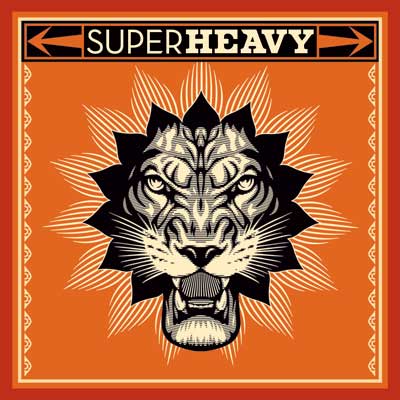 SKIP: SuperHeavy, SuperHeavy
How are we to view supergroup SuperHeavy? Is it a relic of bloated, big music machine excess? Or is it the first sincere attempt at moving beyond the needless segregation of music and genres in the new digital world where every song must neatly fit into a playlist? It's both. This is the sound of true global music made by global superstars committed to creating a new musical language that transcends boundaries. It's also a bunch of rich, aging (minus Joss Stone) music stars who are too far up the ivory tower to really feel the beat of the street. Sure, Mick Jagger, Dave Stewart, Damian Marley, and A.R. Rahman are all royalty. But it's hard for royalty to avoid being self-conscious. As supergroup outings go, it's worth a spin, but I can't help wonder if a band of global serfs would've brought more grit to this global stew.

WATCH the official music video for SuperHeavy's single "Miracle Worker."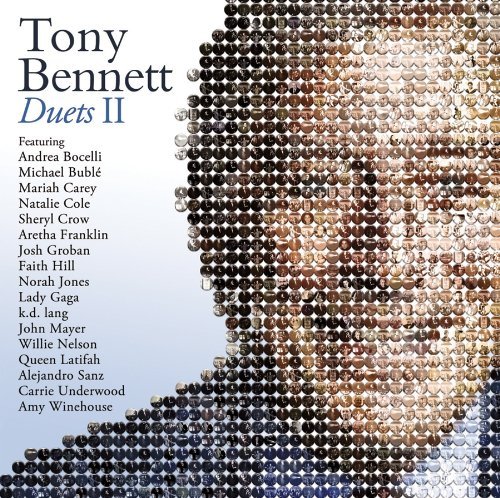 PLAY: Tony Bennett, Duets II
With Frank Sinatra gone, Tony Bennett is left holding the title of the last of the great American vocalists. And like Ol' Blue Eyes, he's not above singing with anyone who will put his legacy in front of the uninitiated. Tony Bennett is a genre unto himself. On "Duets II," he sings with country crooners, pop stars, soul-stirrers, and opera maestros. Only gangsta rappers are missing (stay tuned for "Duets III: Bennett Brings Forth the Rhythm & the Rhyme"). Amy Winehouse's duet on "Body and Soul" will no doubt get all of the attention -- and deservedly so. It's tragic in its subtext and tender in its delivery. Still, its not the only classic worth revisiting. "Duets II" is full of goosebumps. Yeah, it's a tired formula, but in the hands of a master like Bennett these standards feel like the first time.
WATCH Tony Bennett perform "Body and Soul" with the late Amy Winehouse.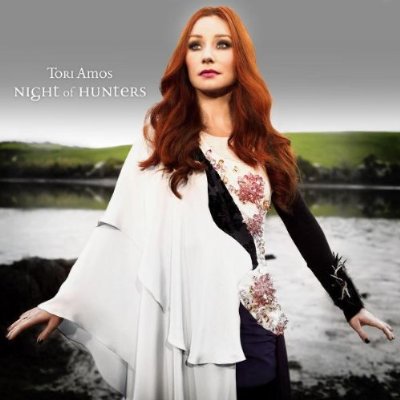 PLAY: Tori Amos, Night of Hunters
Tori Amos has never been interested in playing the pop game by its set of conventional rules. And to prove it, she's drifted farther from the mainstream with each new album. In reality, "Night of Hunters" is a straight-up classical album, akin to "The Juliet Letters," the 1993 classically influenced song cycle by fellow musical wanderer Elvis Costello. And just like Costello, Tori Amos has the chops and the curiosity to make herself at home. Fans looking for a return to "Cornflake Girl" are bound to be disappointed. But for the diehard Amos adventurers who appreciate her diversions, "Night of Hunters" is as challenging as it is satisfying.
WATCH the official music video for Tori Amos' single "Carry."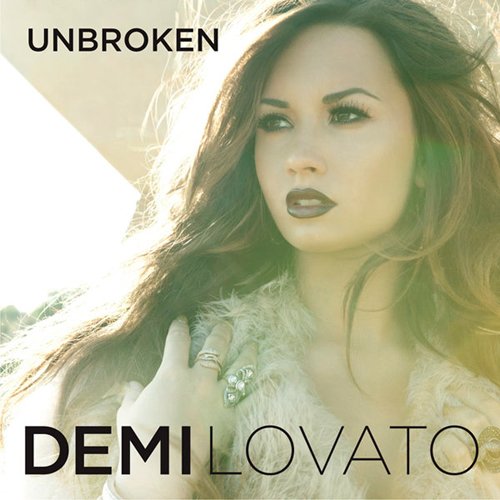 SKIP: Demi Lovato, Unbroken
Everybody loves a comeback, and fallen Disney idol Demi Lovato has all of the perfect ingredients: a rehab stay, an apologetic public re-entry, and a highly personal album. "Unbroken" is as polished as you'd expect from any Disney singer (although Lovato has left the Disney channel show Sonny with a Chance, she still records for the company's Hollywood Records label). And like most Disney records, it sounds like it was made by an entire branch of government. But unlike those albums, Lovato's authenticity and voice manage to rise above the mountains of production.
I'm skipping "Unbroken" because musically it's no different from the hundreds of other formulaic factory albums that numb my brain. Still, I'm looking forward to hearing the artist Demi Lovato will become once she cuts the final Disney cord.
WATCH the official music video for Demi Lovato's single "Skyscraper."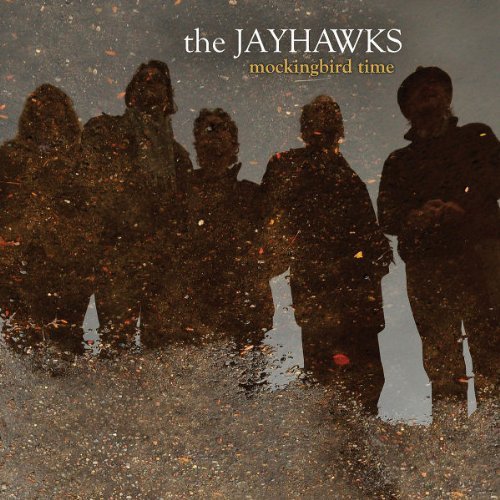 PLAY: The Jayhawks, Mockingbird Time
Back in the late '80s, the Jayhawks stood at the front of a group of musicians dedicated to fusing rock and twang in the spirit of the late, great Gram Parsons. It was the dark time before the days of "Americana" labels and coffee house radio, a time when Wilco and Son Volt were still unborn inside a band called Uncle Tupelo. Now with a new generation of Americana acts, such as Mumford & Sons and Avett Brothers, threatening to bury their memory, the Jayhawks are stepping into the Americana dirt once again.
"Mockingbird Time" is the band's first album since 2003's "Rainy Day Music." More importantly, it's the first time the original lineup -- including founding member Mark Olson -- has recorded since 1995. That's a lot of pressure. "Tomorrow the Green Grass," from 1995, is widely considered not only the band's high-water mark but also the standard bearer of truly glorious Americana music. It's also the album that led me to the Joshua Tree desert to record Mark Olson for my own stab at the Americana dream, "Harlem." "Mockingbird Time" doesn't quite reach the heights of those '90s glory days, but it's a thrill to hear Olson and Gary Louris wrap their harmonies together once again. Welcome back, guys.