This week's new music is built for time travel. The Cars roll in from the '80s, Raphael Saadiq brings us sweet '60s soul music, and Warren Haynes is tripping on some '70s blues-rock goodness. Feel the flashbacks and step into the future.
MUST-PLAY PICK OF THE WEEK: Raphael Saadiq's new single "Stone Rollin'."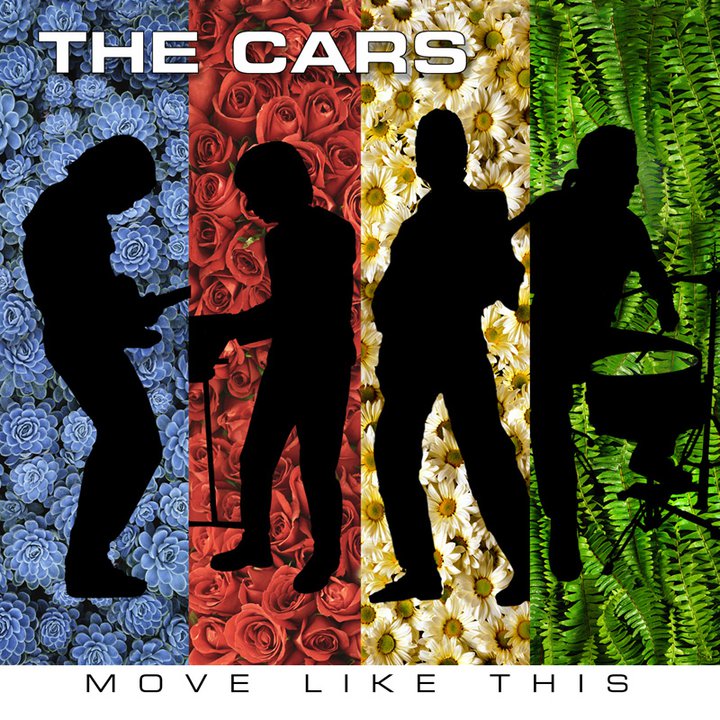 PLAY: The Cars, Move Like This
The Cars were one of the '80s acts to get the hint. As the decade closed, they packed up their synths and went home, saving themselves the embarrassment of "Totally '80s" tours. (We'll ignore that New Cars disaster with Todd Rundgren filling in for a wisely absent Ric Ocasek.) "Move Like This" comes 24 years after their "final" album and 11 years after bassist Benjamin Orr's death from pancreatic cancer. The Cars decided not to replace Orr and instead go it as a four-piece. Still, their sound is fully intact all these years later, and it's good to hear a bunch of New Wave geezers show the hipster kids how the '80s is supposed to sound. Who would have thought that this stuff would end up being art?

WATCH the music video for The Cars' new single "Sad Song."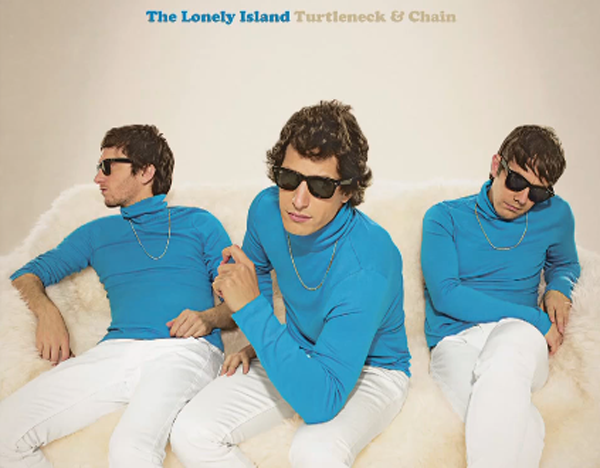 PLAY: The Lonely Island, Turtleneck and Chain
"Turtleneck & Chain" is essentially the soundtrack to the SNL Digital Shorts you've been watching over the past season, with a few extras thrown in for more good humor. Lonely Island brings musical comedy like Cheech & Chong's classic "Basketball Jones" into the hip-hop age. The geek-meets-street mash-up routine wears a bit thin after 15 songs, but who doesn't want to hear Rihanna auto-tuned singing about Shy Ronnie or Snoop bragging about his turtleneck. It's funny stuff -- even without the digital short to watch.
WATCH the music video for The Lonely Island's song "Motherlover."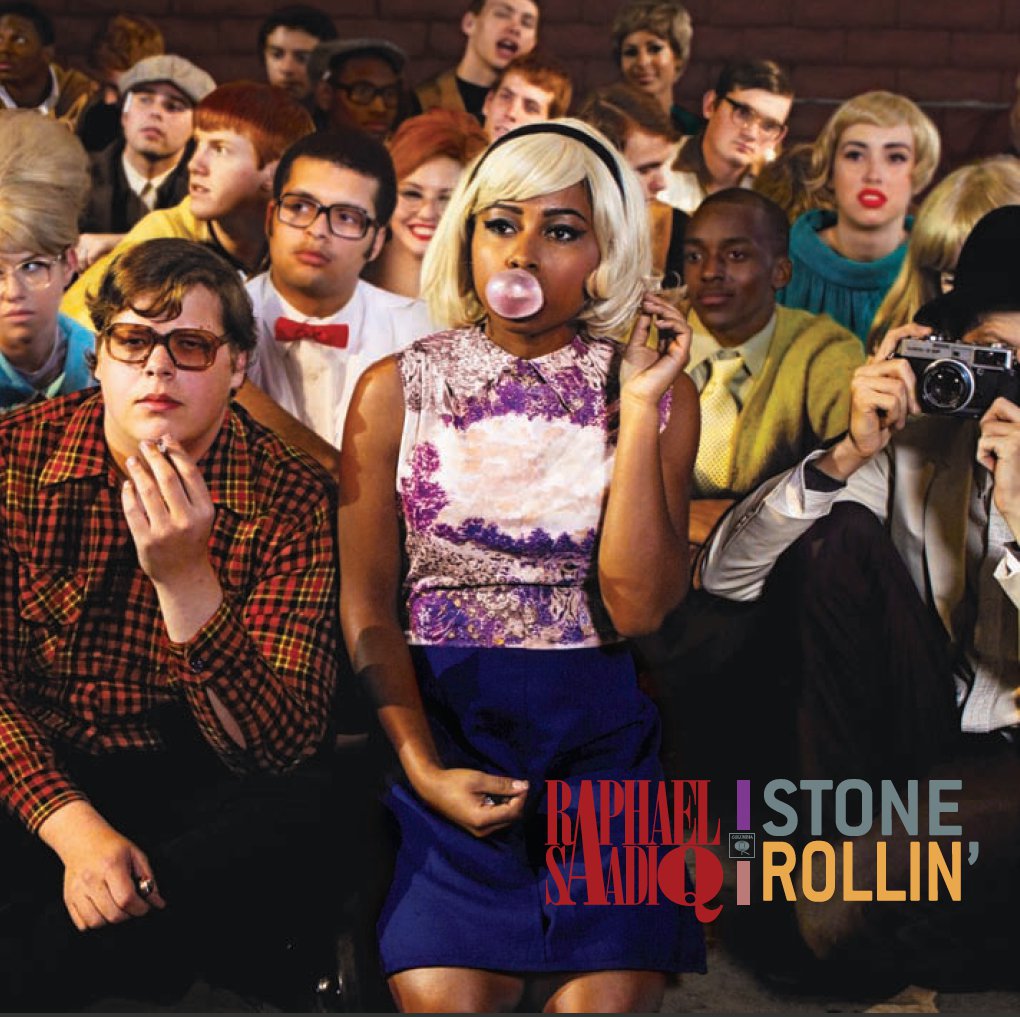 PLAY: Raphael Saadiq, Stone Rollin'
Raphael Saadiq is a musical alchemist schooled by R&B legends, loyal to old school soul, and ready to lay down the groove. Like the sounds of other revivalists, such as the Dap Kings or Black Joe Lewis, Raphael Saadiq's "Stone Rollin'" is a celebration of days when music was a hand-crafted affair, built with sweat and a fine tailor. Keep hope alive, Raphael. Keep hope alive.
WATCH the music video for Raphael Saadiq's new single "Stone Rollin'."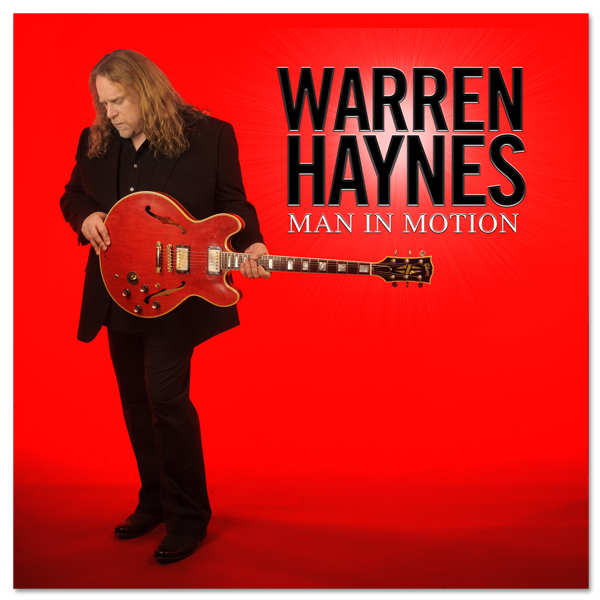 PLAY: Warren Haynes, Man in Motion
Warren Haynes says that he's too busy playing with Gov't Mule and the Allman Brothers to make time for a solo album. No one wants to see these bands bust up anytime soon, but it sounds good hearing Haynes soak up the spotlight all alone. "Man in Motion" is a tight affair, full of Southern grit and guitar solos that chase the devil and heartache. Yes, in typical jam fashion, the average song length is six minutes. Yet the "Man in Motion" songs are more focused than much of his band workouts. It's a hint that Warren Haynes could write some radio anthems if he cared to . . . or if radio were smart enough to play such a soulful dude.
WATCH the album preview for Warren Haynes' new album "Man in Motion.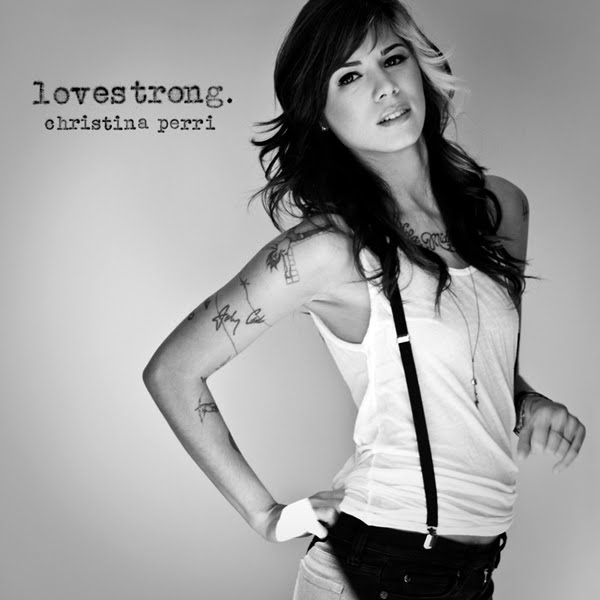 SKIP: Christina Perri, Lovestrong
Christina Perri's debut comes on the heels of her platinum single "Jar of Hearts," which got a lift thanks to prime placement in "So You Think You Can Dance." "lovestrong." is the latest release from a long line of sensitive/angry songstresses who wrap literate rhymes around pop melodies dressed in the perfect indie clothing. The songs are bound to be hits with music supervisors, and you can expect to hear them on episodes of your favorite TV shows. Still, I'm not hearing anything that will keep me from confusing Christina Perri with a million other perfectly professional heartbroken singers who have come before -- or will undoubtedly come after.
WATCH the music video for Christina Perri's new single "Arms."