PLAY > SKIP: New Music for the Week of June 14, 2011
Beat the heat, my friends, with a blast of Brit-rock cool, reggae rhythms, and air-conditioned vocal bliss. This week's releases cover the four corners of the musical world, traveling from heavy metal blues-rock to serious blue-haired schmaltz.
MUST-PLAY PICK OF THE WEEK: Madeleine Peyroux's "Standing on the Rooftop"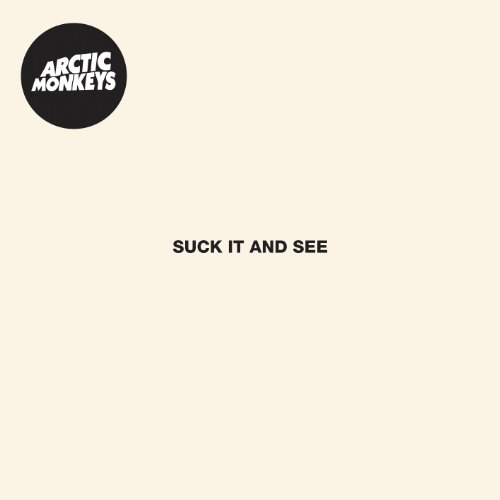 PLAY: Arctic Monkeys, Suck It And See
Apologies to HuffPo user 'screamingbanshee' for omitting Arctic Monkeys' fourth LP release last week. It was nothing personal. My biggest regret? That you all have been robbed one week of playing time. Suck It and See is everything we've come to expect from the best British bands. It's full of bombast, big jangly guitars, and swagger as only Brit rock stars can swagger. And Arctic Monkeys may be the last band of British rock badasses left. With Oasis imploded, Pulp's comeback unclear, and Coldplay's soul sold to the middle-of-the-road, the kind of tracks on Suck It and See are an endangered musical species. Play it and... well, you know.

WATCH the music video for Arctic Monkeys' new single "Brick by Brick."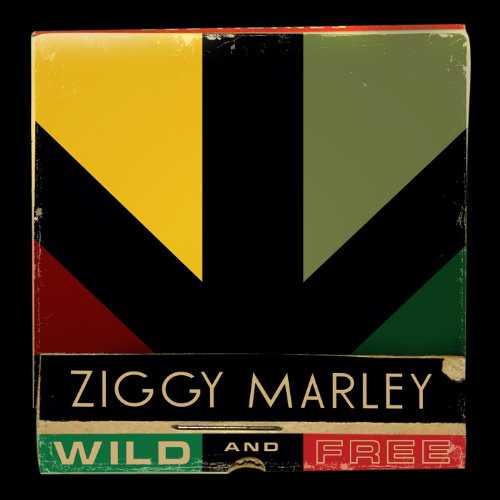 PLAY: Ziggy Marley, Wild And Free
Bob's oldest son returns with his fourth studio album since 2009's Grammy-winning children's release Family Time, and it's easily his best since his Melody Makers days. Damn, this album sounds so good. Reggae is often a genre that's rich in grooves yet painfully short on fidelity. Producer Don Was delivers one of the most sonically full reggae albums I've heard in a long time. He even makes Woody Harrelson, singing about the joys of weed in the title track, sound dope. Smoke 'em if you got 'em, and let the vibrations roll through you. Wild and Free is easily the best reggae album you'll hear this year.
WATCH Ziggy Marley perform his new song "Forward to Love."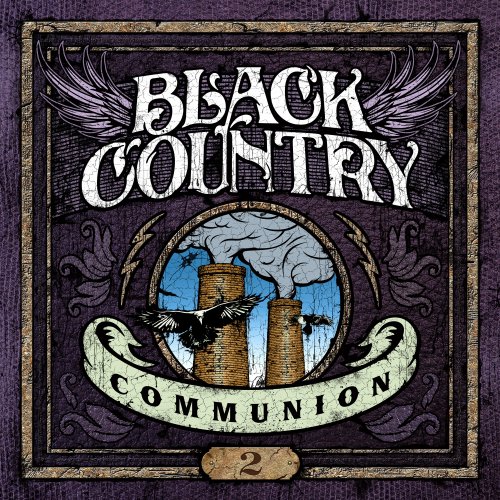 PLAY: Black Country Communion, Black Country Communion 2
You know that any supergroup getting its start in Guitar Center is bound for classic rock glory. Black Country Communion has an unfortunate band name but is blessed with prime rock DNA. Jason Bonham (yes, son of Zep drummer John), blues-rock guitar hero Joe Bonamassa, nu-progressive keyboardist Derek Sherinian, and former Deep Purple bassist-vocalist Glenn Hughes (pushing 60 but forever 21 in his head), BCC 2 has all the tom tom fills, banshee vocals, and Zeppelin-esque riffs to make you think that the late '70s never went away. Honestly, there's not much separating Black Country Communion from the legions of other cock-rock revivalists. Still, these guys have the birth certificates to prove their mettle... and metal.
WATCH the music video for Black Country Communion's new single "Man in the Middle."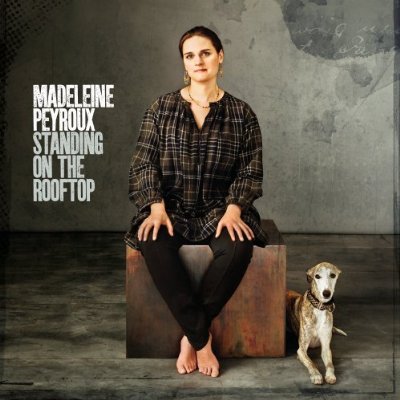 PLAY: Madeleine Peyroux, Standing on the Rooftop
The first words that usually follow "Madeleine Peyroux" are "Billie" and "Holiday." Yes, Peyroux's voice resembles Holiday's lovelorn, smoked torch. But the comparison also sells Peyroux short. Yes, her voice sounds like it was beamed in from a time machine, but the songs on Standing on the Rooftop are very much of the here and now. Craig Street's hushed production -- full of ambiance and warmth -- puts you face-to-face with Peyroux's yearning. The album is "jazz" in the sense that its songs never worry about their arrival. Standing on the Rooftop is all about the view, linking one wry observation to another.
WATCH Madeleine Peyroux's live performance of "The Things I've Seen Today."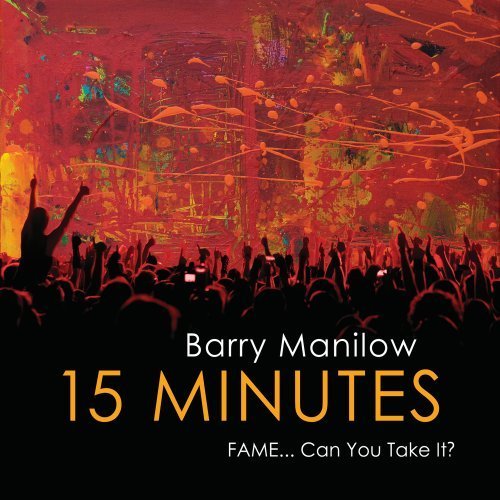 SKIP: Barry Manilow, 15 Minutes
A Barry Manilow concept album inspired by Andy Warhol -- what could possibly go wrong? For Manilow's blue-haired, QVC-addicted fans, 15 Minutes is dream come true: a song cycle of his first original material since 2001. For the rest of us not born with the Barry Manilow gene? You can skip this schmaltz until the Broadway production inevitably arrives. You can probably skip that too.
WATCH Barry Manilow perform his new single, "Bring on Tomorrow," live on QVC.