PLAY > SKIP: New Music for the Week of June 28, 2011
Women rule this week. OK, three are women and one is a girl. Gillian Welch, ‪Beyoncé‬, and Dolly Parton dig for Americana, country, and pop gold, while Selena Gomez gives the tweens another dose of Disney. Poor American Idol alumnus David Cook doesn't have a fighting chance.
MUST-PLAY PICK OF THE WEEK: Gillian Welch performs "The Way It Will Be" live with Dave Rawlings Machine.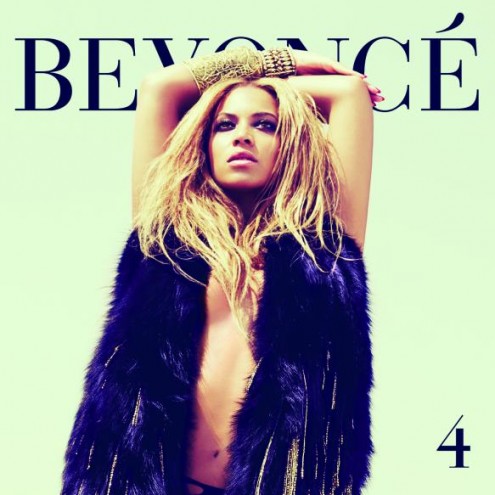 PLAY: ‪Beyoncé, 4
Welcome to ‪Beyoncé‬'s coming-out party. Closing in on age 30, ‪Beyoncé‬ has begun her transformation from icon to artist. Her new album, 4, doesn't complete the journey, but it's a fascinating view of the first stage of her metamorphosis. It's an ambitious, hungry album made by a woman who's determined to rewrite history in her name. 4 is also filled with musical curiosity -- from the retro R&B punch of "Love on Top" and the raw testifying of "1 + 1" to the global gumbo of African, Jamaican, and hip-hop rhythms that fill all the spaces in between. But it's ‪Beyoncé‬'s voice that grabs your heart from start to finish. Some of the chart-chasing production choices might undermine the album's chances at being a true recorded classic. Still, there's no doubt that ‪Knowles has made music that fully separates her from the scores of would-be, vocally histrionic shock divas.

WATCH the music video for Beyonce's hit "Run the World (Girls)."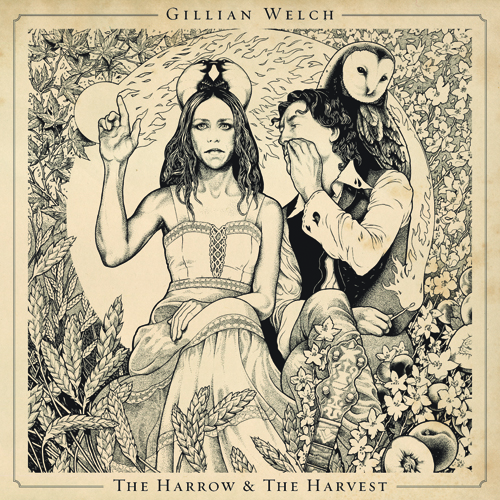 PLAY: Gillian Welch, The Harrow And The Harvest
I have had the honor of sitting at Gillian Welch's feet. In Buddy Miller's Nashville living room, I watched Welch and her musical partner, David Rawlings, sing and play with the late, great Solomon Burke. The year was 2006, and Welch had not made a record since 2003's Soul Journey. Who could know that another five years would pass after that private, loving room show before she released another record? But it was worth the wait. If music is meditation, The Harrow and the Harvest is one glorious, acoustic-filled Om. After a long bout of writers' block (and a stint backing up Rawlings in his own Dave Rawlings Machine), Welch conjures up ten songs that suspend time and reduce the entire world to a bare, slat-floored room. Close your eyes, and you'll be sitting right there at her feet.
WATCH Gillian Welch perform "The Way It Will Be" live with Dave Rawlings Machine.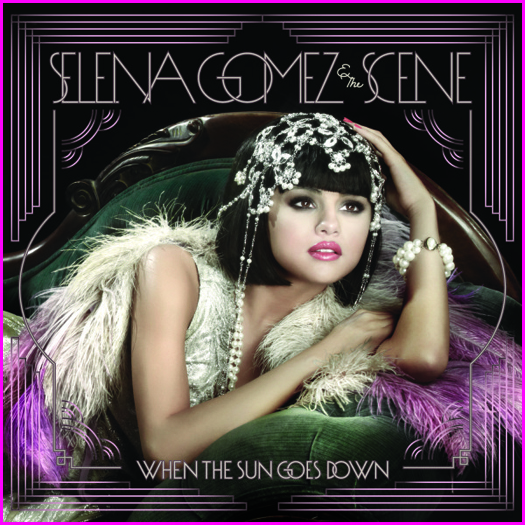 SKIP: Selena Gomez & the Scene, When The Sun Goes Down
Give Selena Gomez some props. Seven years into her Disney run, she's kept her clothes on, stayed out of rehab, and maintained her boundaries. Now, if she can only keep the Disney machine away from the recording studio. Gomez already knows how to use her voice as an instrument, not a weapon. And the first single from When the Sun Goes Down -- "Who Says" -- is slyly charming. Unfortunately, the rest of the album is pure, formulaic dance-pop pap. I'm nowhere close to writing off Selena Gomez; I'm just waiting for her Disney contract to end.
WATCH Selena Gomez & the Scene's music video for "Love You Like a Love Song."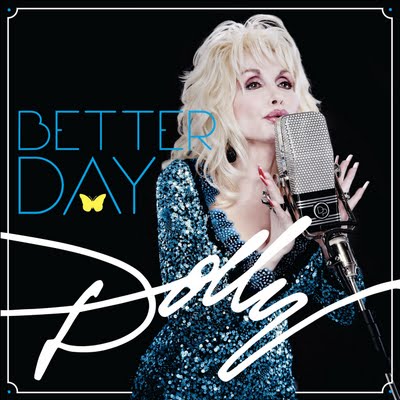 PLAY: Dolly Parton, Better Day
With Better Day, Dolly Parton is lobbing a big country-pop bomb into the backyard of Taylor Swift, Carrie Underwood, and all the other country prom queen poseurs who'd dare to stand on Dolly's Opry stage. The 12 songs on Better Day include some 9 to 5 musical outtakes, a remake of a '74 Porter Wagoner duet ("Together You and I"), and her long-discussed song "Country Is As Country Does" (once talked about as title of the album). At 65, Dolly Parton can run circles around songwriters half her age. Enjoy the country hooks, the country charm, and the country schooling. Dolly Parton is still magic.
WATCH Dolly Parton perform her new single "Together You and I" live on the Ellen DeGeneres Show.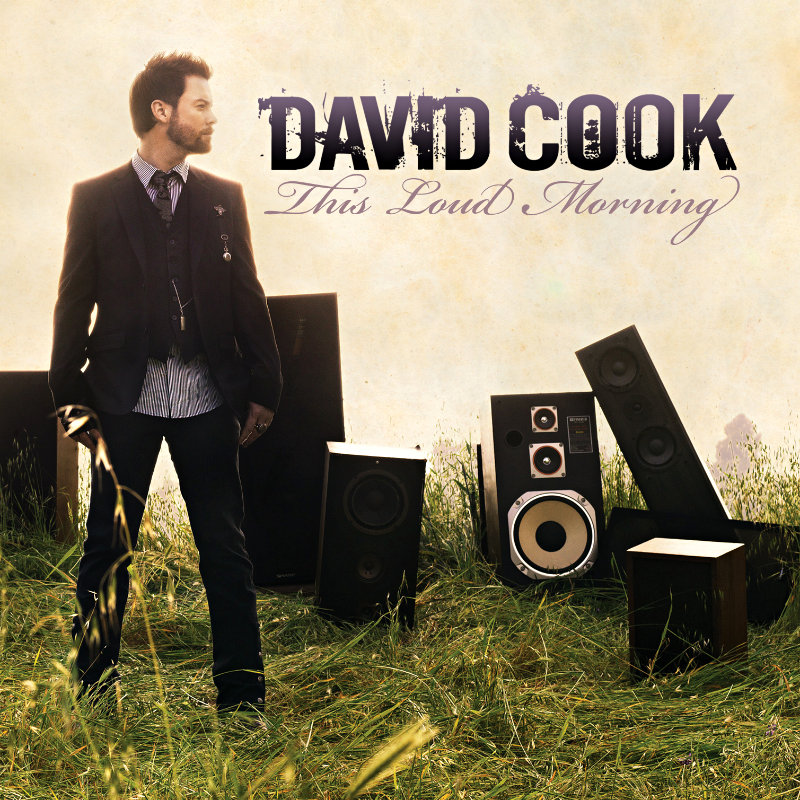 SKIP: David Cook, This Loud Morning
Listen to Season 7 American Idol winner pretend to be the Goo Goo Dolls. Then wonder: whatever happened to the Goo Goo Dolls?
WATCH the music video for David Cook's new single "The Last Goodbye."