PLAY > SKIP: New Music for the Week of March 8
That sound you hear is the first shot across the bow from the major music labels. If any of you ever wondered how you'd handle a week where R.E.M., Avril Lavigne, the cast of Glee, Lupe Fiasco, and three-fourths of Oasis all simultaneously released albums, here's your survival guide.
MUST-PLAY PICK OF THE WEEK: Lupe Fiasco's "The Show Goes On."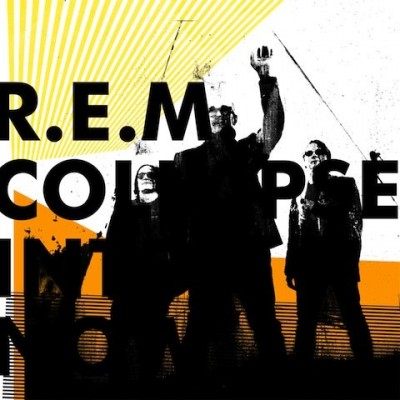 PLAY: R.E.M., Collapse Into Now
From the first chords of the opening track "Discoverer," it's clear that R.E.M. gives a crap again. After ten years of being lost in the legacy-band wilderness, R.E.M. has come home to teach the kids and imitators how to do it right.
"Collapse Into Now" shows a group not afraid to let the jangly guitars, mandolins, and classic melodies all play together. It's thrilling to hear the sound of four guys discover their sense of purpose again. Welcome back, R.E.M. I forgot how much I missed you.

WATCH the music video for R.E.M.'s "ÜBerlin."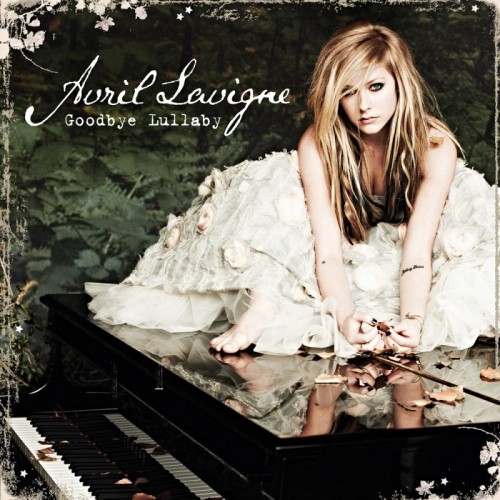 SKIP: Avril Lavigne, Goodbye Lullaby
There was a time when Avril Lavigne was the only choice for young girls learning about hair dye and hormones. But nowadays our Canadian bad girl looks downright conservative next to the Katy Perrys, Ke$has, and Mileys that have spring up in her four-year absence.
On "Goodbye Lullaby," Lavigne seems to surrender her teen-punk crown to the newcomers and instead steals some pages from Taylor Swift's diary pop (Lavigne's divorce from Sum 41 leader Deryck Whibley probably helped. Hurt. Whatever.). Avril Lavigne wants to be a Dear Abby for teen girls. Need a song about really digging a guy? Wishing a guy really dug you? Really happy that you dig each other? Really upset that you don't dig each other anymore? Avril's got the song for you. The best part? They all sound the same.
WATCH the music video for Avril Lavigne's "What the Hell."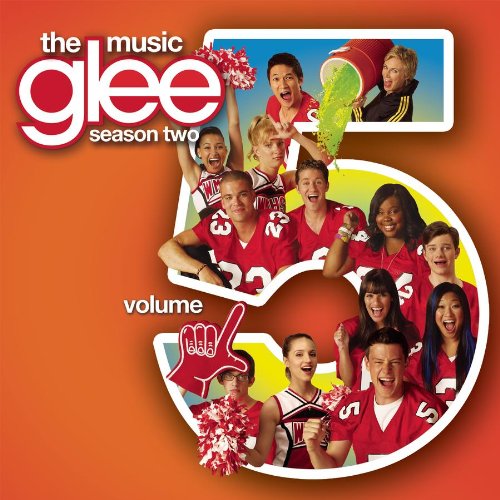 PLAY: Glee Cast, Glee: The Music, Volume 5
You know the drill. Your favorite fake high school students sing your favorite songs by Michael Jackson, Justin Bieber, and anyone else who is smart enough to let them sing them and let the cash roll in. You gotta admire the "Glee" folks for sheer tenacity. For those of you who feel the formula is wearing thin, find solace in your Kings of Leon records. For the rest, just sing along and don't ask questions.
WATCH Glee's Chord Overstreet perform Justin Bieber's "Baby."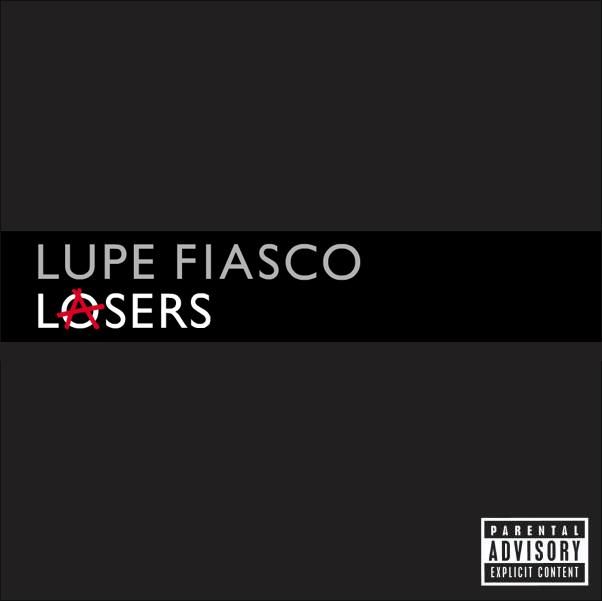 PLAY: Lupe Fiasco, Lasers
Lupe Fiasco is heading a one-rapper crusade to bring hip-hop into the light. The album title "Lasers" stands for "Love Always Shines Everytime, Remember 2 Smile," which could just as easily be Fiasco's own credo. Lupe is up with people, up with positivity, and up with social commentary that goes beyond simplistic boys in the 'hood stereotypes. Plus, the dude keeps good company: John Legend, Trey Songz, and Skylar Grey all pitch in while he remakes hip-hop, one conscientious beat at a time.
WATCH the music video for Lupe Fiasco's "The Show Goes On."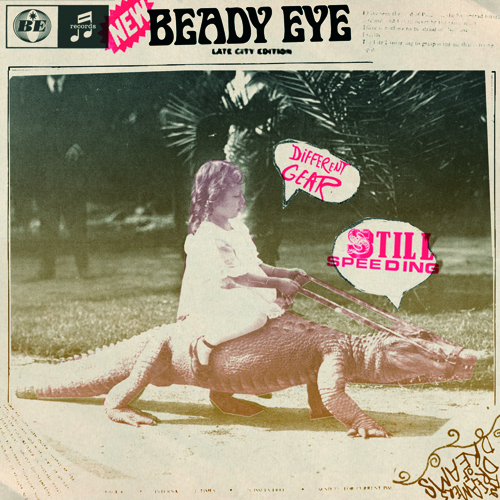 SKIP: Beady Eye, Different Gear, Still Speeding
Can three members of Oasis form a new band and make the world forget about Oasis? More importantly, can three members of Oasis keep the Oasis gravy train running while pretending to be another band? And if a tree falls in the woods with only Noel Gallagher to hear it fall, will Liam Gallagher think it really fell? These are some of the questions I pondered while listening to Beady Eye. In a world where Oasis never existed, "Different Gear, Still Speeding" might sound magical. Unfortunately, we don't live in that world, and Beady Eye sounds like the average second act of a bunch of blokes in need of a big brother who can write some killer tunes.