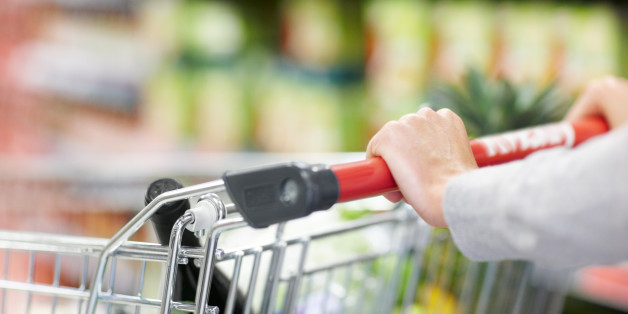 Thinking of a convenient place for a date as a single parent can be tough, but these date ideas will leave you with plenty of options.
Dating is stressful enough; dating as a single parent is even tougher. You're so busy trying to keep up with your job and the needs of your children, you probably don't have time to stop and think about date possibilities. Don't worry! We've got you covered. When you're ready to take a step back into the dating scene, consider one of these fast, convenient, yet surprisingly romantic date ideas:
1. Outdoorsy dates. Dates outdoors, like at parks or zoos, are great ideas because you can take your child with you if you can't make other arrangements. You can go an alternate path or just hang back enough to get some alone time with your date.
2. Bowling. A date at the bowling alley is a great way to relieve some tension, and if you bring your children along they can simply take a different lane! Keep an eye on the kids without sacrificing the fun of a date night out.
3. Dinner dates. A stay-in date with a homemade dinner might not sound as exciting as a night on the town, but you can really spice up the romance factor. Put the kids to bed early and enjoy a candlelit dinner.
4. Errand dates. Your date is probably just as busy as you are. See if they might be interested in an errand date -- a night out doing something seemingly ordinary like grocery shopping -- and make it a fun occasion!
Dating as a single parent adds a little extra stress, but it can't stop you from having a great night out. Try these date ideas and tell us which one was your favorite!