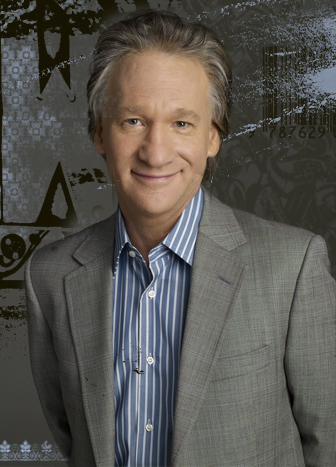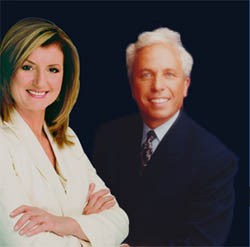 I have reviewed past articles written by Ariana about Hillary. I have also listened to Maher over the past year. Both have been very critical of the Clintons. I watched Bill Maher tonight and could not believe that Bill actually defended the Clintons' tactics. I also watched Mark Green on Hardball pretending he was neutral about the Clintons and at the same time defending them. Now let's connect the dots.
Hillary will not appear on any liberal radio shows other than Air America Radio (AAR the network that I started). Both Bill and Hillary get lots of money from the Billionaire Green family. In return the Clintons have helped AAR post bankruptcy. Almost a year ago I asked Ariana if she would do a show on our Nova Radio Network. She refused and decided to do a show with Mark Green, the CEO of AAR. Ariana and Bill Maher are very close friends. It appears that the rich and famous liberal elites have put fame and fortune ahead of principle.
I recently wrote a piece praising Hillary on the Huffpo (check my archives). After the South Carolina debacle I have changed my opinion. Any objective core Democrat with a conscience has been turned off by the Clintons in SC including former Secretary of Labor Robert Reich who was in the Clinton Administration. Ariana and Maher have some explaining to do.