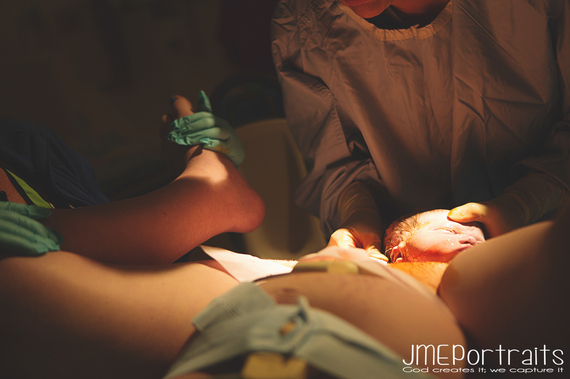 This is part of the magic.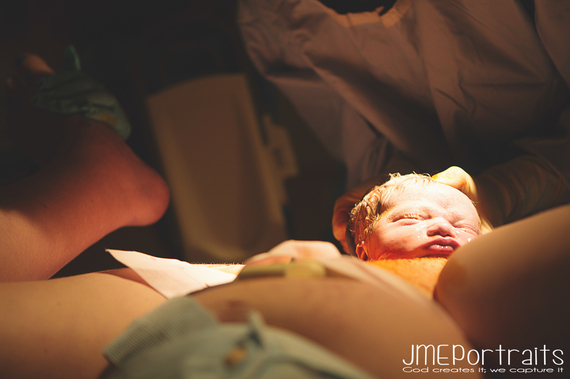 We are witness to this miracle every day we go to work.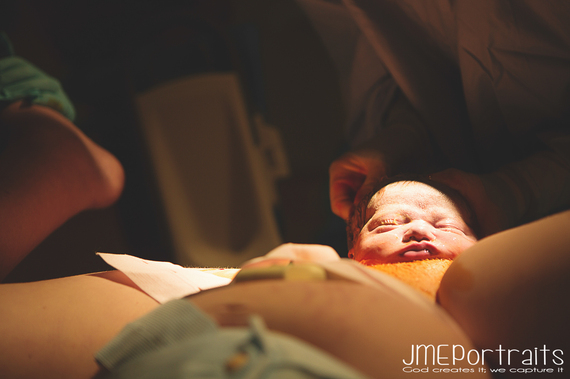 The rotation of a baby's head...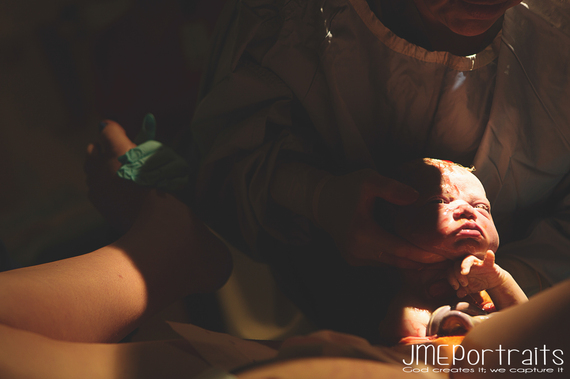 The release of the shoulders and the delivery of the baby's body.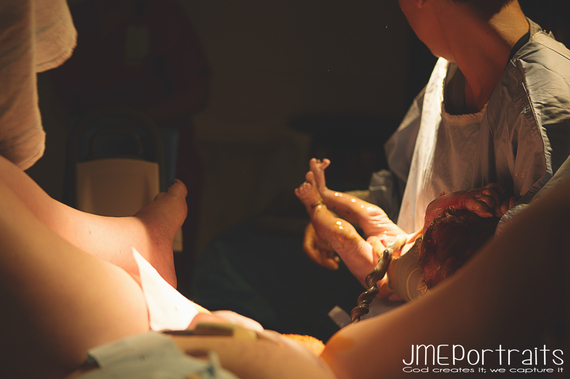 Sometimes the baby doesn't respond the way we need them to.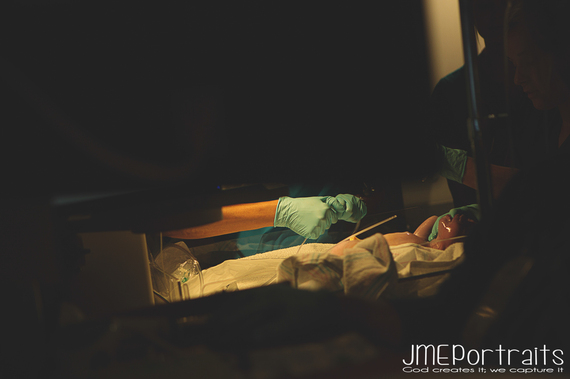 But a nurse is there to respond to what they see in front of them.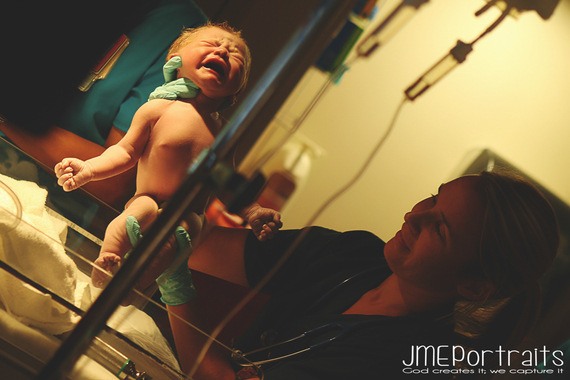 And usually our efforts are rewarded...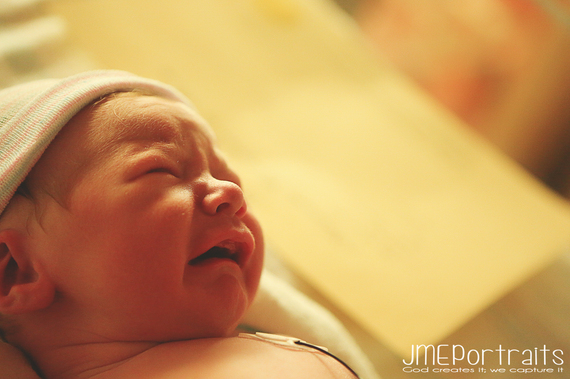 ...with the healthy cry of a baby.This is why we work harder to improve our practice, to improve outcomes for our babies and our mothers.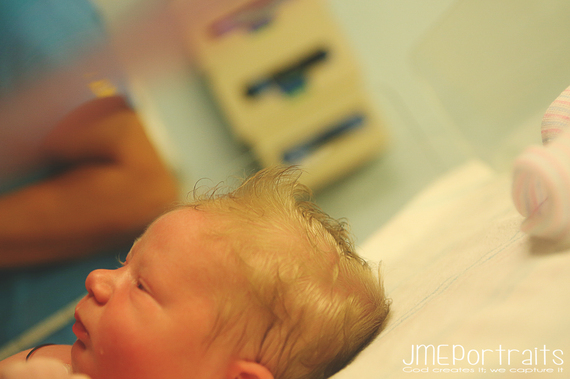 Don't ever forget that we are so privileged to watch the miracle of labor and delivery.
Remember that we have the ability to alter our patient's experience of the birth of their baby and for some mothers, it may be the only time they have with their child. To every nurse out there that dedicates their hard work to their patients and profession, THANK YOU. When you're exhausted, and you don't know how much longer you can do the work you do, remember that beauty is all around us. And tomorrow is a new day :)

Thank you Jme Portraits for allowing me to use your incredible images!
Until my next delivery ♥
Previously published on Adventures of a Labor Nurse