1. An average beach in South Australia looks like this: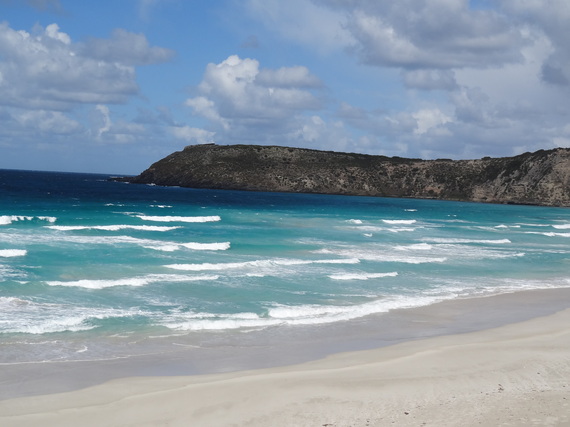 2. So imagine what the country's best beach -- also in South Australia -- looks like.

A team from Sydney University traveled to 10,000 Australian beaches (what a cool job!), evaluating them on the colors of the water, cleanliness and privacy, and voted the virgin Vivonne Bay beach on South Australia's Kangaroo Island as the best in the country.
No really, imagine it!
3. You can swim with sea lions.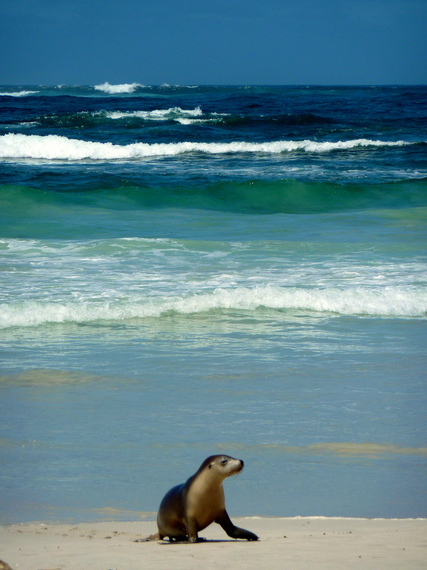 Photo by Caccamo
4. Expect to see kangaroos as you drive across the countryside.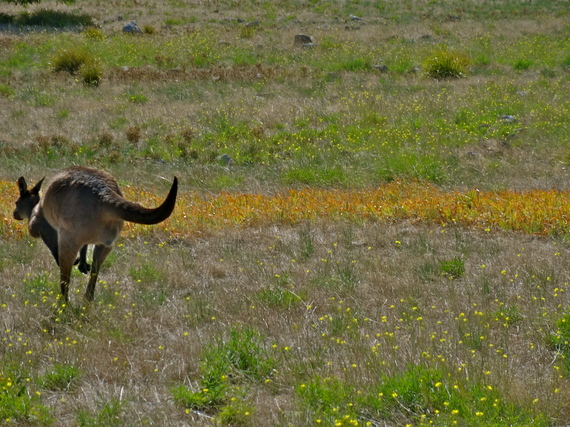 5. And wallabies, koalas, echidnas, seals.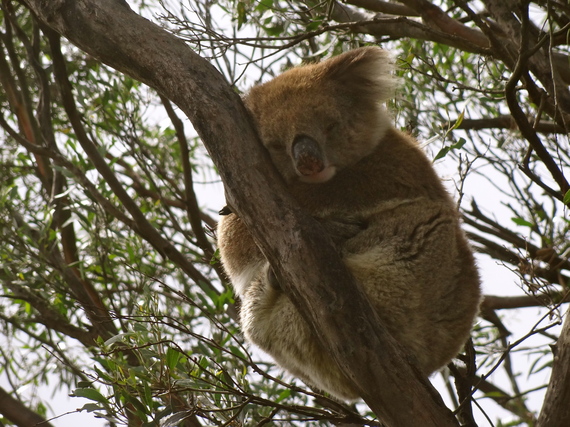 6. But where else can you find signs like this?
7. It's hard to find food that is not organic.
And as delicious as it looks.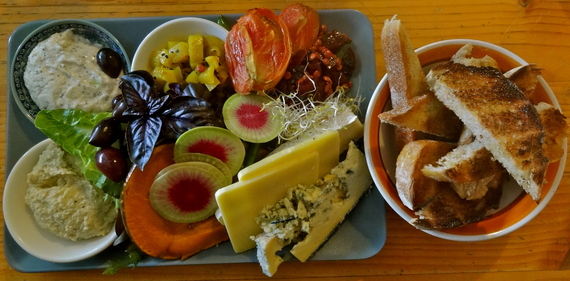 Photo by Siddharth Goel
8. And wines that are not creative.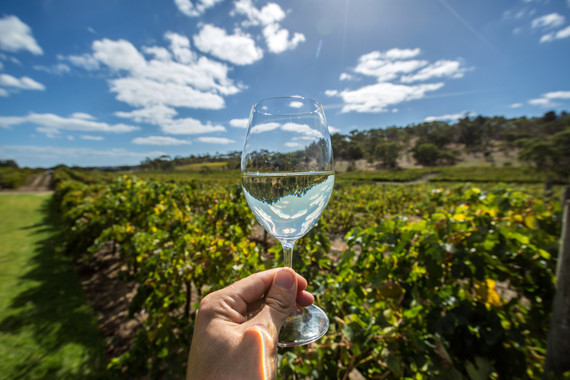 9. You can even find wines from your birth year.
At the family-owned Seppetsfield winery of Barossa Valley, where every year since 1878, a port wine has been barreled, to be released only after a hundred years!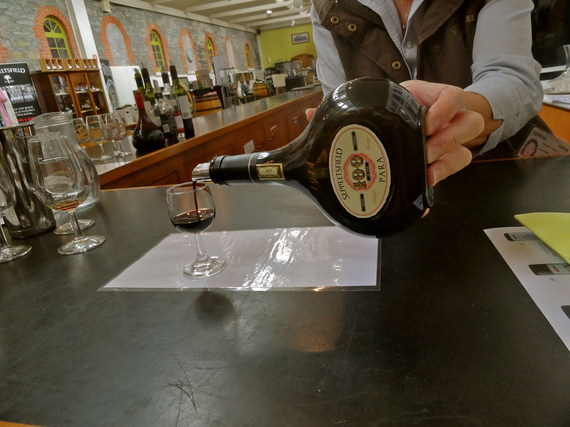 10. And wine festivals you haven't ever heard of.
Including an entire festival dedicated to tasting wines and long lunches all weekend long.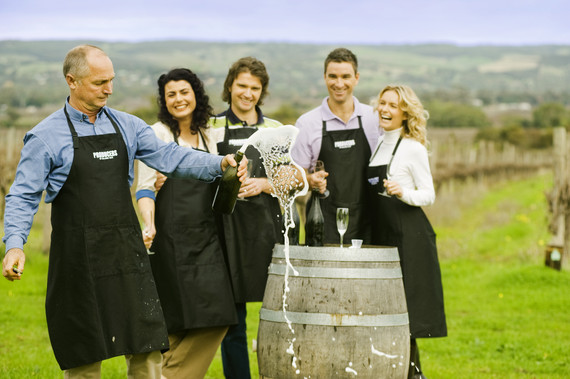 11. Indeed, the capital Adelaide is nicknamed the festival city.
The eclectic Adelaide Fringe and the Feast Festival are Australia's biggest arts festivals. WOMADelaide is an outdoor music carnival. There's even an entire festival dedicated to the music genre of cabaret.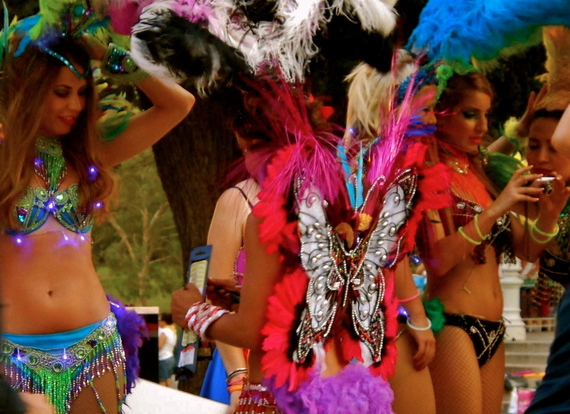 Photo by Michael Coghlan
12. Yet you can find solitude in the middle of the city.
And rent free bicycles to ride along the scenic River Torrens.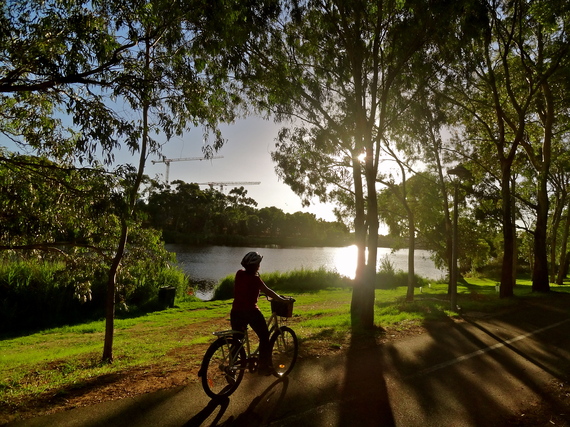 Photo by Siddharth Goel
13. People have a sense of humor .
Like Hugh Hamilton, who was disowned by his family, so he themed his famous Hugh Hamilton winery after himself, aka the "black sheep". It even has a Black Sheep Club!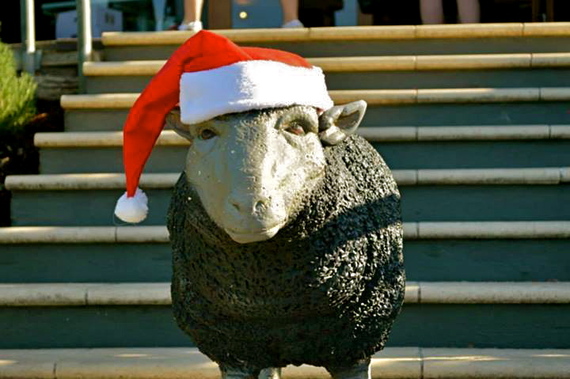 14. And a sense of freedom.
Think a nudist colony a short drive from Adelaide.
No pictures, sorry.
15. Which is why many Europeans settled here and built houses like this: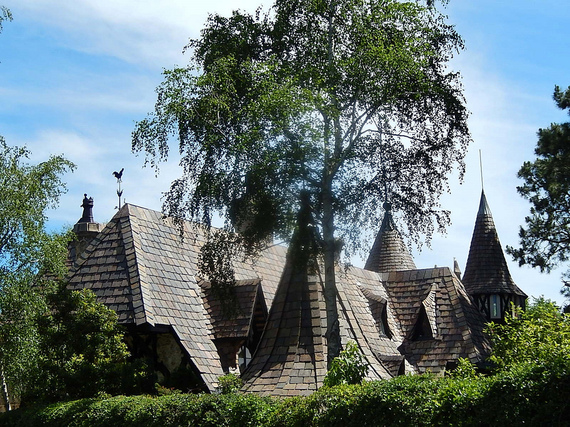 Photo by Michael Coghlan
16. With sit-outs like this:
On the Mclaren Vale countryside.
17. And you can stay in such houses and sip wine all day .
Many of them are family-run B&Bs.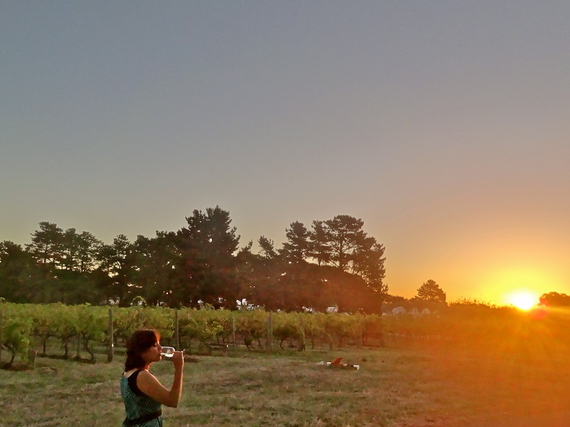 Photo by Siddharth Goel
18. And discover some amazing stories.
I met a Polish man who had found refuge for six years in my home country India, after escaping the gulaag (concentration camps) of Siberia during World War II!
Read: What a Polish Refugee Taught me About Hindustan
Photo by Siddharth Goel
19. I haven't even mentioned the great Australian outback yet.
Stark desert scenery where you'll see people only every few hundred kilometers!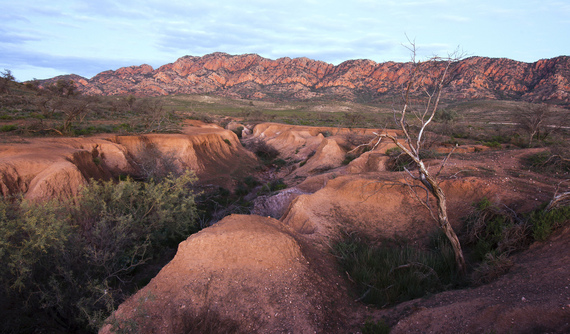 Photo by Lawrence Murray
20. Because you might fall in love even before you go!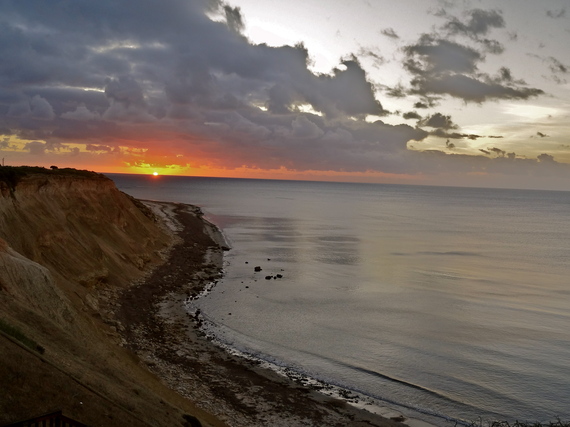 \\
--
Shivya quit her corporate job at age 23 to travel the world. She blogs at The Shooting Star and tweets @shivya