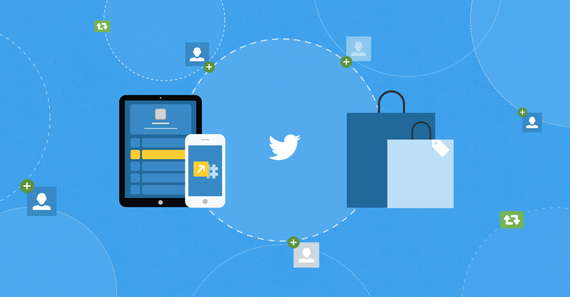 Twitter is a great tool to help you build meaningful connections with potential customers.
What are the best ways to engage your audience? And how do you convert those social conversations into sales?
Thurs. March 20 from 1-2 PM ET
The @TwitterSmallBiz Team will help you discover best practices for creating and managing your social business, ways to measure performance and strategies for taking your Twitter presence to the next level.
This webinar will offer helpful tips for those just starting out as well as those who are looking to do more with Twitter.
Hosted by:

Anne Mercogliano, SMB Marketing Lead
Anne Mercogliano leads the integrated marketing efforts for Twitter's SMB ads platform. Her mission is educating and empowering all businesses to find success on Twitter. Prior to this role she was a business and brand strategy consultant working on new market and product entry and advertising strategy for businesses topping the Fortune 500 list to small start-ups. Anne has an MBA with a concentration in strategy and decision sciences from Duke University's Fuqua School of Business and her BA from Mount Holyoke College.

Jimmy Hang, Adoption Marketing Manager
Jimmy is responsible for driving all SMB adoption efforts at Twitter. His mission is to inspire and empower businesses on how to organically grow their business on Twitter. Prior to this role he was a Marketing Manager at American Express OPEN focusing on driving best-in-class social programs and partnerships. Jimmy has a BS in Marketing and Finance from the University of Maryland's Robert H. Smith School of Business.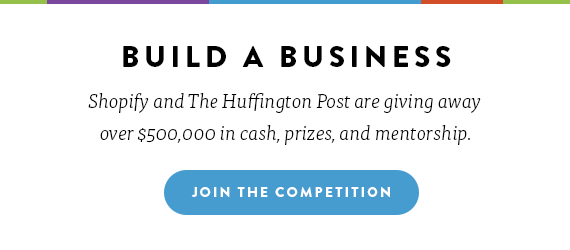 This year, Shopify's Build A Business Competition is bigger than ever. Shopify is giving away more than $500,000 in cash, prizes and mentorship in its fourth annual competition. Contestants create a store and try to sell the most in their category for a chance to win $50,000 and a VIP trip to NYC to meet their mentor.